The tallest mountain in Georgia is Brasstown Bald with an elevation of 4,783′ feet, just a mere walk-in the park for the average alpinist. Every year Alpinist Magazine, Black Diamond Equipment, Mountain Gear and Patagonia dedicates the Mugs Stump Award to people pursuing climbing objectives to exemplify light, fast and clean alpinism.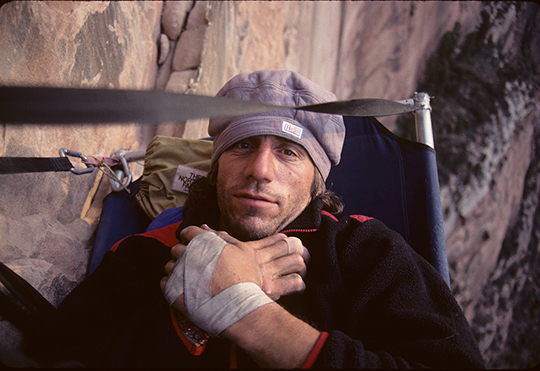 The award was created in 1993 in memory of Mugs Stump; one of North America's finest climbers. Climbers below have all received 2016 Mug Stump Awards and represent Mugs' vision of climbing and are celebrated for their boldness, purity and simplicity.
2016 Mugs Stump Award Winners
Rick Vance & Chris Thomas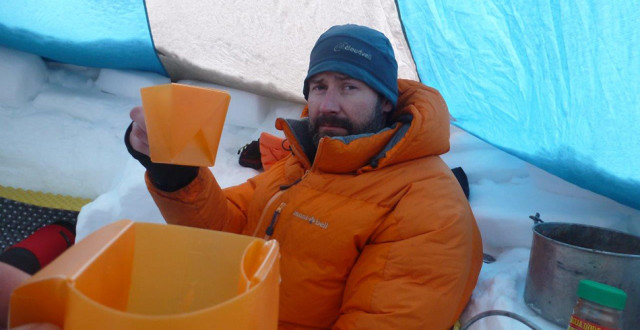 Chris and Rick visited Revelation Mountains in Alaska during 2015. Revelation Mountains are located in the southwest corner of the Alaska Range. "Our 2015 trip opened our eyes to the enormous potential in this raw and unspoiled place". – Chris Thomas
Ben Erdmann and Jess Roskelley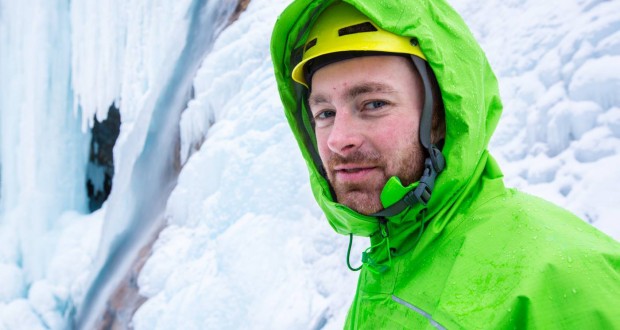 Ben and Jess will visit the stormy Kichatnas in hopes of finding good early season conditions on the South Face of Kichatna Spire. "The upper headwall will require very technical rock trickery after climbing ice and mixed terrain for 4000 feet" – Ben Erdmann
Kevin Cooper and Ryan Jennings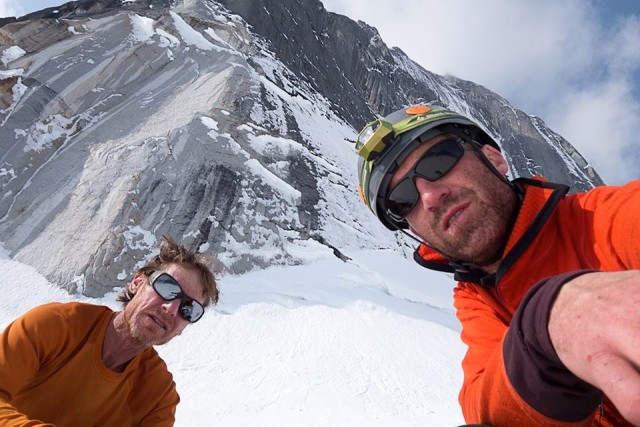 Kevin and Ryan will also visit the Kichatnas in each of a full value experience on the West Face of Middle Triple Peak. "We prefer to pack as much fun and suffering as possible into each day in the hills." – Ryan Jennings
Alison Criscitiello and Anna Smith
Alison and Anna will journey The Garhwal and it's unexplored corners. "Our overall intent is to mount an expedition in the simplest manner possible". – Anna Smith
Chris Gibisch and Jeff Shapiro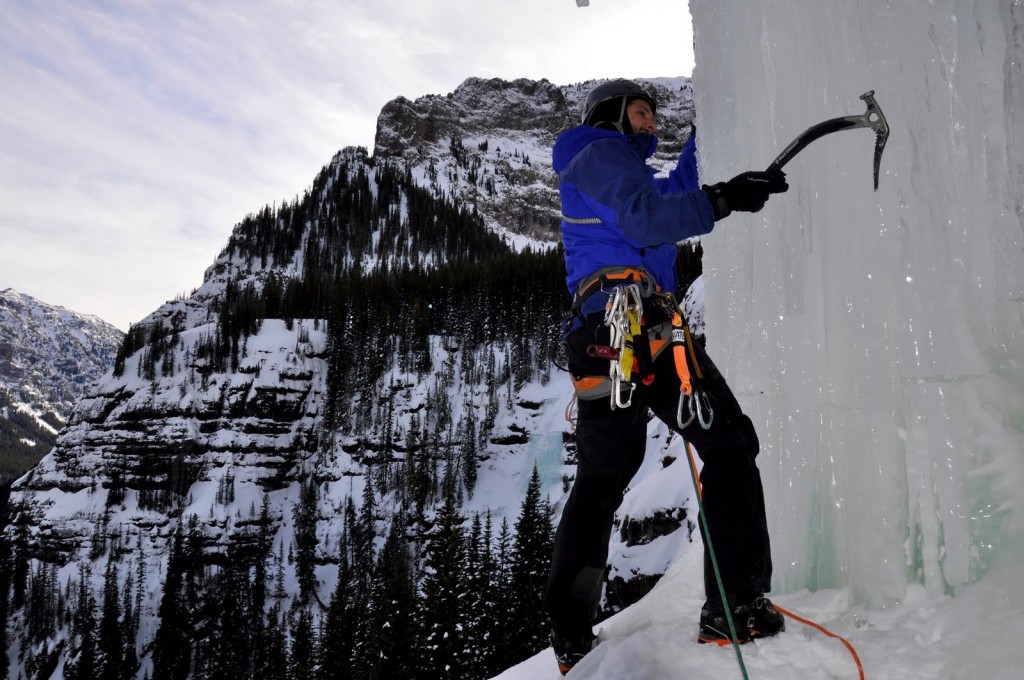 The Kishtwar region, recently reopened to climbers after a 20 year hiatus, is till relatively unexplored. "To us the beauty of exploration holds more importance than success of failure" – Chris Gibisch
Jed Brown and Colin Haley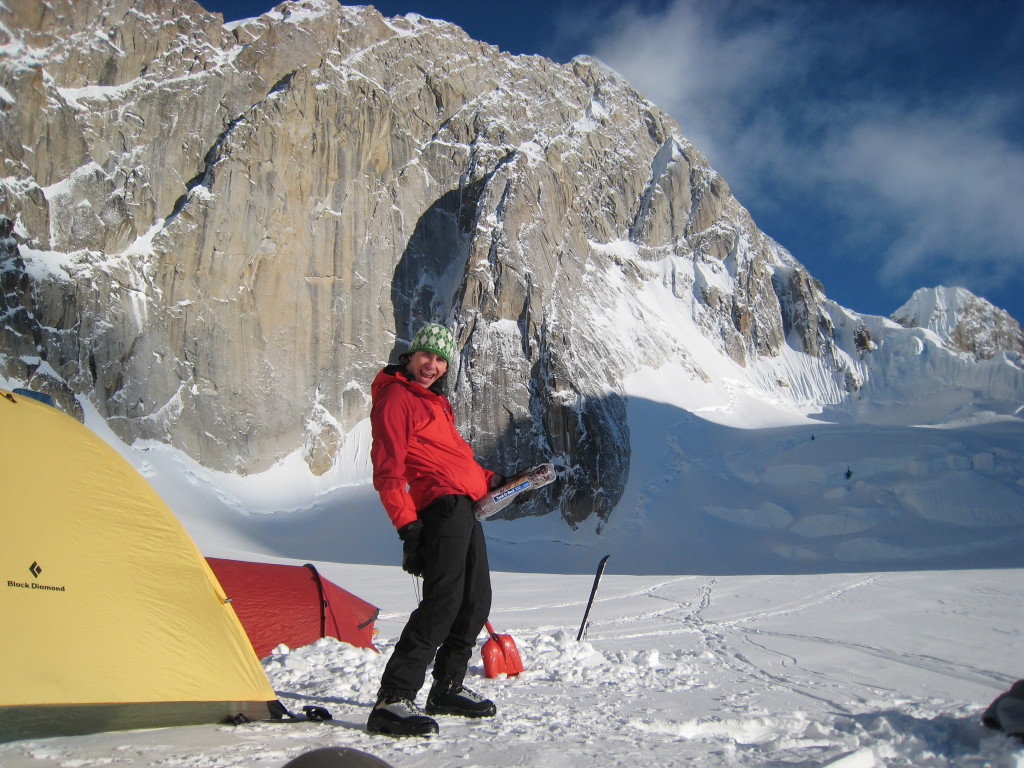 Jed Brown and Colin Haley will travel to the southeast pillar of Ultar Star, which they attempted in 2007. "The route is so massive, with a least 3200m of elevation gain" – Jed Brown
Doug Chabot, Rusty Willis and Steve Su were also given awards.