USA faces Portugal this Sunday and you NEED to get out and cheer our country on! Here's your guide for 5 great places in Atlanta to watch the World Cup. If you have any other suggestions please leave them in the comments below!
1. 
The Brewhouse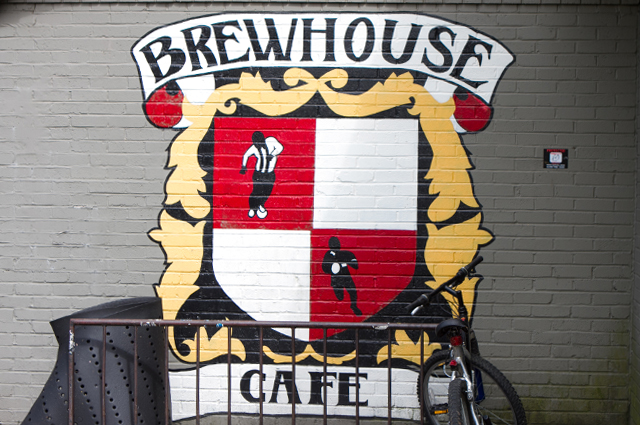 If you want to watch soccer, this Little 5 Points spot is the #1 place to go to. Fair warning, it will be packed and hot! Buzzfeed recently had an article about The Best Bar To Watch The World Cup In All 50 States and Brewhouse was their pick for Georgia.
401 Moreland Ave NE, Atlanta, GA 30307
2. The Midway Pub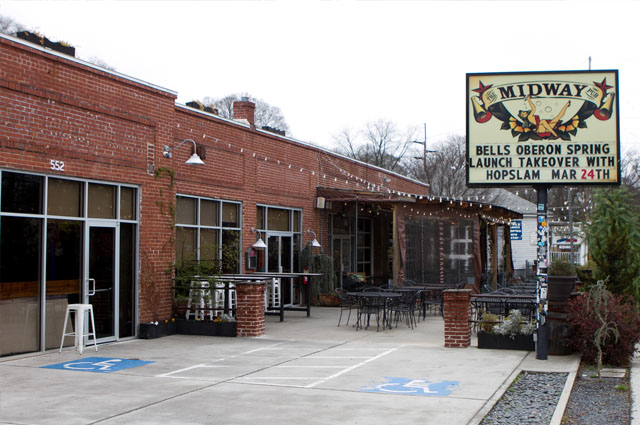 Located in East Atlanta, Midway Pub has an amazing beer list, TV's everywhere which make this a prime World Cup spot.  Such a great soccer environment.
552 Flat Shoals Ave SE, Atlanta, GA 30316
3. 
The Elder Tree


Also located in East Atlanta, this place is usually not terribly packed. If  you want a more chilled atmosphere this may be the spot to head to. Also has a lot of specials going on for the World Cup. 
469 Flat Shoals Ave SE, Atlanta, GA 30316
4. The 
Brick Store Pub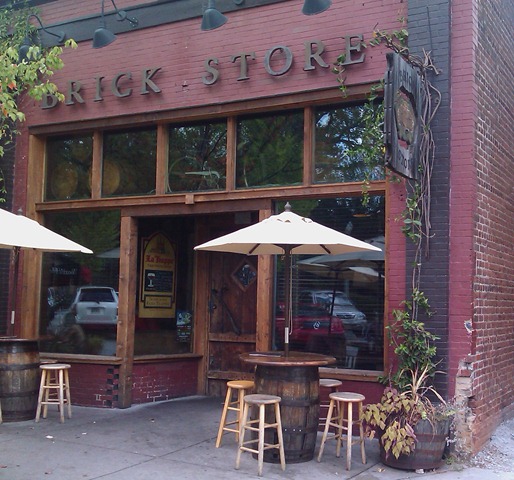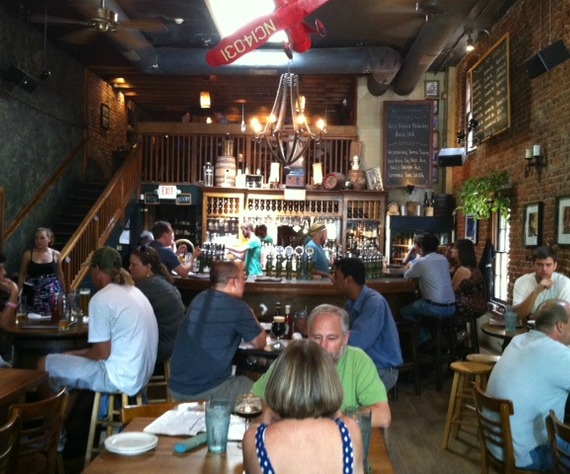 They have a great Belgian bar upstairs and they usually don't have TV's but for the World Cup they bring the TV's out!
125 E Court Square, Decatur, GA 30030
5. Taco Mac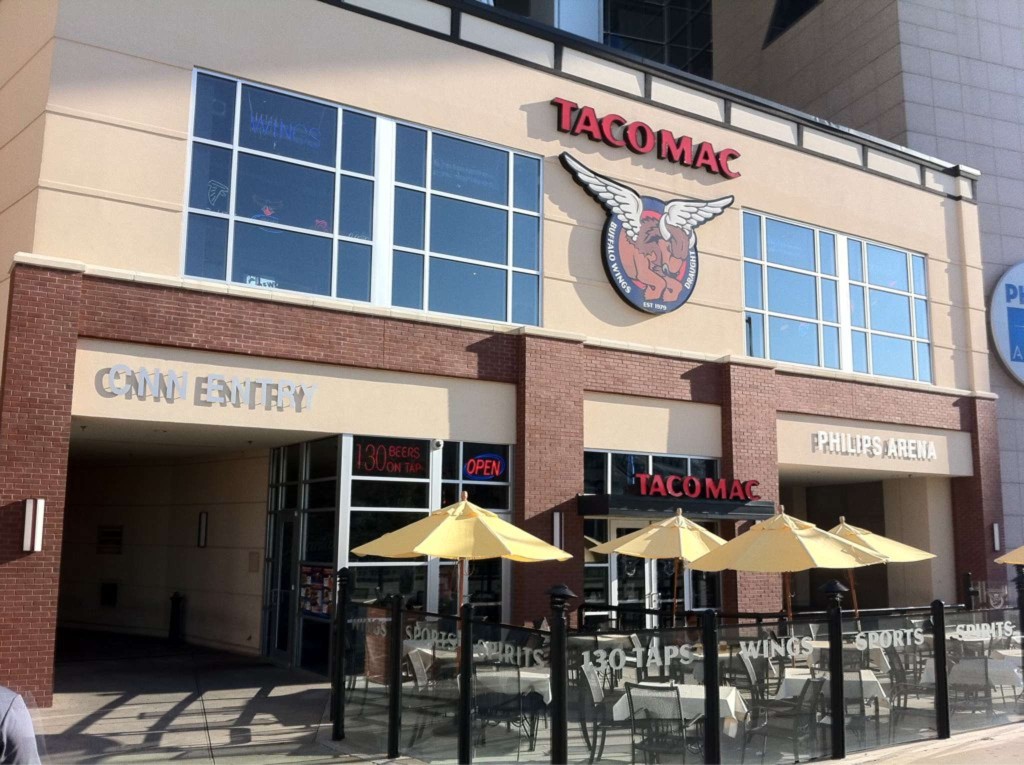 So if you're from Atlanta, you definitely know about Taco Mac. Premium spot for all sporting events, although Taco Mac can get packed the food is great and their beer list is extensive.
Please 'LIKE' us on Facebook!