You finally landed the first date. But now you're stumped.
Now you have to figure out what to do and where to go – and be charming while you're at it! 
Luckily, in Georgia, this shouldn't be a major problem. The state is packed with fun little attractions and activities that may not generate a ton of publicity, but make for excellent date nights. Choosing from one of these fantastic options, all you'll need to do is have fun and be yourself.
1. A Porsche Experience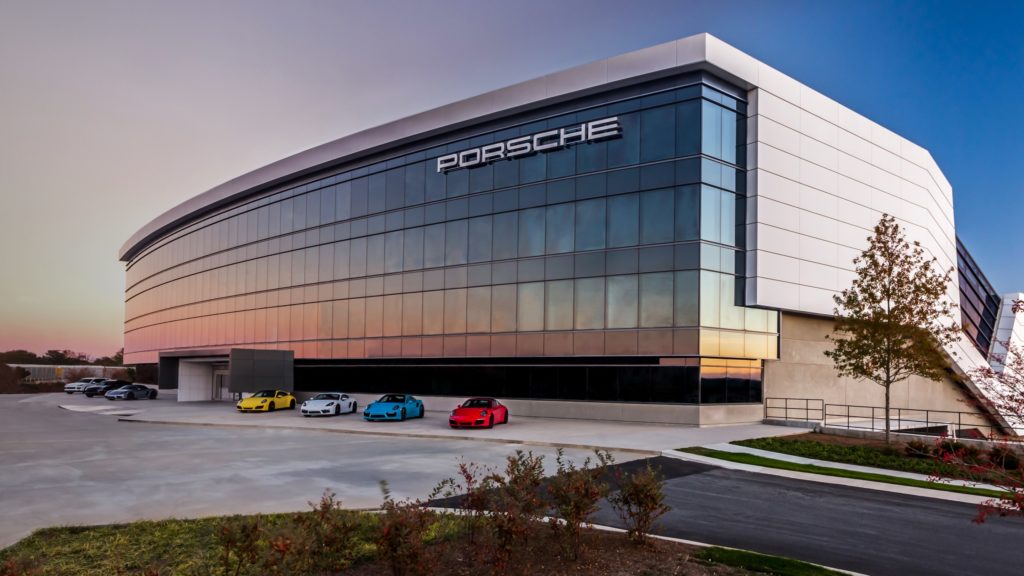 Here's a surefire way to ace your first date: You can tour the Porsche Experience Center, and stop for a latte in the cafe. Then you can drive the Porsche simulator, or even get behind the wheel of a real vehicle out on the closed course. 
Then, if everything is going well and you want to keep the night going, visit the neighboring rooftop bar when you're done driving for a German beer (or something stronger).
2. Emerald Princess Casino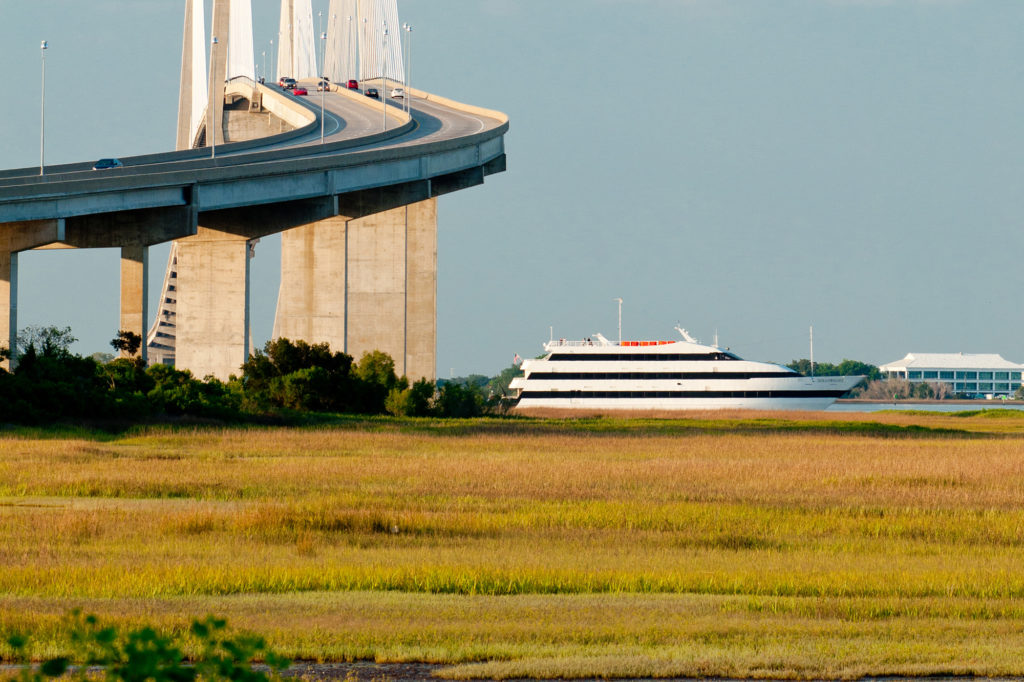 The U.S. is undergoing something of a shift where casino gaming is concerned. Slowly but surely, and with New Jersey leading the way, a new influx of casino sites is mimicking the real-world experience online. This at least, in theory, means people may not have to travel, in the near future, to enjoy these kinds of experiences. 
On the other hand, casino sites aren't too widespread just yet, and there's still something to be said for a live experience – particularly if you need a fun date night activity! The floating Emerald Princess Casino has four decks, all the games you love, and gorgeous ocean views. From the bistro to the blackjack tables, you and your special someone will have a terrific time on board. You'll even find live music and dancing on the third deck! 
3. Outdoor Comedy Nights
You can't do much better than the city of Savannah and the Foxy Loxy on an autumn night. This is a charming Victorian house that's been converted into a fantastic date spot. On alternate Friday nights, the house serves tacos, beer, and other delicious food and drink options, all with live music and comedy on site.
Don't worry about being outside in the autumn either. It's likely to be fairly warm anyway, and when it's not, the house offers outdoor heaters. That means you can still wear your best date outfit without worrying about having to bundle up. And if all else fails, you can just cozy up a little closer to your date!
Autumn stands out as a charming time to visit, but it should also be noted that the Foxy Loxy is open all year 'round, so no matter the season, it can make for a great date. 
4. Mountain Coaster Road Trip
This fun idea requires a trip to the town of Helen. It's only a two-hour trip from Atlanta, and you'll get to ride on Georgia's first alpine coaster. Riders control the speed on an alpine coaster (up to 25 mph), and the park is open every day of the week.
If coasters aren't your thing but you still want an adventurous date, you can try hang gliding at Lookout Mountain Flight Park instead. The feeling of flight is different than the dropping feeling you get on a coaster, but no less exhilarating. Either one, though, can make for an excellent date with the right person.
5. Helicopter Experiences
Hampton, Georgia is home to the Army Aviation Heritage Foundation, which actually houses helicopters from the Vietnam War era. You and your date can explore them for free. It's certainly a different sort of date – almost like exploring a very particular type of museum. But what's more, if the two of you are feeling brave, you can take a ride like one a soldier might have experienced (complete with deep turns and dips) for an affordable price. 
Ultimately, whether you're on the coast visiting a casino or doing something more adventurous like riding in a Porsche or helicopter, you and your date can have a perfect time out together at any of these venues. For that matter, you can eventually visit them all if that first date goes well!