The Great Southern Beer Competition is coming this Sunday and it'll be one of the better craft brew events you'll ever attend. Here are 5 reasons why we know this to be true…
&nsbsp;
1. One of a Kind Event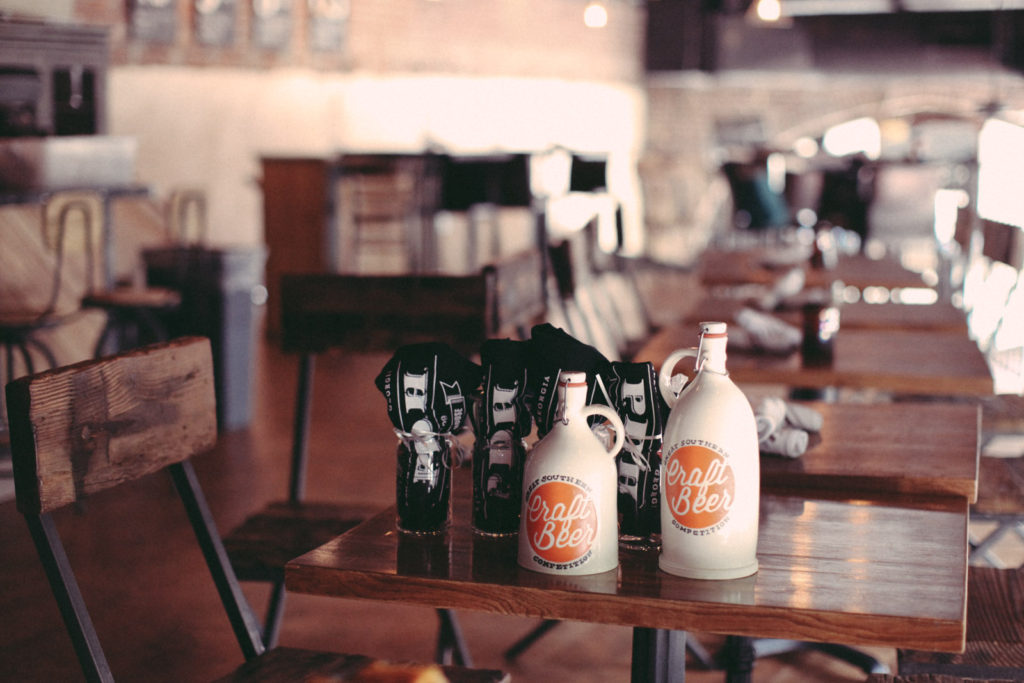 Georgia's diverse craft beer scenes continues to thrive and home brewing is even more trendy today. "The Great Southern Craft Beer Competition" is the perfect opportunity to discover new taste profiles and experience the excitement of Southern brewing. Georgia is lacking beer in beer competitions as it is and GSBC is the perfect avenue for homebrewers to make a name for themselves.
&nsbsp;
2. Great Beer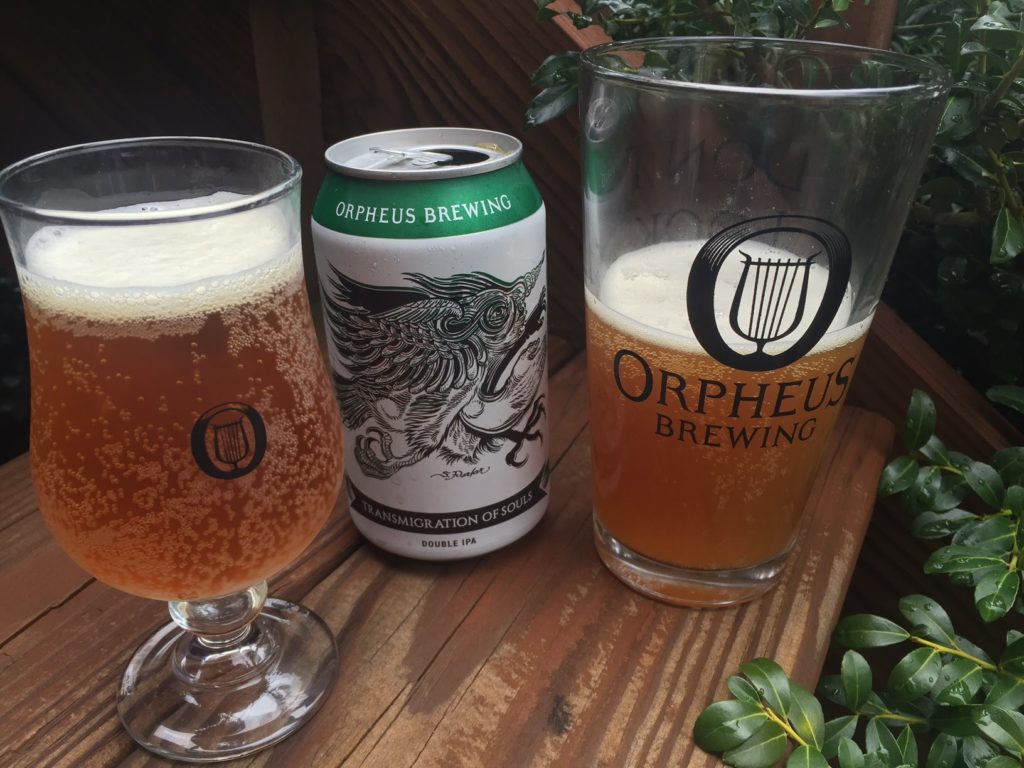 Georgia currently has 28 craft breweries spread across the state and Orpheus Brewing is one of the best. Orpheus Brewing will be allowing attendees to choose from their 8 beer selection throughout the event.
&nsbsp;
3. Tours
Get a chance to tour around Orpheus Brewing and really understand how beer is made!
4. Experience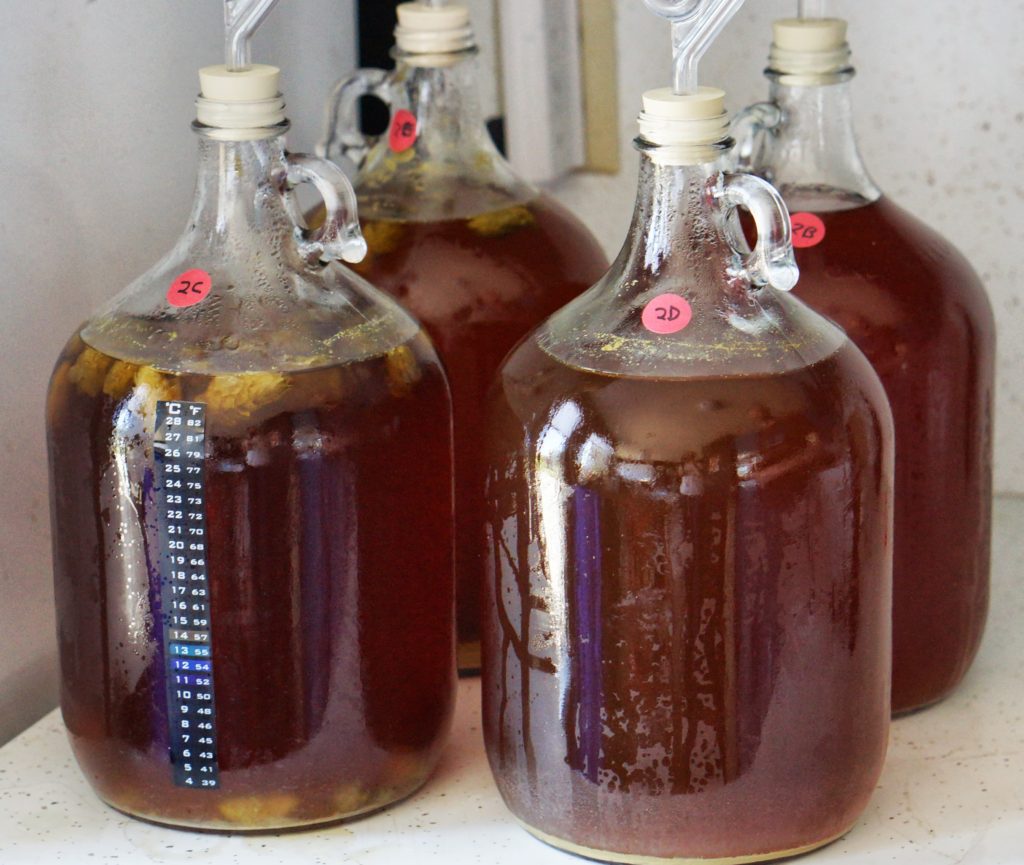 Get your malt, yeast and hops ready! At the GSBC you will have the opportunity to talk with other beer experts and find out what it takes to make the perfect homebrew, maybe you can even start creating your own at the house!
&nsbsp;
5. Free food from Publik Draft House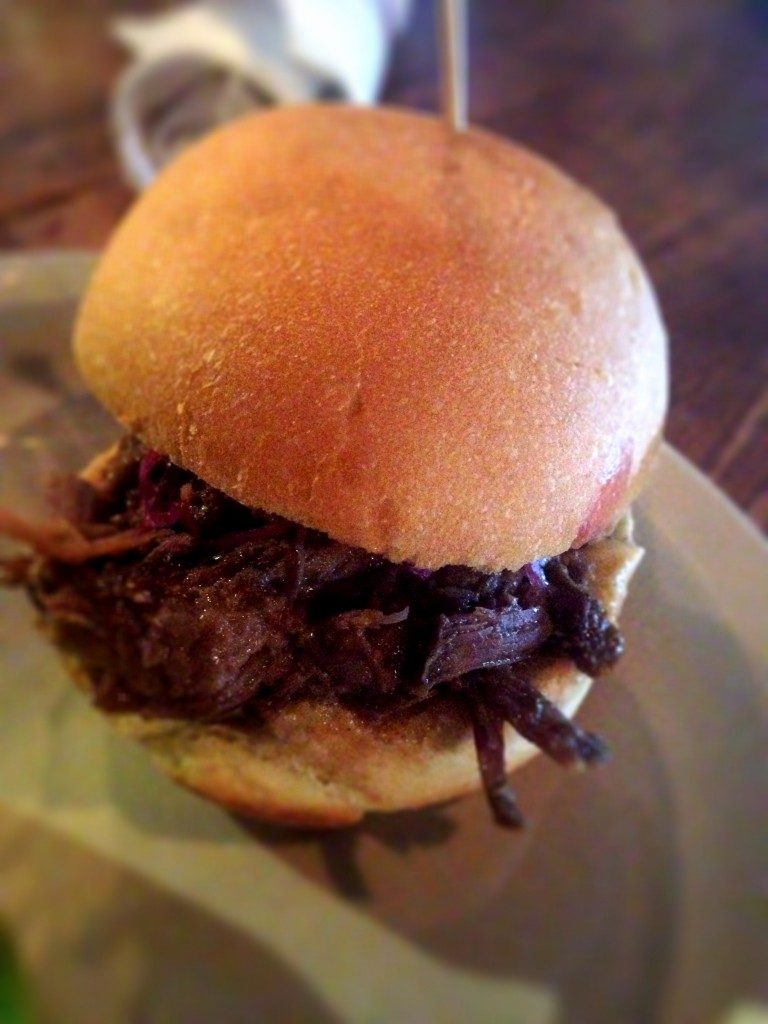 I'm sure many Atlantans have seen Publik Draft House because it sits on the corner of Peachtree and Ponce and neighbors the famous Fox Theatre. But have you ever tried the food? It's amazing..if you don't believe me, read the reviews! Orpheus Brewing will be providing tasters throughout the event that will help give that extra oomph to any beer that you try.