After 31 years, it's safe to say that Dragon*Con is not a fad. Last Labor Day weekend saw a record 77,000+ attendees roar into the streets of Atlanta, which beat the previous high from 2015. 2017 is on track to break the record yet again, with 82,000+ people expected to attend. By comparison, the Chick-Fil-A kickoff game between Georgia and North Carolina, which was at the Georgia Dome the same weekend last year, drew 75,000 people. It's no secret that college football in the south is like a religion. Dragon*Con has officially become the go-to place for gamers, sci-fi, fantasy and pop culture fans to convene in the Southeast. Here are 5 reasons why you should attend this year.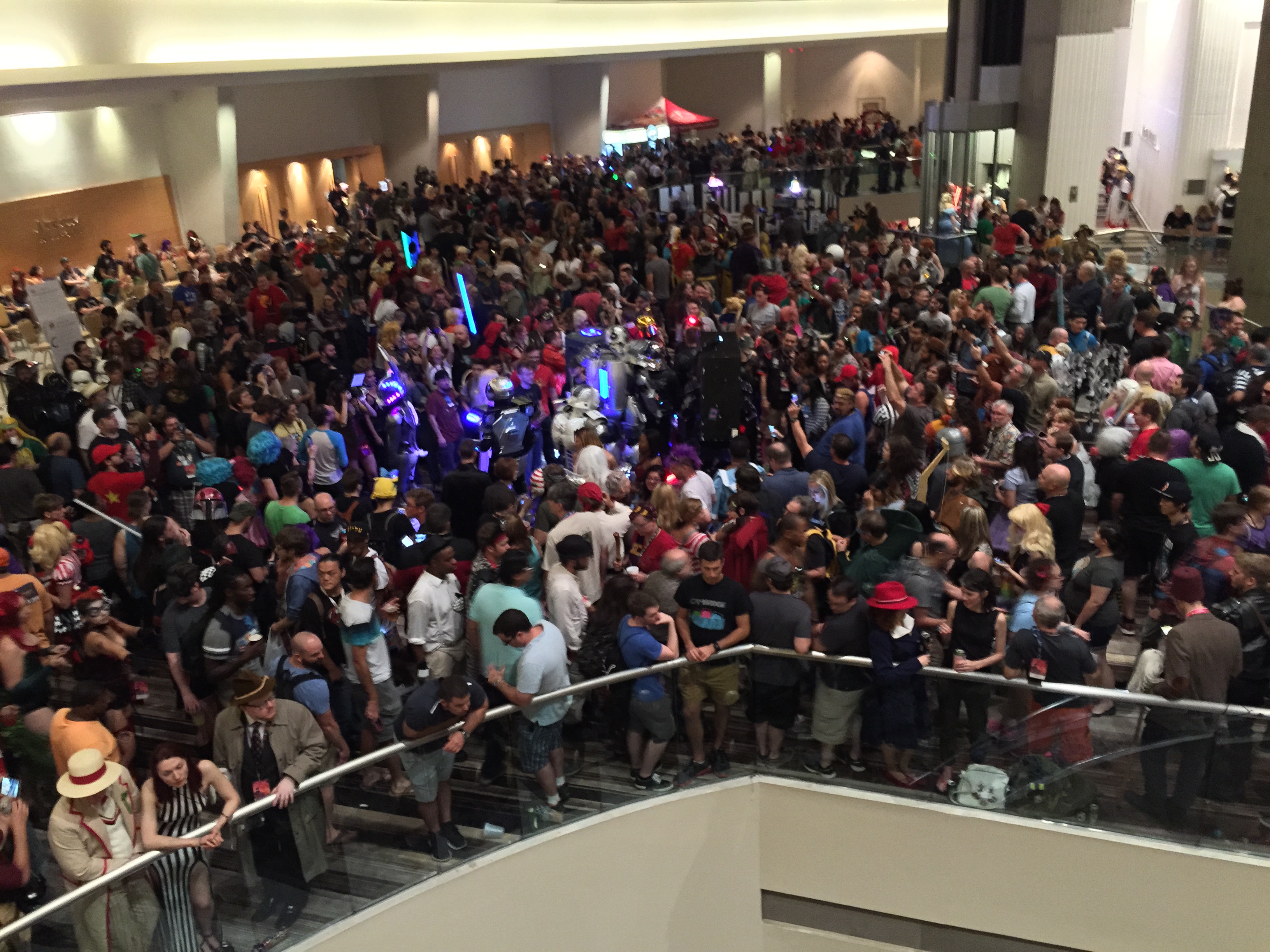 1. Fan-Centric
Unlike other big conventions around the nation (Comic Con, Wonder Con, etc), Dragon*Con remains the last big "fan-driven" con. Usually corporations sense the success of any event and put their grubby little hands all over it. Then, instead of enjoying yourself, it begins to feel like you're walking in an ad. Dragon*Con's popularity has done nothing but balloon over the last few years, but it still feels as fan-centric as when it started. It says a lot when you're surrounded by 70,000+ other people and yet you still feel the intimacy and care put into each detail of the entire weekend. This factor is crucial for the first time con-goer, because it keeps everything from feeling as overwhelming as it could get.
2. Atlanta's Biggest Parade
The Parade has become the absolute mainstay of the Dragon*Con weekend. People watching is fun whether you're actually in attendance or just driving through Atlanta. Now imagine that with thousands of other onlookers cheering enthusiastically. The environment alone, while crowded as you would expect, has a palpable energy to it. Hundreds upon hundreds of cars, floats and people dressed in their best outfits have almost a mile stretch to showcase their hard work. They tweaked the parade route slightly last year to accommodate the participants and attendees and it paid off beautifully. I hunkered down in a great spot and live streamed the parade for those who couldn't attend. Luckily, you can watch the entire thing on the CW this year.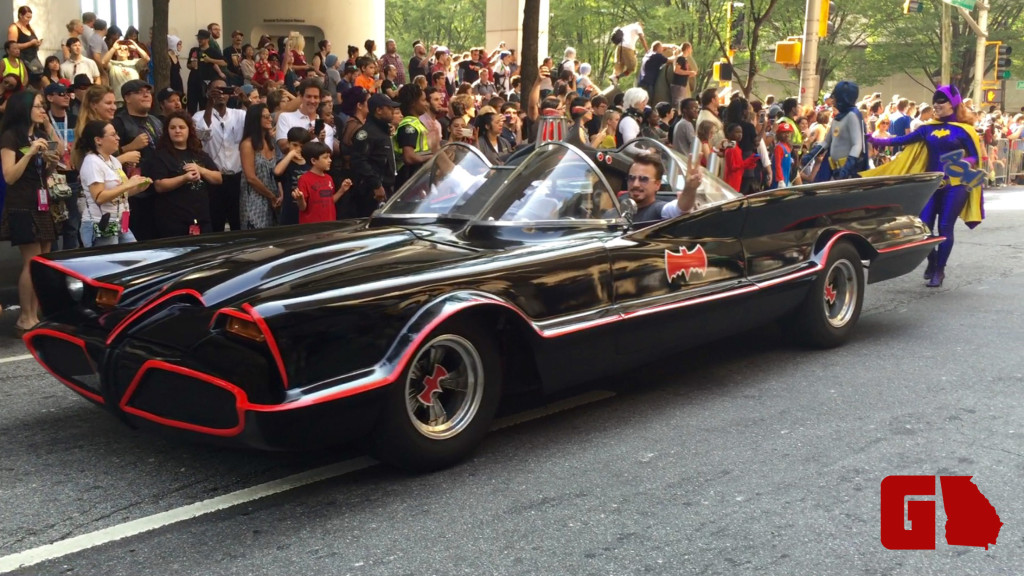 3. Variety
As you can imagine, when you buy out 5 hotels there will be options. If there is any area Dragon*Con shines in, it is variety. There is absolutely NO reason you should be bored at Dragon*Con. You want panels teaching you how to become a better artist? No problem. Do you want to shop and take home some seriously cool merchandise? Done. You want to play board games or beat opponents silly in Super Smash Bros? Easy. You want to see one of your favorite actors/actresses in the Walk of fame? Line up. Or do you just want to socialize and party? They DEFINITELY have that. There were a myriad of options, outlined by their useful app, that I could not even begin to attend everything they offered.
4. Cosplay
There is something about seeing your favorite character from a movie, show, comic or video game in front of you. Like right there in the flesh. I have never said "wow" so much in my life. From homemade amateur costumes to the pros in attendance, everything felt legit. There were people who put years and thousands of dollars into there costumes (my favorite was the War Machine video I posted that's now all over the Internet). Actually attending the event gives you an added advantage of talking to the cosplayers and seeing the most unlikely pairings of characters socializing in one of the hotels.
5. Charity
Dragon*Con isn't just for show. They are and have always been active in the community. In its fundraising efforts, Dragon Con raised about $98,000 for its 2016 official charity, the Atlanta Center for Self Sufficiency, which helps put homeless individuals on a pathway to achieving a healthy independence.ACSS is the largest and most successful provider of workforce development resources to homeless men and women in Atlanta.
The money was raised through auctions and other charity events, plus a $50,000 match from Dragon Con. Over the last five years, since 2012, Dragon Con has raised $440,000 for its official charities.
All in all, Dragon Con is an event that I think everyone should attend at least once in their lifetime. The stigma that events like this are only for nerds or weirdos is absolutely untrue. You truly do yourself a disservice if you don't experience this first hand. Go ahead and mark September 1-4 on your calendar.