I Got Cheese Dip In My Bag, Swag
What a time to be alive. This afternoon we had the utmost privilege of experiencing liquid gold from seven of the top ranked cheese dip (places). We have to give credit to Krista Miller of Atlanta Eats for the places to go, but we took matter into our own hands to rank them from "ok" to phenomenal. We drove from Roswell to Midtown without a lick of disappointment and we are here to give y'all the scoop.

7. Mr. Taco
Anyone want to go to Mexico? If so, head on over to Mr. Taco in good ole Roswell, GA. So authentic. So great. Though small in size, Mr. Taco is mighty in cheese dip grandeur. It's not over complicated or full of personality, it's just some great white cheese that will melt your heart. What more can you ask for?



6. Bone Garden Cantina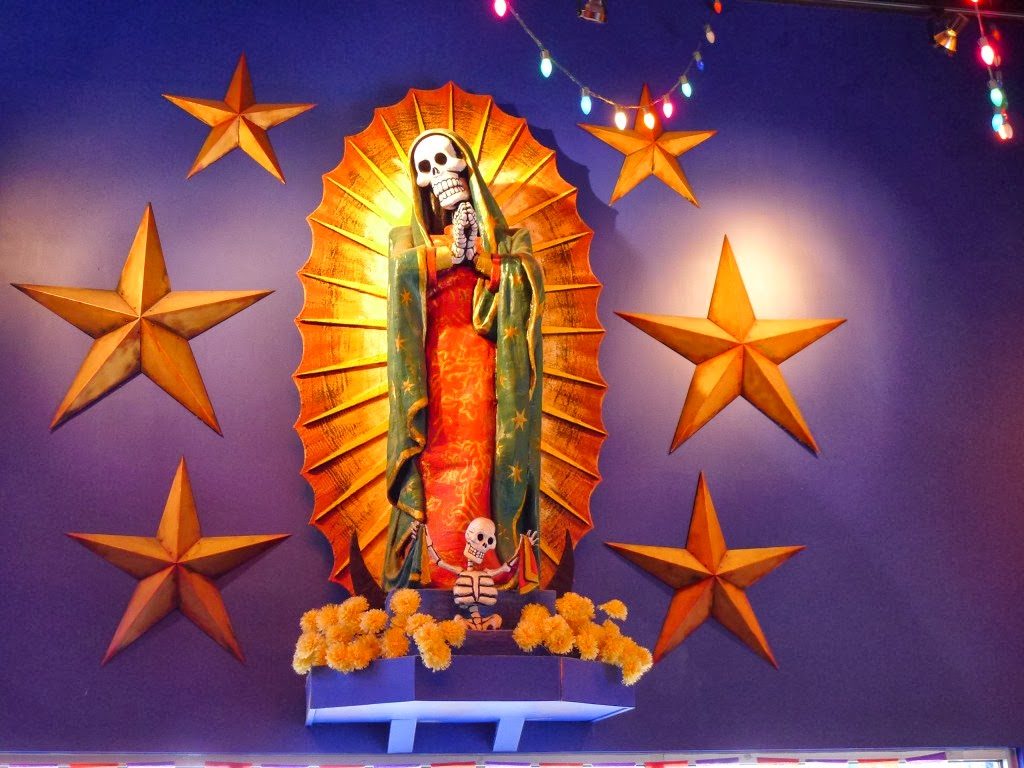 Cheese Dip so fabulous you'll want to die. Tucked into the back pocket of Midtown, this little "Day of the Dead" themed casa will take you on a journey down under. The atmosphere was great, and the cheese dip was even greater. All in all, Bone Garden Cantina was bad to the bone, in the coolest way possible.
5. Nuevo Laredo Cantina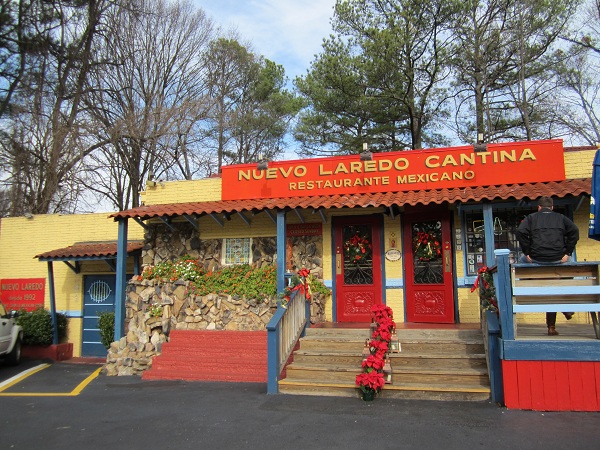 In my mother's words, "Oh yeah! Nuevo Laredo—who doesn't know about that place?!". Okay mom, clearly we aren't as cool as you, but now we have joined the bandwagon. They've been around forever and their cheese dip is straight up legendary. Nuevo?… nah. Freaking delicious?… absolutely.



4. Taqueria Del Sol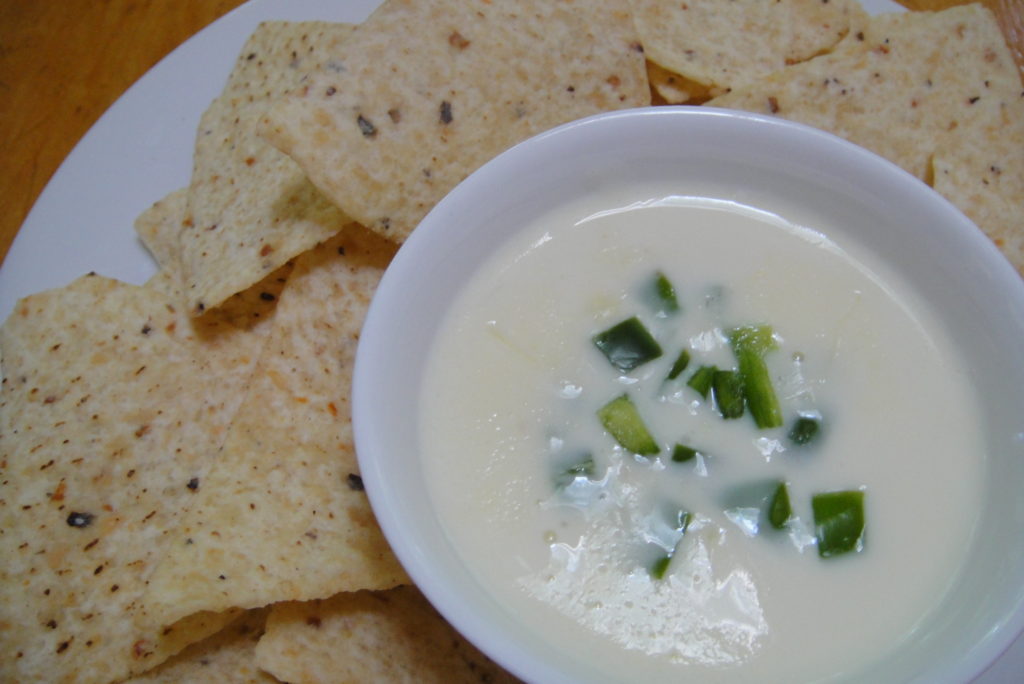 Already a favorite with the two of us, Taqueria kills it on the reg. There's always a line out the door, but it's one hundred percent acceptable if you serve cheese dip like that. They could have a line wrapping 20 times around the city and I would still wait cheesin from cheek to cheek. It may read "del sol" (meaning from the sun), but their cheese dip is actually from heaven. That is all.
3. Superica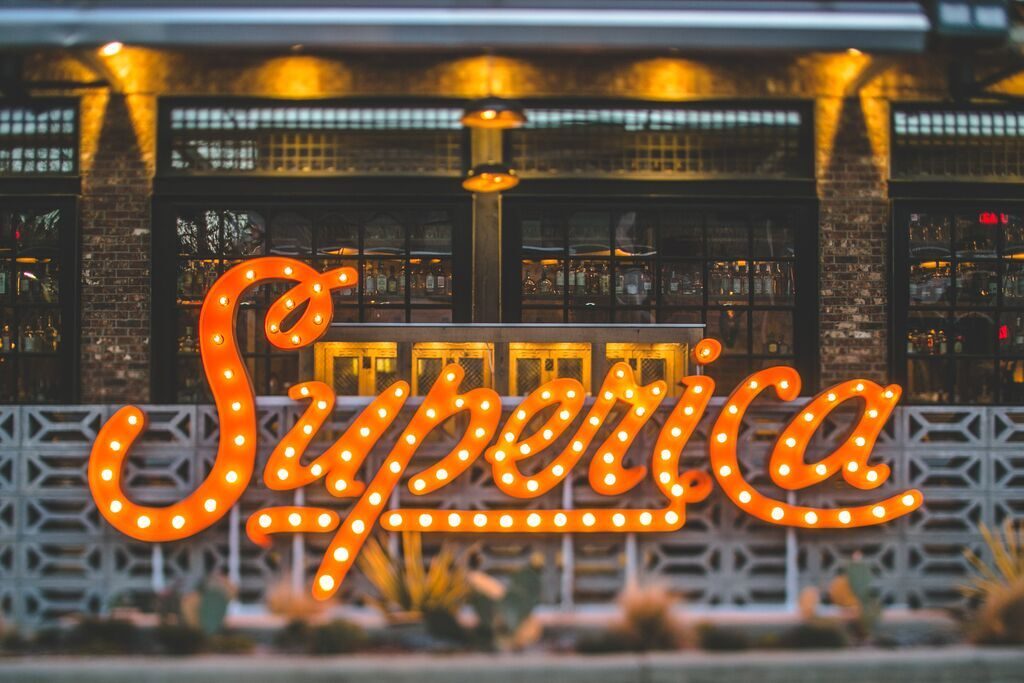 Emphasis on SUPER. This dip would be perfect to smother over some nachos. It's golden complexion tenderly embraces a chunky tribe of peppers. Don't worry; it's not too spicy, though. We would both agree that this dip had the most character and uniqueness of all of the cheese dips we tried today for sure. The décor and atmosphere of the actual restaurant was the perfect backdrop for such a quirky little guy.
2. The Original El Taco
Already in the heart of the "trendiest" part of town, Virginia Highlands, of course we would expect for El Taco to have some delicious cheese dip, but their people stole the show! Everyone was so nice and personable which made the cheese dip taste like it was served with love. It warmed our taste buds and our hearts.
1. Willy's Mexicana Grill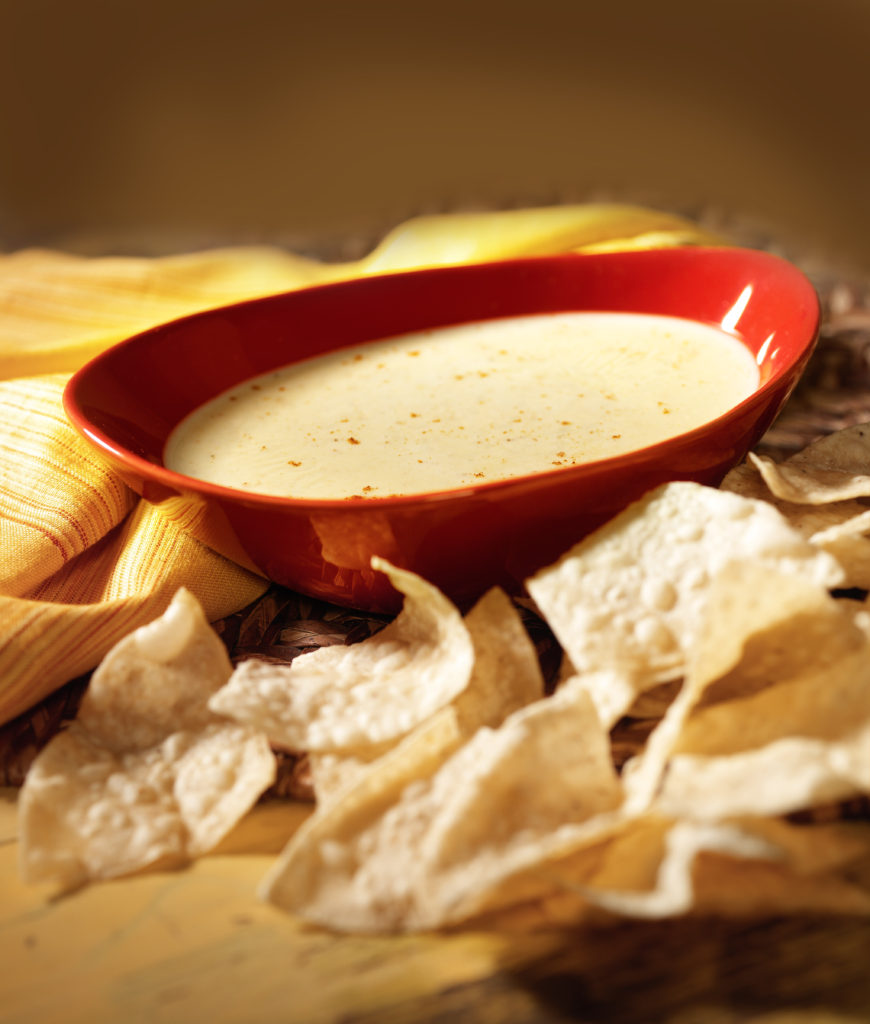 Number one best cheese dip forever and always. You can dip your chips, tacos, burritos.. heck!.. I bet you could dip a dirty shoe in Willy's cheese dip and it would transform that bad boy into a gift from God. Our loyalty and hearts will always be bound to this beautiful franchise and it's perfect liquid asset.
In conclusion, everyone needs to set aside a day in their life to travel the city with their best friend and munch on some chips and cheese dip. Try these places for sure and let us know what you think.
Cheese dip is love. Cheese dip is life.
By: Elaine Sharitz (insta: @sharitz31) and Jessie Arnold (insta: jrae17a)
---
Related:
"Like" us on GAFollowers for more!