On a Mediterranean diet? Here are some of the best Mediterranean restaurants in Atlanta.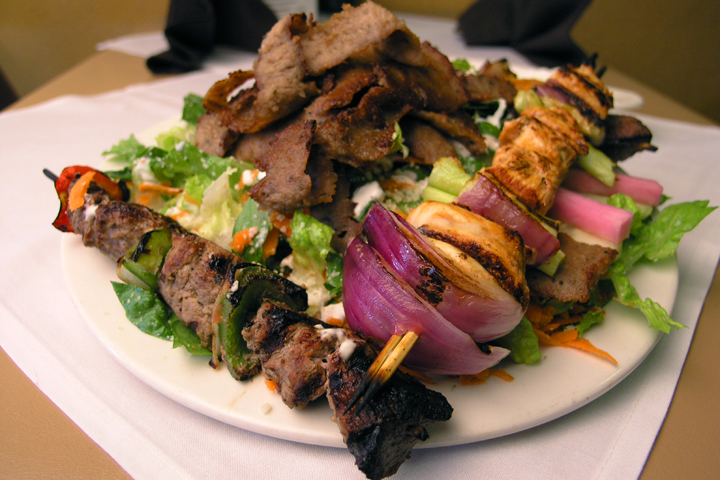 For 7 dollars, you can get yourself a lunch combo that comes with rice and various types of meat, your choice of salad or Greek potatoes along with a drink. You won't find a better deal than this at any Mediterranean restaurant in Atlanta!
Address:
 985 Monroe Dr NE, Atlanta, GA 30308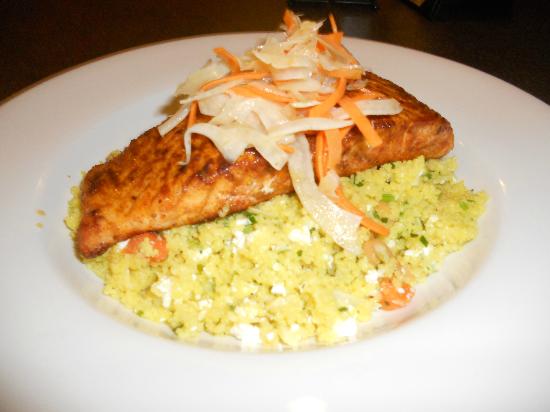 Sababa in Arabic means nice and that is exactly what the food is as well as the hospitality you receive at Café Sababa.
Address:
 4639 N Shallowford Rd, Dunwoody, GA 30338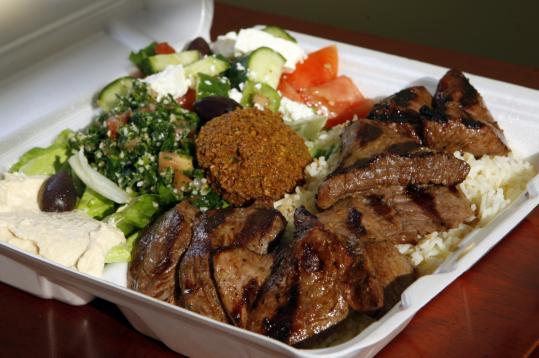 Located in Emory University's campus, Falafel King has a unique kind of falafel.
Address:
 1405 Oxford Rd. NE Atlanta, GA 30307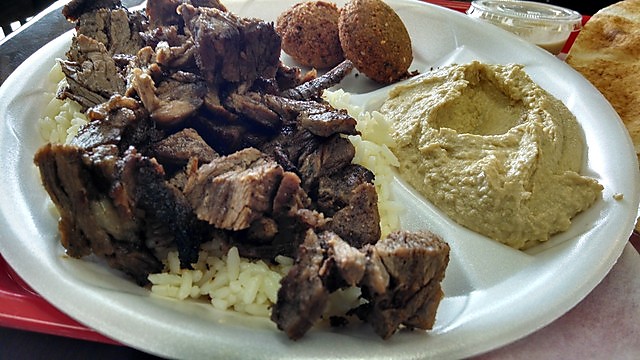 Don't let the location or the restaurant name fool you, but do let the food served at Mediterranean bakery amaze you.
Address:
 3362 Chamblee Tucker Rd, Chamblee, GA 30341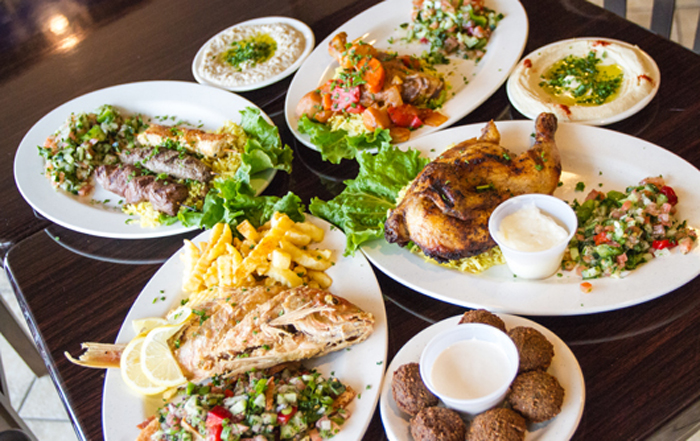 Its run by an outgoing family so as you know you get the best food when you eat at a family's spot.
Address:
 2168 Briarcliff Rd NE, Atlanta, GA 30329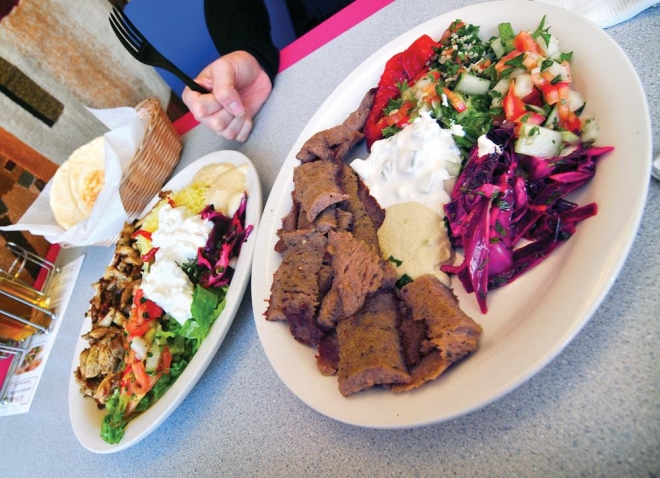 Ali Baba's chicken Shawarma is a MUST get. Every single one of their sandwiches are juicy and mouthwatering.
Address:
 60 Broad St NW, Atlanta, GA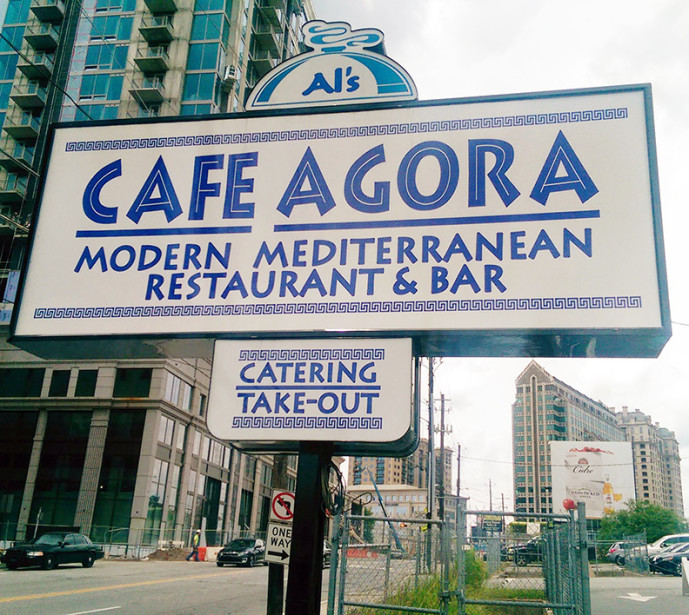 Definitely a place that lives up to the hype! Amazing food! Extremely flavorful. I would recommend the chicken gyro plate. The seasoning is off the charts! Also, the service is wonderful and the owner is very friendly and checks to ensure you are having the best experience possible.
Address:
 318 E Paces RD, Atlanta, GA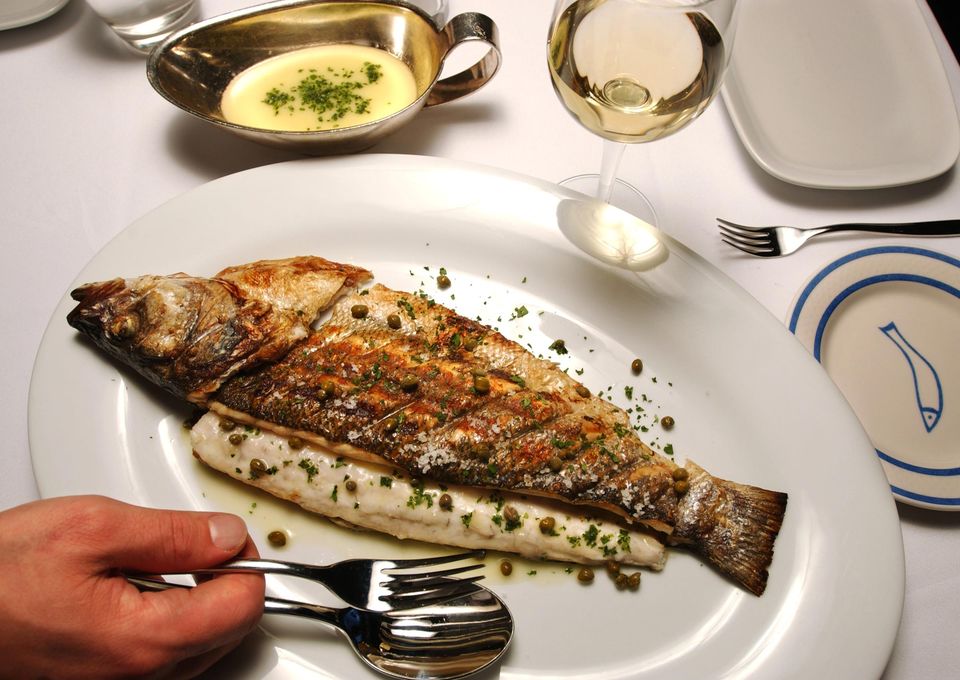 This place is fantastic! The service is great, the food is phenomenal, and they have a good variety of beverages available.
Address:
 3085 Piedmont Rd NE, Atlanta, GA 30305
Please "Like" us on Facebook!