Recycling is a small thing that we tend to look over everyday, but not many people know that it can get you $400,000. Georgia resident, 86-year-old Johnny Jennings, has done this over the course of 30 years. Sure that sounds like a long time when you think about it, but that's a large sum of money.
It all started with Johnny wanting to bond with his son, Brent. So their recycling hobby took off there as they walked on roads picking up cans that were left behind. As Jennings collected more and more, he deposited what he had into his savings. When it came time for Jennings to buy a house, the recycling funds that he had amassed were enough to cover the down payment.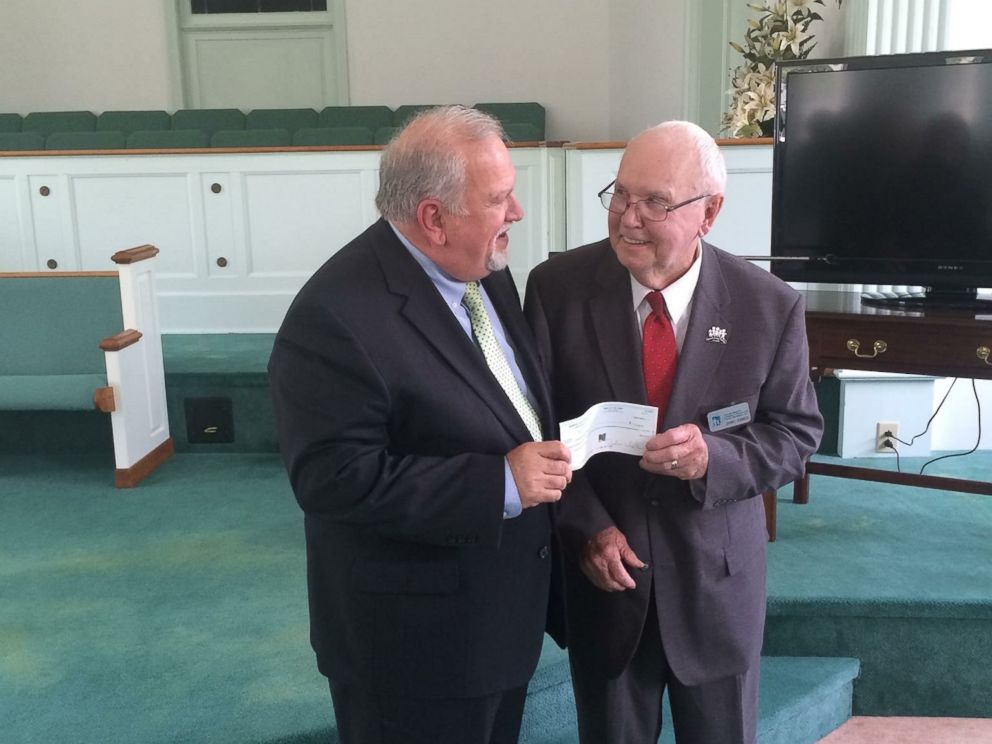 After Brent finished high school and left home, Johnny kept on with the recycling and eventually got to come in contact with the Georgia Baptist Children's Home Ministry. Since then it has become a weekly duty for Johnny Jennings to come by and pick up the recycling.
Georgia Baptist Children's Home Ministry has been receiving donations from Johnny for the past 30 years and has accumulated over $400,000. Johnny has always been involved with the ministry since he was a teen.
When asked how Johnny Jennings got involved with all of this, Brent recalled the big moment that started it all. "He went with a member of his church and when they got ready to leave, three little boys grabbed his legs and asked him if he would be their daddy," he said. "He said right there, 'I'm going to do what I can as long as I can for the Georgia Baptist Children's Homes.'"
According to Brent, there's no glory or fame to drawn from the situation. Johnny never asks to be recognized and makes sure that it's never just about the money. The main reason that he continues to donate his recycling funds is for the children. Whatever he can do to support them is what matters first and foremost.