Breakfast is the most important meal of the day and if you're in the Atlanta area you should be happy that it is. Here's our 2016 edition of Atlanta's TOP breakfast spots. A couple of restaurants make the list for the 2nd time in a row and unfortunately Waffle House will not be included (I know, I know). Here we go!!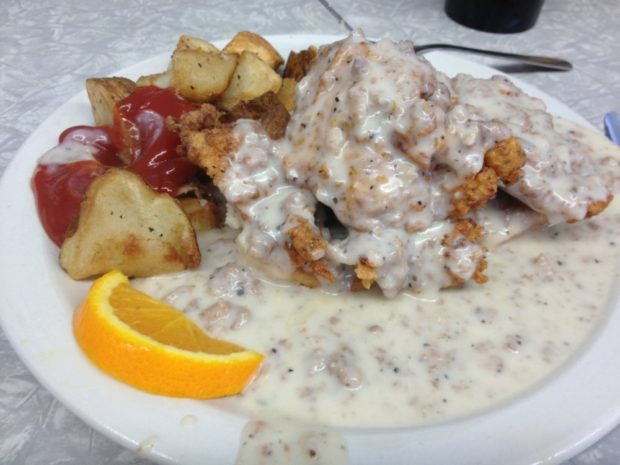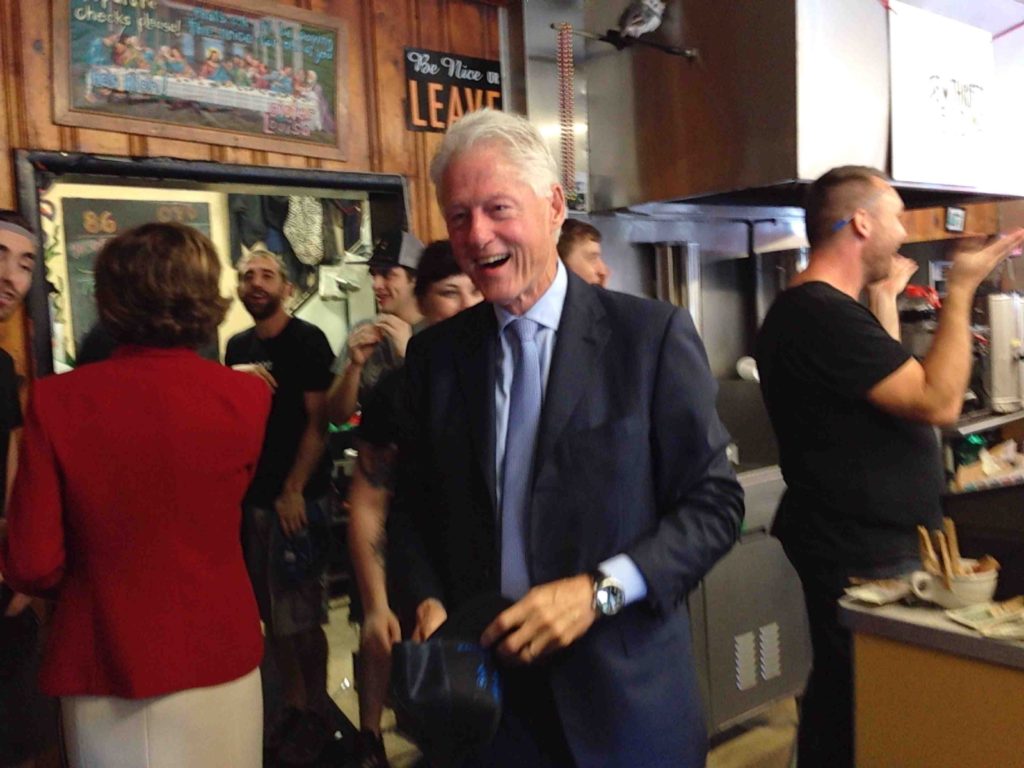 Home Grown has the best cheese grits I have ever eaten. I could probably eat a bucketful and I don't even like grits. Even Bill Clinton had to come and try them!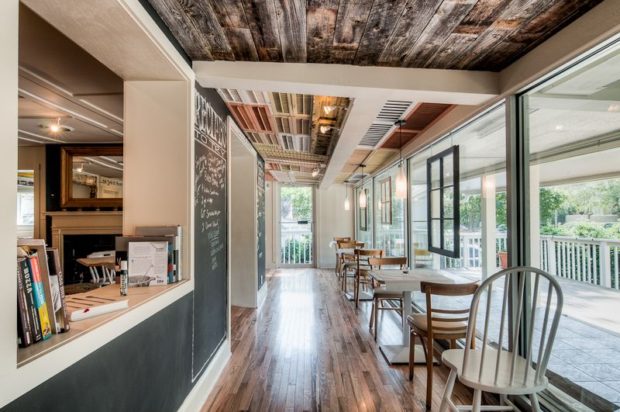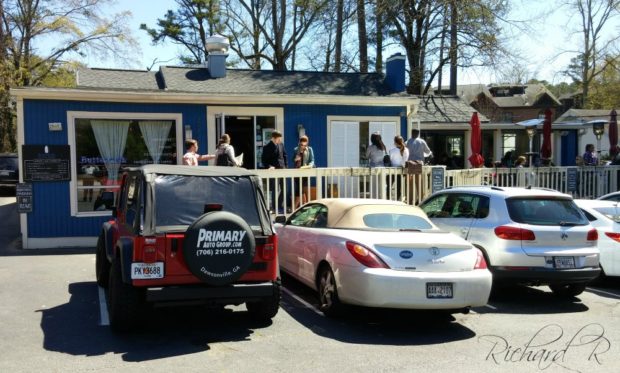 Buttermilk Kitchen is a pretty solid breakfast place. Some of their menu options are very tasty. If you find yourself here, I would recommend getting the chicken biscuit, pimento omelet, and their cinnamon roll dish (which is a special).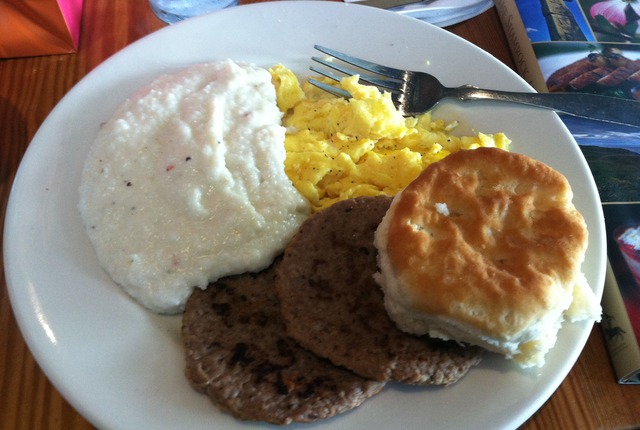 Portions are generous and everyone has a smile on their face.  Start out your Sunday FunDay right by coming here for a hearty breakfast / brunch.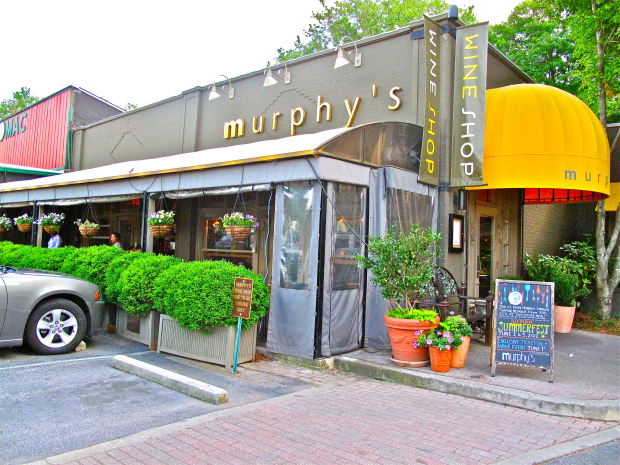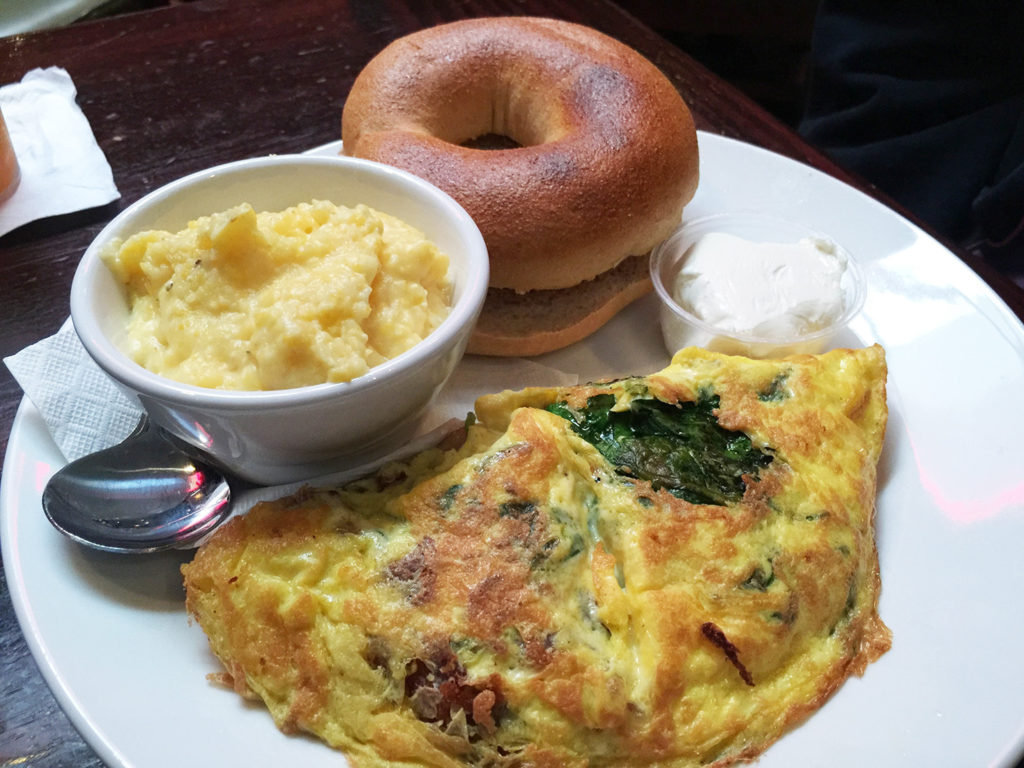 My friend recommended the French toast, and it was surely delicious. Yes, sometimes French toast is boring as it comes, but this one was super good. The caramelized syrup with the banana gave it a nice touch.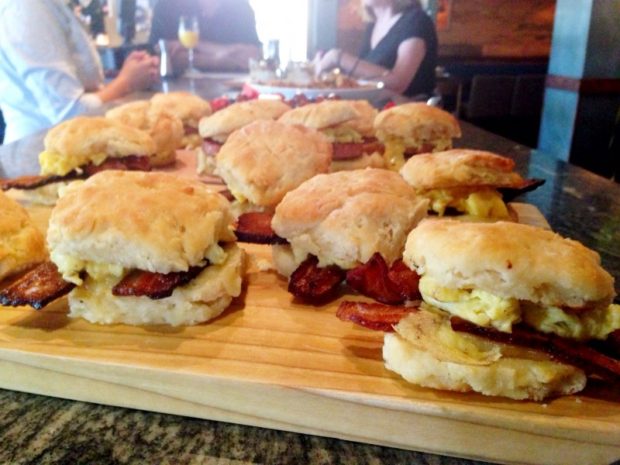 Breakfast runs slightly different than your usual lunch/dinner dining experience–it's very casual. Head over to the bar/counter, take a look at their simple, yet satisfying menu, and submit your order. They have a variety of pastries within a glass case as well. Water is self-serve, but the wait staff will provide you with silverware and cloth napkins. For such a classy place as this, the breakfast prices are very fair.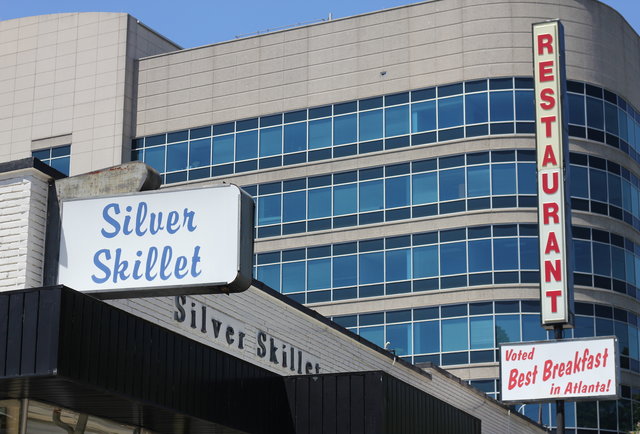 This is a legendary spot in Atlanta, prices were reasonable and its a place where I would take my kids for a classic southern breakfast.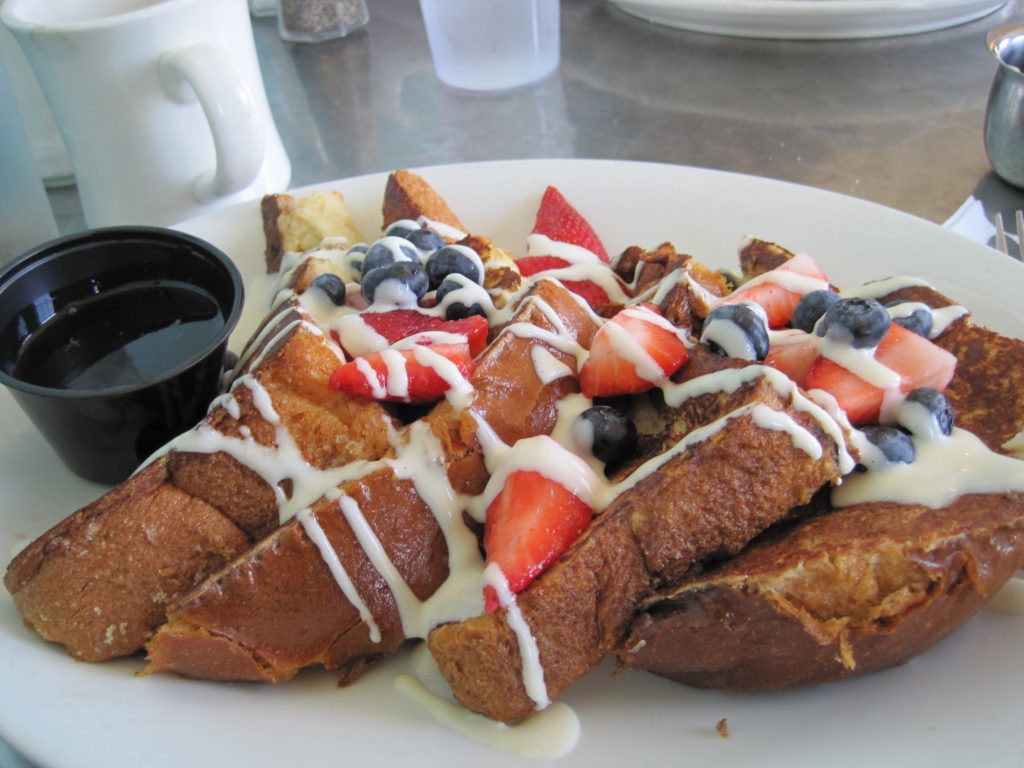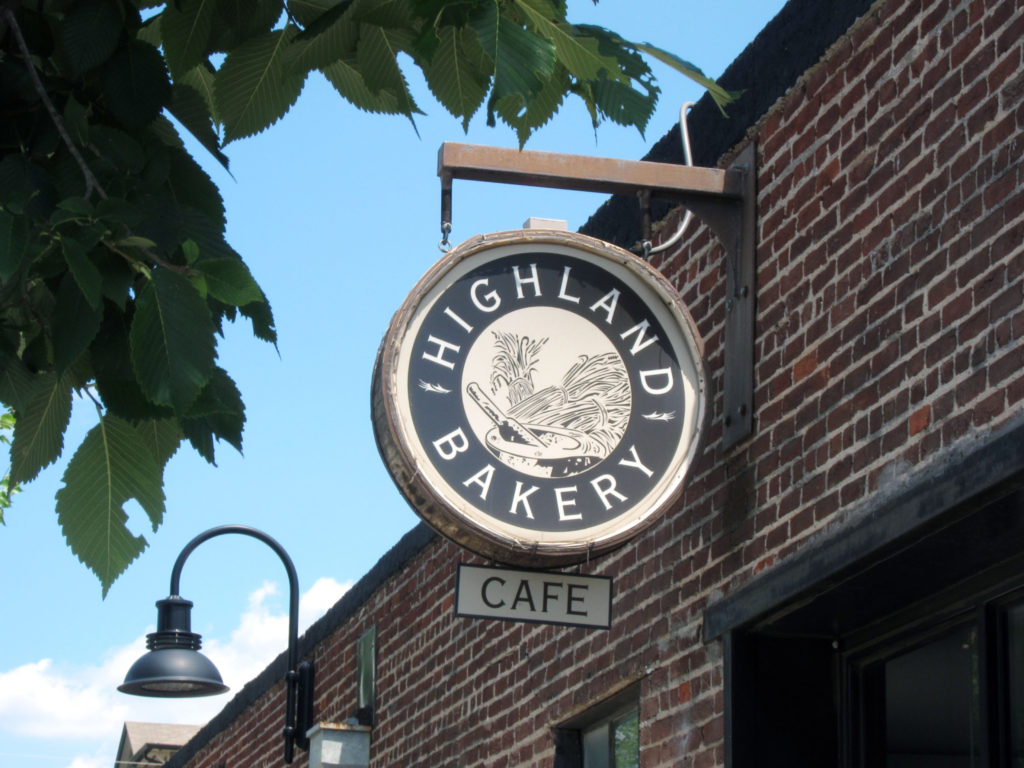 Highland Bakery produces some of the most delicious pastries that you will taste in Atlanta. Amazing and unique food and service with a smile. Good for meat lovers and vegetarians alike. There are a few Highland Bakery locations across Atlanta.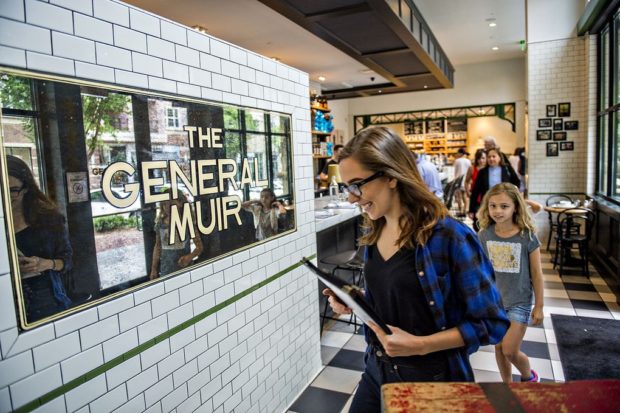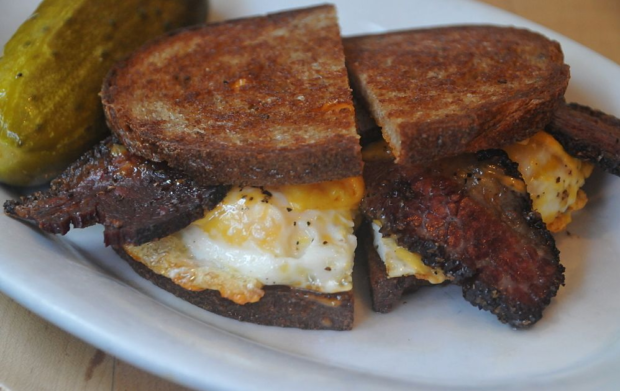 "At breakfast time I had the poached eggs over gruyere grits and mushrooms.  Omg.  What a treat" – Melissa B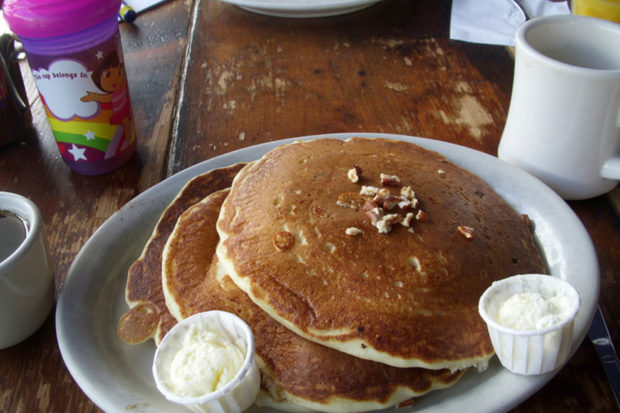 "The pancakes are to die for, and they deserve the title of "the best in the world" –  NY Times
---
Help us reach 80,000 likes on Facebook!