The city of Atlanta always host lots of annual festivals and special events every month. Here we've compiled a list of events in Atlanta for the month of August. If you see that we're missing an event this month please email: gafollowers@gmail.com
1. Peachtree Center Green Market
August 7, 2014 11:30 AM – 2:30 PM
Experience a Farmer's Market right in the Heart of Downtown! The Peachtree Center Green Market will feature fresh produce, breads, cheeses, honey, desserts and more, all provided by local Growers. Please be sure to come check us out every Thursday, 11:30 am – 2:30 pm in the Courtyard of The Mall at Peachtree Center. Come support local growers and contribute to your healthy lifestyle!
Location: The Mall at Peachtree Center
2. Walking Tour of the Atlanta BeltLine Arboretum
August 9, 2014 10:00 AM – 11:30 AM
Experience the Atlanta BeltLine first-hand with the walking tour, guided by Trees Atlanta Docents! During a casual stroll down the Eastside Trail, attendees learn about the trees, architectural interests, and key historical stories that make the Atlanta BeltLine remarkable.
3. Atlanta Seafood and Craft Beer Festival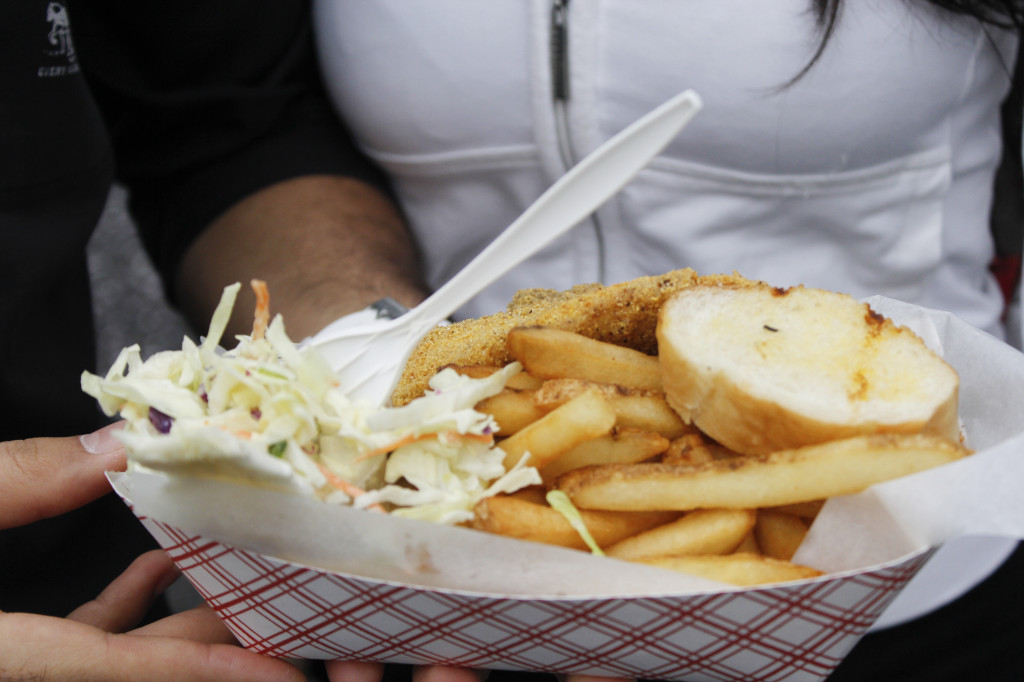 August 9, 2014 12:00 PM – 8:00 PM
Welcome to Atlanta Seafood & Craft Beer Festival! The ASCF is Atlanta's premiere seafood and craft beer festival highlighting the best Atlanta seafood restaurants, food trucks, caterers and a variety of local brew! Saturday, August 9th from 12pm until 8pm at Piedmont Park. The Atlanta Seafood & Craft Beer Festival is free and open to the public. The General Beer Wristband comes with one 16oz beer of your choice and allows you to purchase beer and other beverages.
Location: Piedmont Park
4. Piedmont Park Arts Festival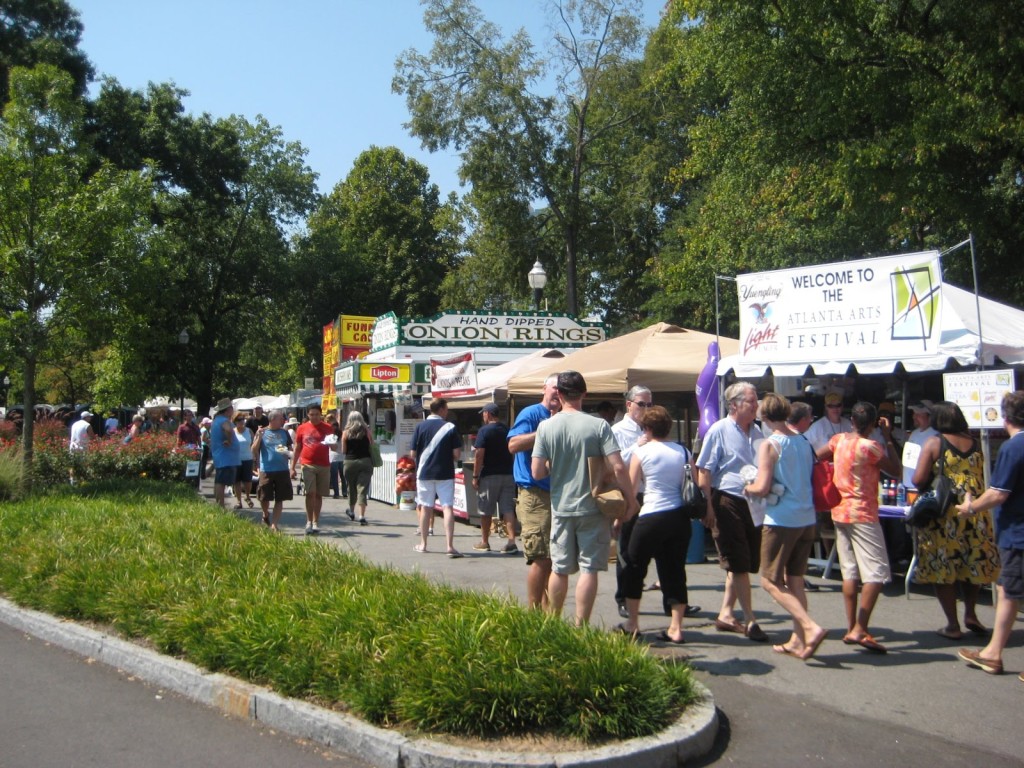 August 16 – 17, 2014
Piedmont Park Arts Festivle features 200 painters, photographers, sculptors, leather and metalworkers, glass blowers, and jewelers. It has artist demonstrations, live acoustic music, a children's play area, and food vendors at Piedmont Park.
Location: Piedmont Park
5. Ice Cream Festival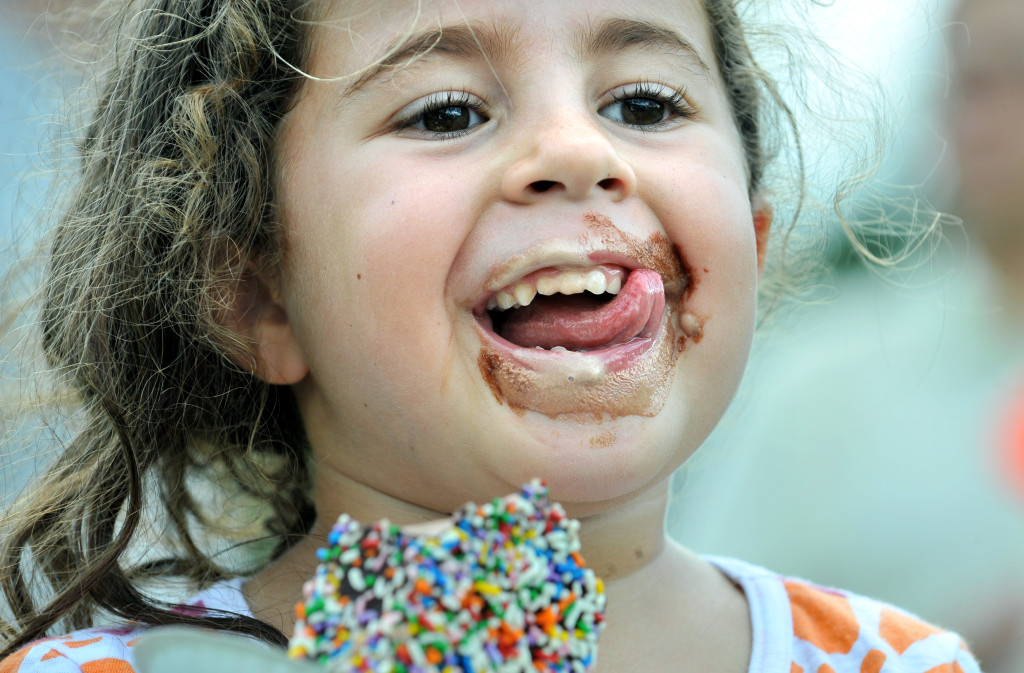 August 24, 2014 (2 to 4 p.m.)
Taste 100 flavors of homemade ice cream, join an ice-cream eating contest, hear live music, and visit the kids' corner at Miss Mary's Ice Cream Crankin'on the square at 600 Atlanta St. in Roswell.
Location-600 Atlanta St. in Roswell
6. Whales: Giants of the Deep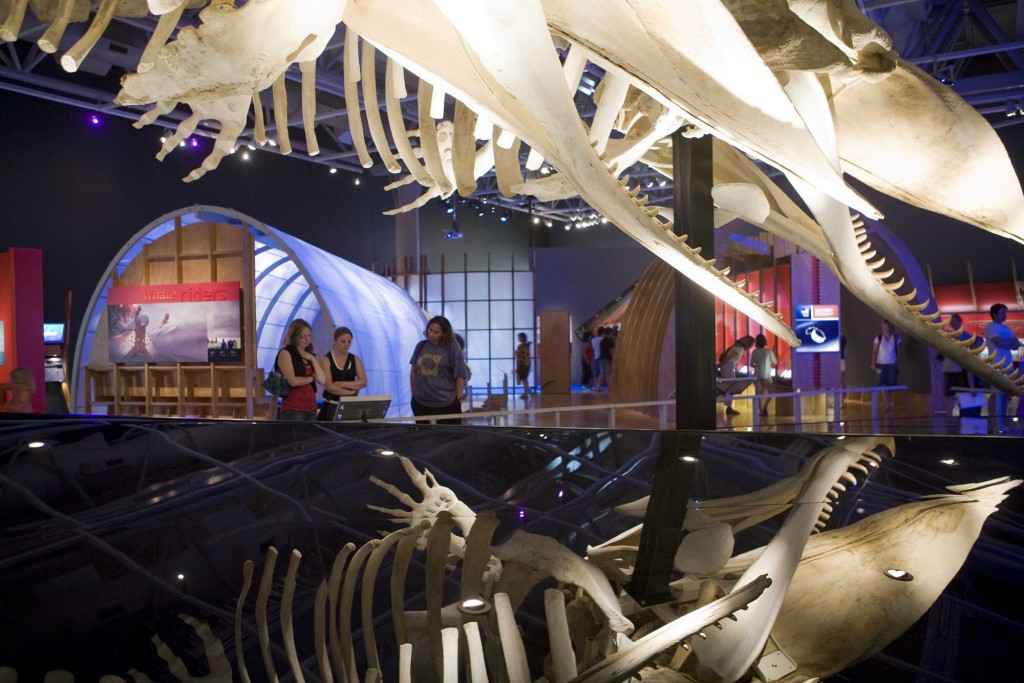 March 28, 2014 – August 28, 2014
Come to the Fernbank Museum of Natural History to learn about the world of whales and their relationships with humans. Hear whale songs, stories and see a whale skeleton that's 58 feet long!
Location: Fernbank Museum of Natural History
7. Dragon Con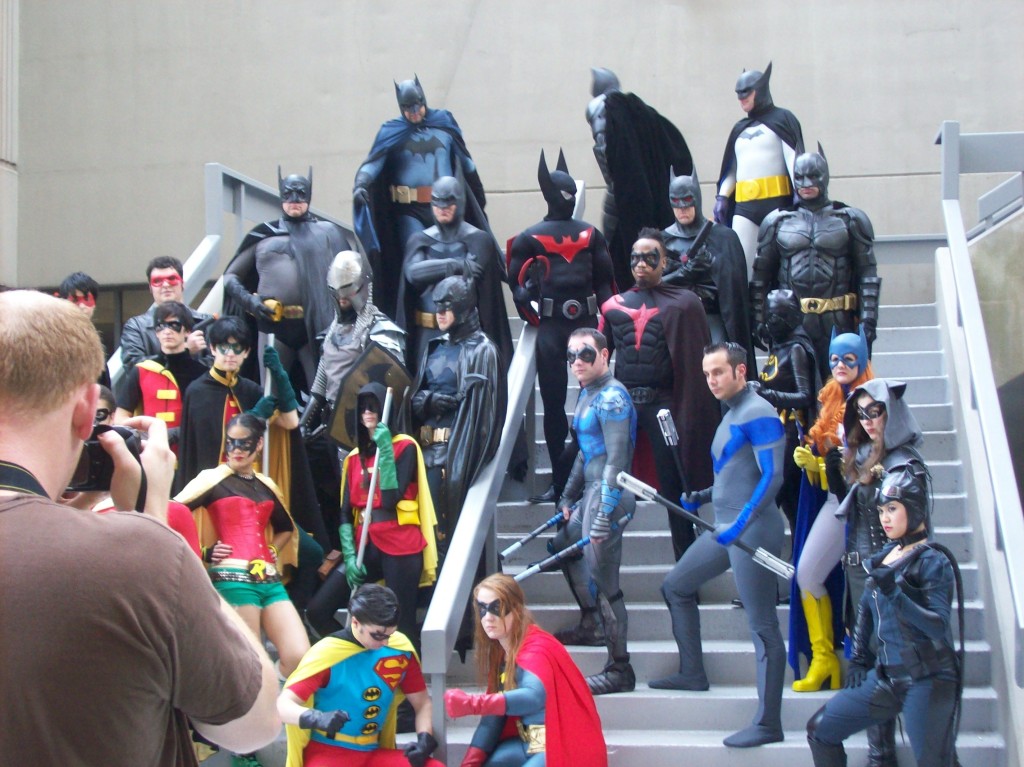 August 29 – Sept. 1, 2014
Dragon Con is a giant popular-culture convention for science fiction, fantasy, gaming, art, comics, music, and film, with panels, contests, vendors, a banquet, and a Saturday parade down Peachtree Street.
Location: All over Atlanta
8. Dream Cars
July 8, 2014 – September 7, 2014
In the early 1950s the concept for the "dream car" has become a dynamic tool allowing designers to show case and demonstrate forward-thinking in automotive designs. See where ideas where started and what has really taken off. There are five themes to see such as individual makers, the impact of styling, visionary designers, the design process, and the influence of automobile fairs.
Location: High Museum of Art
9. Imaginary Worlds at Atlanta Botanical Garden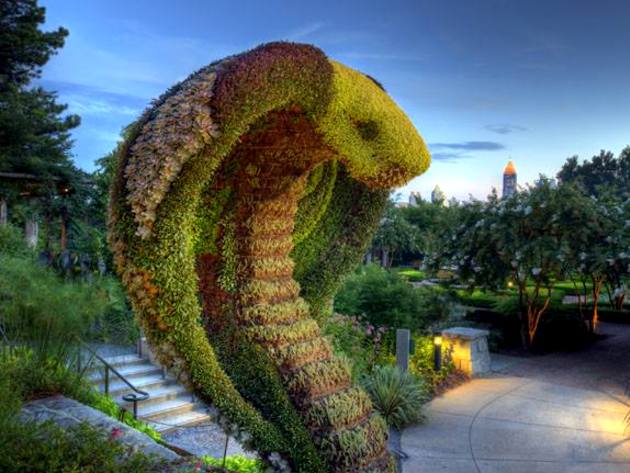 July 8, 2014 – October 31, 2014
Visit Atlanta's Botanical Garden and experience the wonder and magic of Imaginary Worlds as it returns bigger and better this year with new sculptures that will drive your imagination wild! Come see all 28 sculptures that include frogs, gorillas and orangutans join returning favorites like the unicorn, ogre, cobras, rabbits, and butterflies now through October!
Location: 1345 Piedmont Avenue NE Atlanta, Georgia 30309