Last week I had the liberty of visiting 10 Degrees South located on Roswell Rd in the Buckhead area of Atlanta. The place has been around for 17 years and the food was absolutely splendid! The ambiance was different, very quiet, lightly dimmed and intimate.
My brother tagged along and he was very impressed with the decor of the restaurant. There's an abundance of South African pride being represented as soon as you walk in, from the rugs, paintings & other ornaments inspired by the culture. We visited on a Monday, where they actually have a deal to purchase a full entrée meal for $35, this includes an appetizer, dinner & dessert. As well as, half off of all South African wine bottles, a deal you really can't beat.
The staff is very friendly, the owner, Justin Anthony who actually travels to South Africa frequently made sure everything was intact, he made great suggestions too! We started with a few appetizers such as Calamari (grilled not fried), Biltong Beef Jerky, Sosaties, Boerewors Sandwich & the Bobotie Spring Rolls offered on their menu. Personally my favorites were the Sosaties & the Boerewors Sandwiches, I strongly suggest these options!
This slideshow requires JavaScript.
For my main meal I tried the Bone-In Rib Eye and it was 16 ounces of pure greatness. Very tasty and very fulfilling, I left dinner completely stuffed.
Afterwards the GM Turin Natonio showed us the place, there's a huge patio towards the back and a newly refurbished bar. 10 Degress South is the perfect spot to bring a date to impress. The food is good, the aura is great and if you go on a Monday it's one of the best deals in town. I would definitely go back and recommend it to others!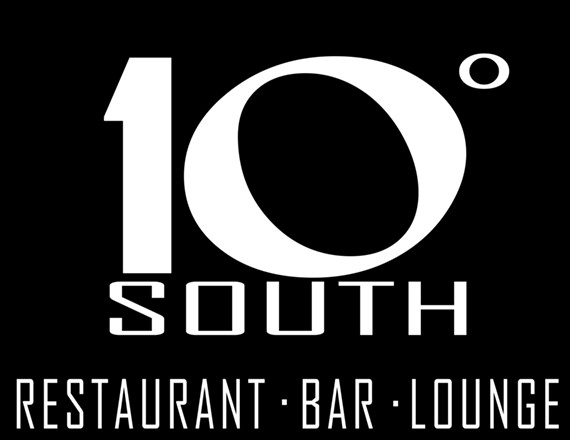 10 Degrees South
Address: 4183 Roswell Road Northeast, Atlanta, GA 30342
Phone: (404) 705-8870