Amber Rose switched up her signature bald buzz cut for a new and longer blonde hairdo. This weekend she hosted Gold Room in Atlanta with her new boyfriend Terrance Ross of the Toronto Raptors. Adrien Broner was also in attendance.
See the pictures below: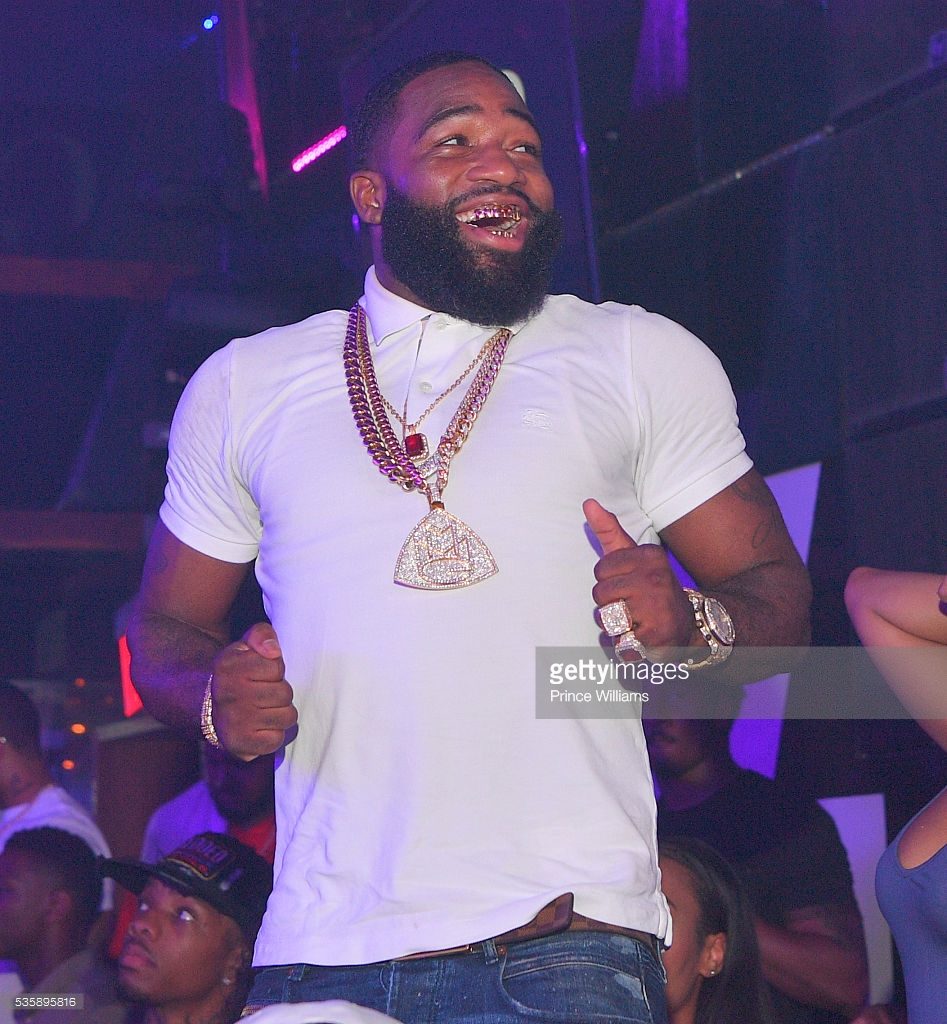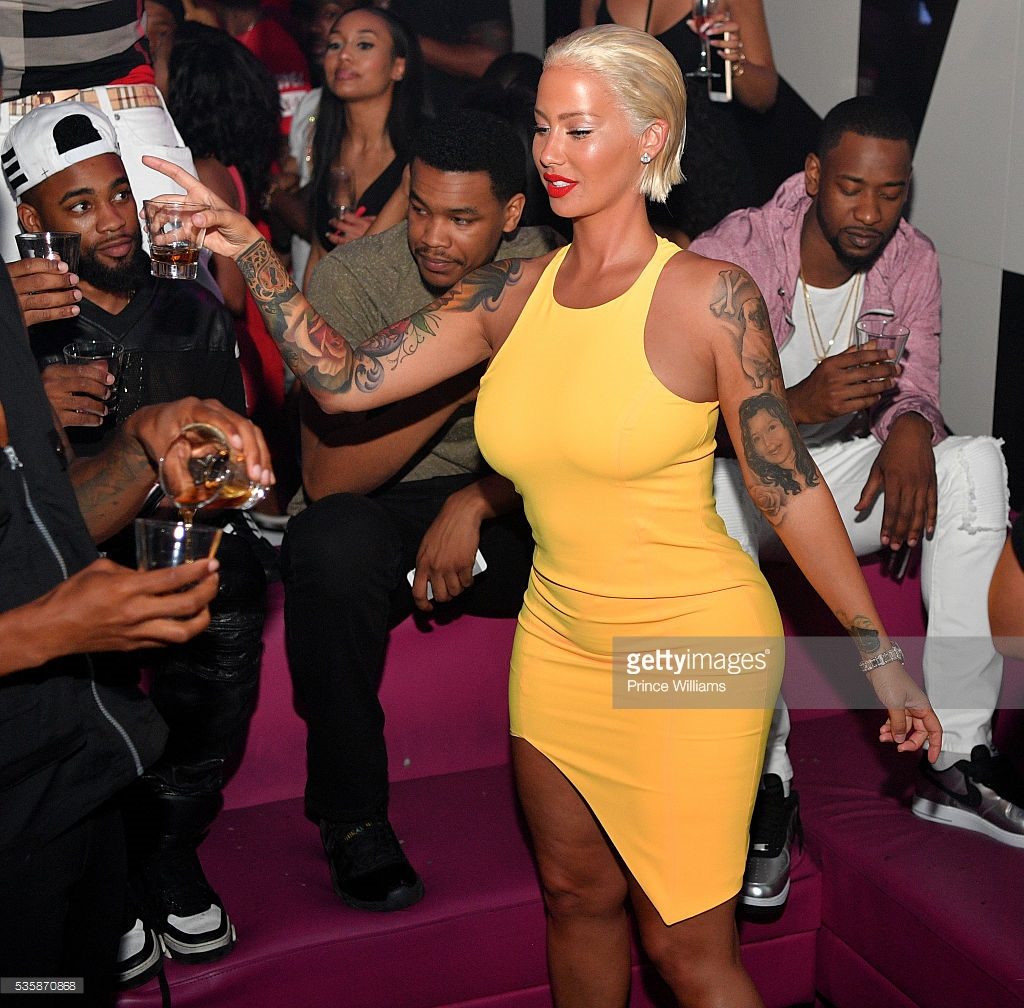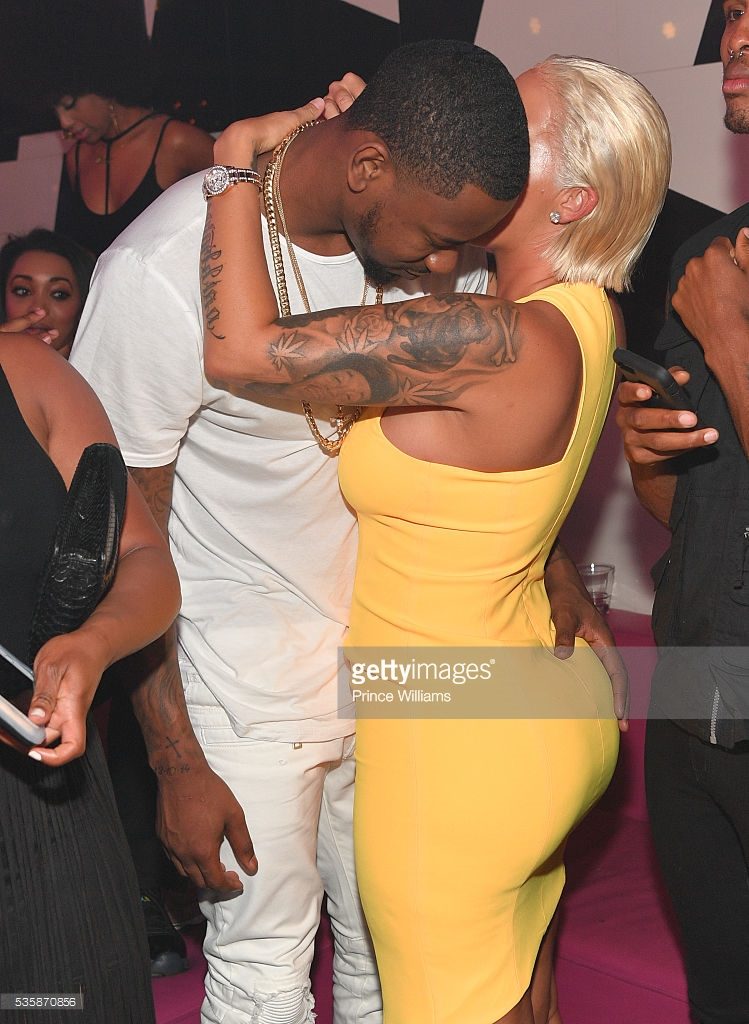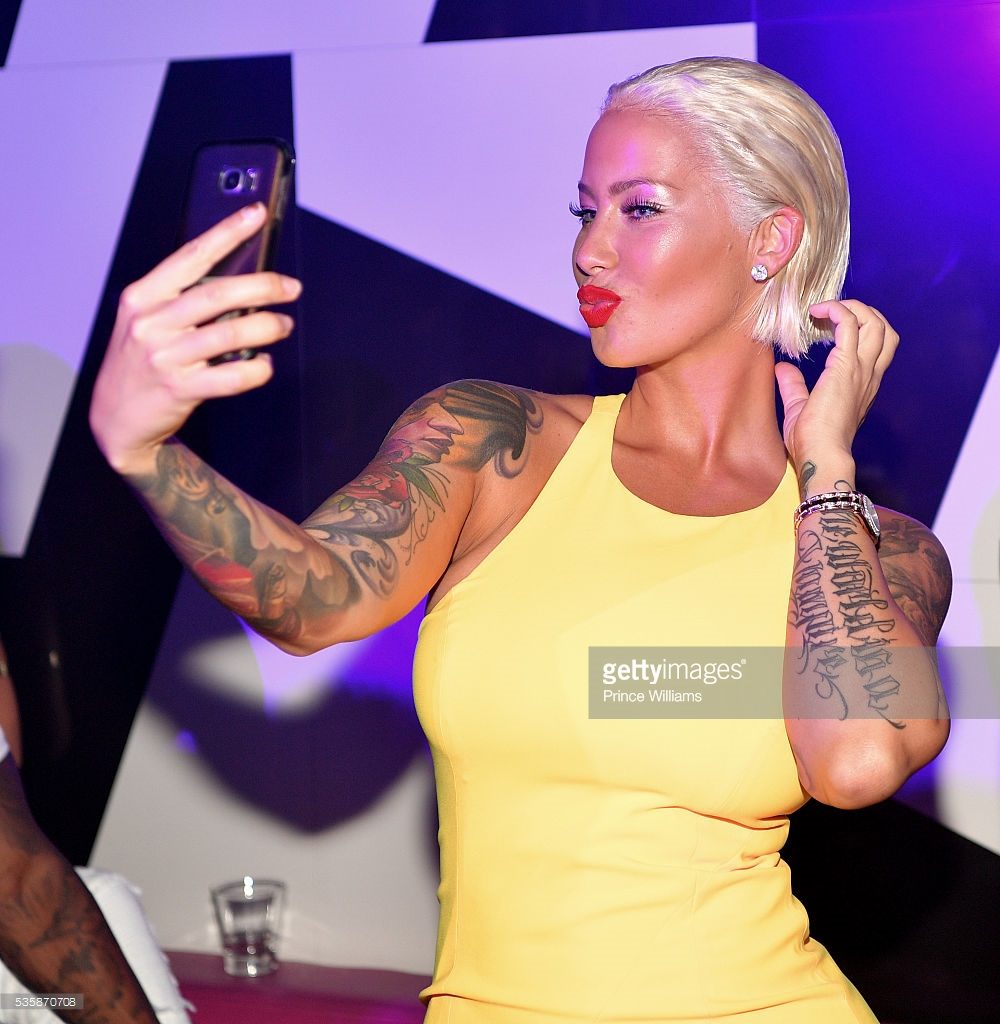 Follow @GAFollowers on Instagram for more!