MYRTLE BEACH, S.C. – Authorities say a Georgia child has died after being pulled from a Myrtle Beach hotel's water attraction Saturday night.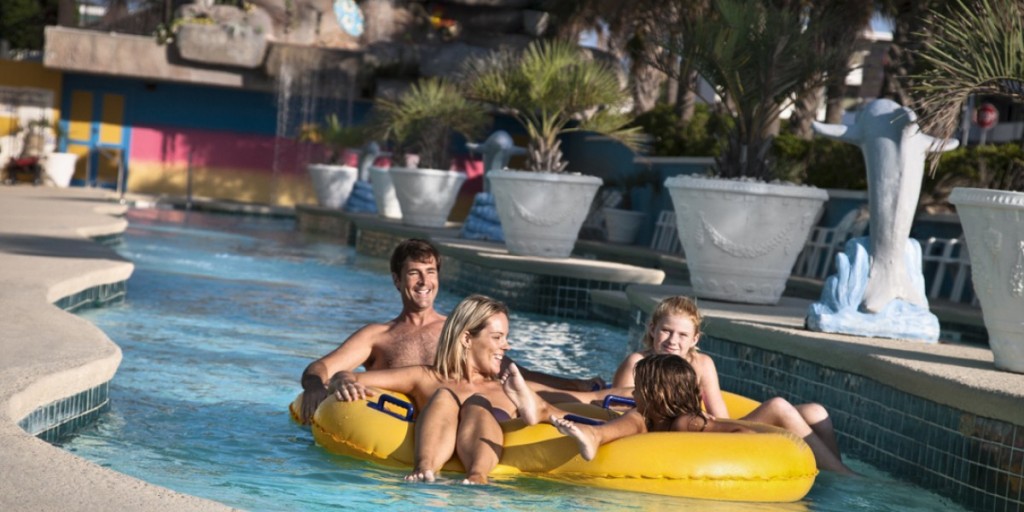 Horry County Deputy Coroner Darris Fowler confirmed 7-year-old London Adams, of Atlanta, died at a hospital after being found in a "lazy river" pool at the Sheraton Broadway Plantation Resort Villas on Saturday evening.
According to a police report obtained by 11Alive News, officers responded to a call of a "plausible distressed swimmer". When they arrived, the girl was unconscious and CPR was being administered.
Fowler says Adams's cause of death was drowning. Myrtle Beach police are investigating the incident.