A crash was reported in South Fulton county early Wednesday morning. The victim was later confirmed to be Carlos Walker, who is best know as Atlanta Rapper, Shawty Lo.
According to Fulton Country police, the crash occurred around 2:20 a.m. Walker's 2016 Audi went over a guardrail, crashed into the surrounding trees and then the car caught on fire.  The crash was on I-285 near the Cascade Road exit. Walker was ejected from the car and sustained fatal injuries and died at the scene of the crash.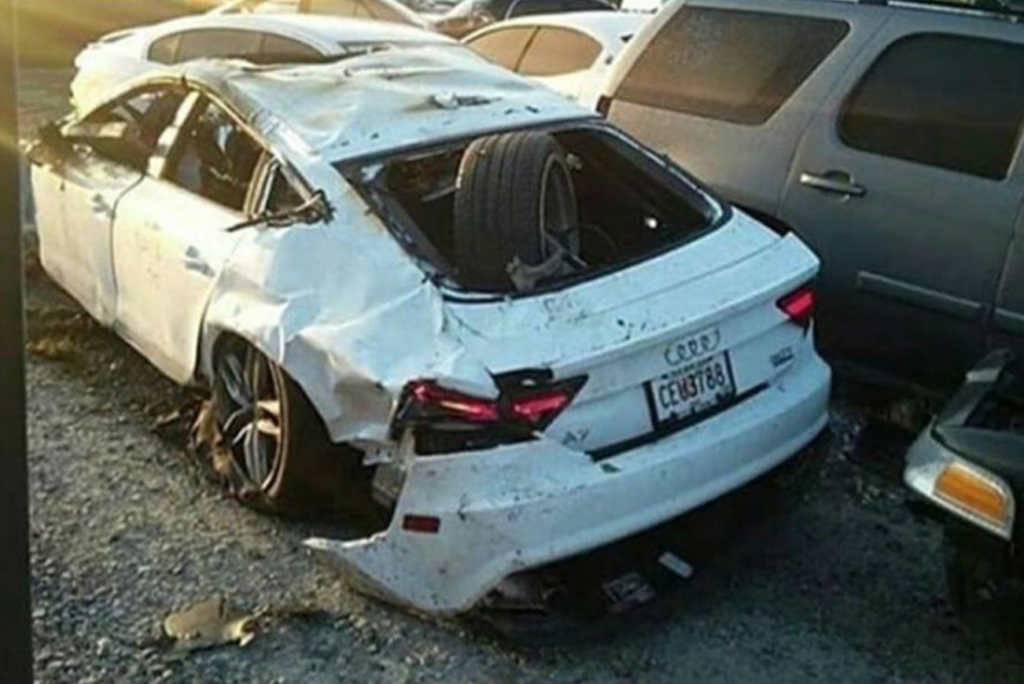 He was 40. Two other passengers in the car sustained non life-threatening injuries and were transported to the hospital.
Walker was a member of the Atlanta-based group, D4L, alongside fellow Atlanta rappers Fabo, Mook-B, and Stoney. Some of their popular songs are "Dey Know" ,"Betcha Can't Do It Like Me" and "Laffy Taffy."
Fabo took to twitter, "Dear God, take care of my brother, #BankheadlegendShawty The realest ever created."
Walker's manager took to his twitter to release this statement:
My brother has passed he is no longer here but his spirit, his kind heart , and his music will live on Long live Shawty Lo King of Bankhead

— SHAWTY LO (@THATSSHAWTYLO) September 21, 2016
We will continue to update on details of the crash as more comes in.