On Thursday, Sept. 22, 2016, Officer Betty Shelby of the Tulsa Police Department was charged with felony manslaughter nearly a week following the unjustified killing of black unarmed 40-year-old, Terence Crutcher.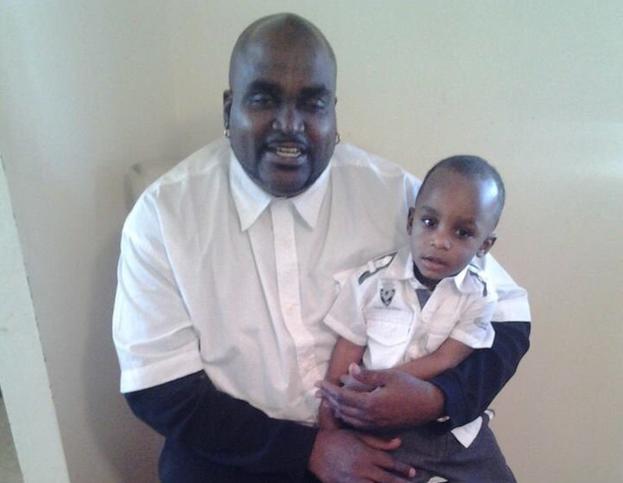 In an afternoon press conference, Tulsa County District Attorney Steve Kunzweiler announced that a warrant for the arrest of Officer Shelby had been issued and arrangements were being made for the officers surrender to the Tulsa County Sheriff's Department.
"The tragic circumstances surrounding the death of Mr. Crutcher are on the hearts and minds of many people in this community," said Kunzweiler. "In the matter of the death of Terence Crutcher, I determined that the filing of the felony crime of manslaughter in the first degree against Tulsa police officer Betty Shelby is warranted."
This is positive news for the community of Tulsa, Oklahoma as North Carolina remains in a State of Emergency following violent protests in response to the deadly police shooting of Keith Lamont Scott on Tuesday. The second night of protests, a "civilian-on-civilian" shooting led to the death of 26-year-old, Justin Carr. On Sept. 22, a curfew was enacted until the proclamation is revoked or the state of emergency ends.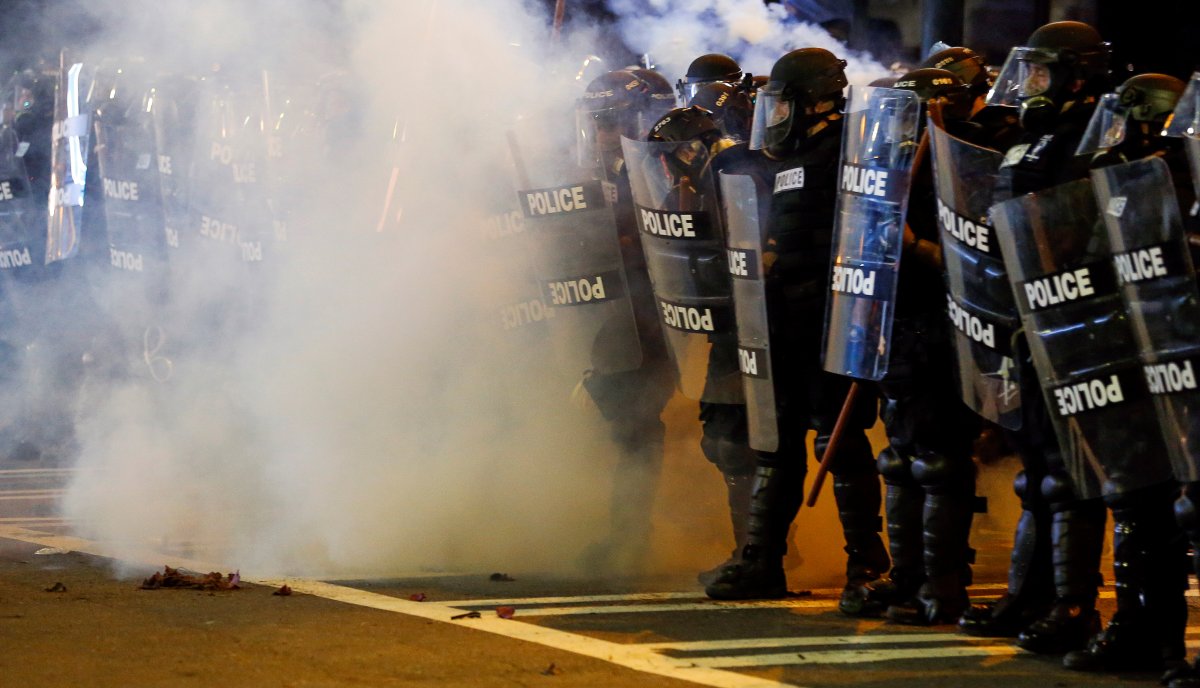 Tulsa County District Attorney Kunzweiler urges the Tulsa community to continue respecting the judicial process as they mourn the loss of Crutcher.
"It is important to note, that despite the heightened tensions felt by all, which seemingly beg for an emotional response and reaction, our community has consistently demonstrated a willingness to respect the judicial process," said Kunzweiler. "It is the shared responsibility of all who have the ability to control their reactions to do just that."
Kunzweiler reiterated the judicial law that all persons are presumed innocent until proven otherwise by a judge or jury. More to come.