Yesterday, Abdoulie Jagne, an Uber driver from Gwinnett County was arrested and charged with raping a 16-year-old girl.
The 16-year-old who will remain anonymous said that she was drinking with her friends at a local bar when her friend called her an Uber and Jagne picked her up and then raped her.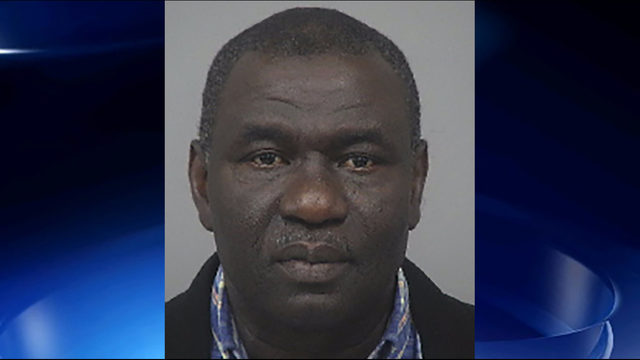 "Once she was dropped off at the apartment complex she began banging on several of the homes in the neighborhood, and one of those residents called 911," said Gwinnett Cpl. Michele Pihera. "One of those neighbors did notice that her pants were around her ankles."
Police reports say the girl was 'extremely intoxicated'. Police are still investigating which bar she was possibly drinking at, the bar owner and bartenders can face charges as well.
"I think that she'll make a full recovery physically. I can only imagine, emotionally, she'll have a little bit longer of a recovery," Pihera said.
"We know that from the start location to the end location it should have taken a short amount of time, but based on the trip data it took even longer. Again, more corroboration to her story," Pihera said.
Police say the Uber driver has only been driving a couple of months, they are working with police to help out the investigation however possible.
"Like" our Facebook for more on this story.