MIAMI BEACH, Fla. – Two tourists were killed Monday afternoon when the Yamaha WaveRunner they were on crashed into a concrete bridge archway support near Star Island, authorities said.
Florida Fish and Wildlife Conservation Commission officers responded to the scene about 5:30 p.m. Monday after the personal watercraft crashed in the area of Bridge Road Causeway, just north of the MacArthur Causeway.
Authorities said the victims were traveling east toward the causeway when they crashed while trying to maneuver the WaveRunner.
Both victims were ejected into the water. They were identified by authorities on Tuesday as Julio Montero, 30, of Brockton, Massachusetts and Sabrina LaShea Daniels, 34, of Atlanta, Georgia.




Authorities said Montero was operating the WaveRunner.
The victims were taken to Jackson Memorial Hospital's Ryder Trauma Center, where they died.
"She was always there for whoever needed her. She was always there," Daniels' sister, Carla Robinson, said. "You know, we was on FaceTime. She showed me everything. I was looking at everyone and she was showing me everyone on the boat."
Sky 10 was above the scene shortly after the crash as authorities spoke with the victims' friends who were on a nearby boat that they had rented.
"We didn't even notice that anything had happened until we started seeing helicopters and police and everything, and then we see the jet ski floating in the water," one of the victims' friends, Sabrina Lopes, said.
People who were on the boat said the group from the Boston and Atlanta areas had traveled to South Florida for vacation.
"I'm going to remember her as someone who was always there for me," Lopes said. "We loved each other so much. She was such a beautiful person. I'm never going to forget her."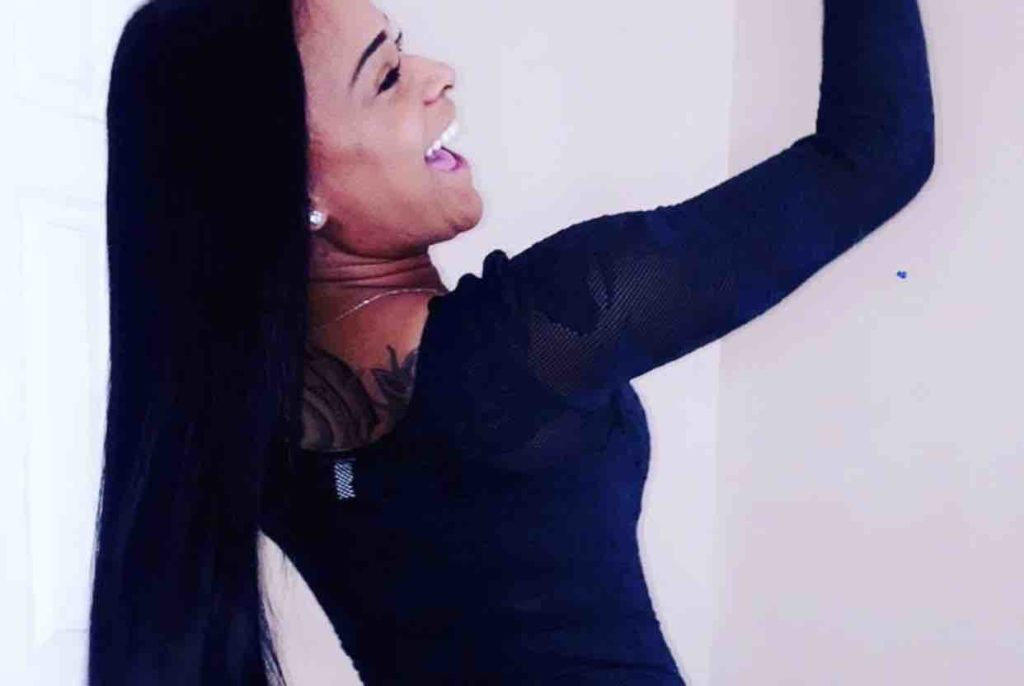 "All of the members of the FWC want to express our sincere sympathies to the victims and families of the victims involved in this incident," FWC spokeswoman Carol Lyn Parrish said in a statement Tuesday. "Our thoughts and prayers are with all of them. The FWC would like to take this opportunity to remind all boaters enjoying Florida's beautiful waterways to do so safely."
Parrish said boaters should wear a life jacket and maintain "360-degree awareness at all times while boating."
The crash is under investigation by the FWC.
A GoFundMe page has been set up to help Daniels' family with her funeral expenses.