Summer is only a few months away, and that means it's time to get ready for the list of music festivals that Atlanta has to offer. Over the past few years, Atlanta has slowly amassed a strong list of music festivals that make this city one of a kind. Here's a list below of some music festivals you can't miss.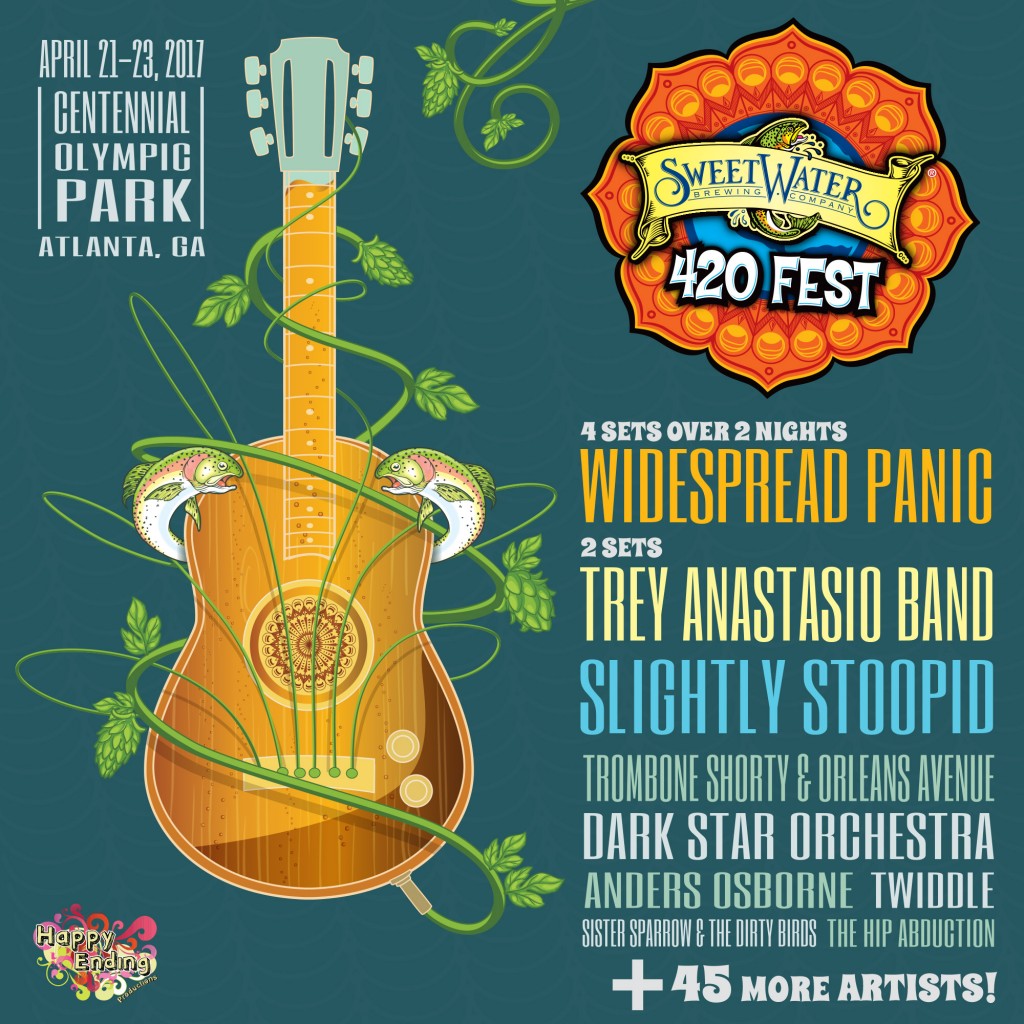 April 21-23, 2017
Atlanta, GA
Coming up in April is the Sweetwater 420 Festival that brings in crowds to Centennial Olympic Park right in the heart of downtown. If you're into rock and live bands in the traditional sense, then this is the festival for you. There's great people, food, and especially beer supplied by the sponsors and local brewery Sweetwater. You can check out more details, lineup info, and ticket sales here.
May 5-7, 2017
Atlanta, GA
Only just a few weeks after the Sweetwater Festival comes Shaky Beats, and it kicks it up a notch with some of the biggest EDM names in the business. This electric festival is relatively new and was created after its sister festival Shaky Knees. This festival also takes place in Centennial Olympic Park and will likely keep you bobbing your head for a couple days after. Click here to see their website for the line up, ticket info, and everything else in between.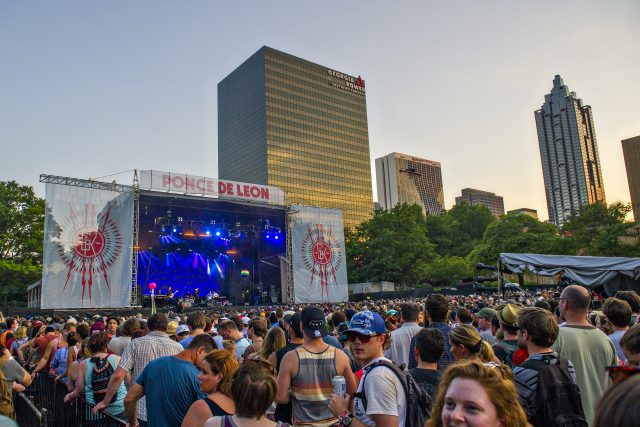 May 12-14, 2017
Atlanta, GA
Unlike Shaky Beats, Shaky Knees is all about the indie, alternative, and rock bands. It's definitely a more chill and relaxed festival. A lot of the bands coming through are all about getting you in that smooth groove and dancing with your friends. There's no better way to begin the summer than some fantastic indie music in the city. This festival takes place in Centennial Olympic Park just a week after Shaky Beats. All of the festival info can be found here on their site.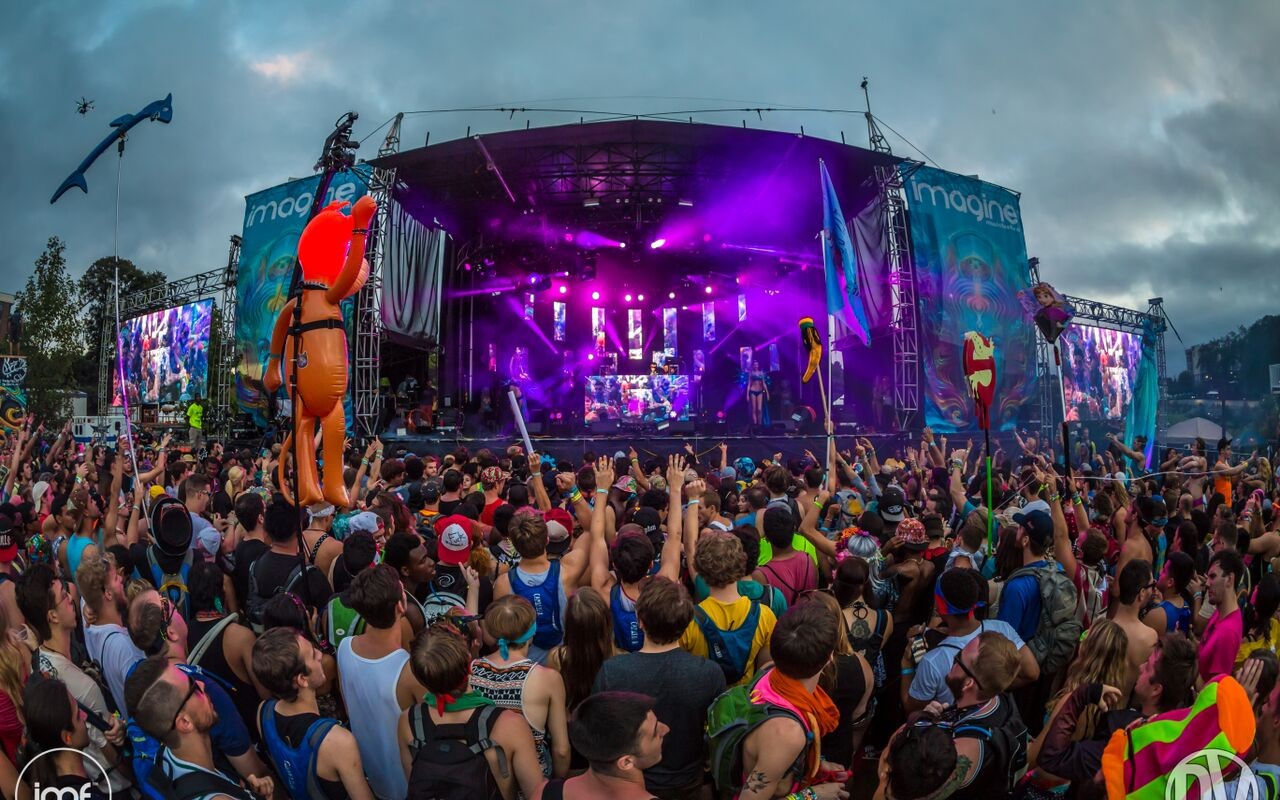 September 22-24, 2017
Hampton, GA
Near the very end of the summer season comes Imagine Festival in Hampton, GA. Just a little south of Downtown is the Atlanta Motor Speedway. This festival will be taking the place for Tomorrowworld, which had a catastrophic organization failure back in 2015. The coordinators decided to take time off to reevaluate. So Imagine has taken the spotlight. This festival brings all the best DJs to Georgia for an unforgettable weekend experience. The line-up hasn't been announced as of yet, but tickets have gone on sale, and you can take a look here.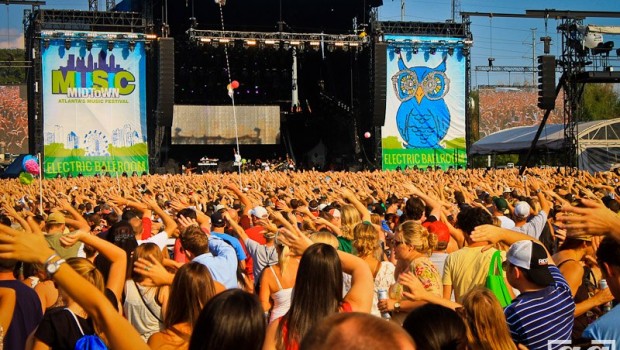 September (Official Dates TBA)
Atlanta, GA
Last but not least is Music Midtown in Piedmont Park. It's still a bit of a ways out, so not much info has been spilled on this festival, but we can expect to see it in September with an all-star line up. This festival usually brings in a well rounded mainstream group of artists so don't sleep on this one. Visit their site here to stay up to date as more info is released.