An autopsy has revealed that the death of Nathan Millard, a Georgia father of five whose body was found wrapped in plastic, rolled up in a carpet, and dumped in a vacant lot in Baton Rouge, Louisiana, was due to an accidental overdose of cocaine, fentanyl, and ethanol.
No evidence of internal or external trauma was found during the autopsy. The presence of ethanol in his body suggested that he had been drinking before his death.
Millard was allegedly with two prostitutes when he died in a dilapidated drug house. One of the women, Tiffany Guidry, was arrested on suspicion of unlawful disposal of human remains, prostitution, and failure to seek assistance, while the other, Tabbetha Barner, is still being sought by police.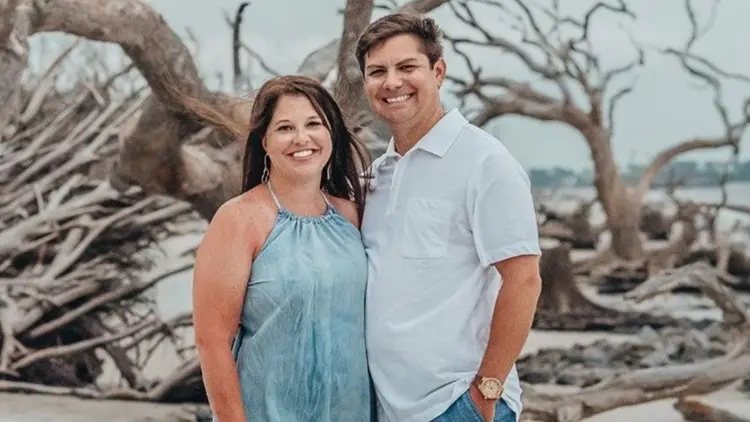 Derrick Perkins, an alleged drug dealer, has been charged with improperly disposing of Millard's body. Perkins claimed that he picked up Millard and two others who were seeking drugs and drove around in his car for hours "getting high" on crack cocaine.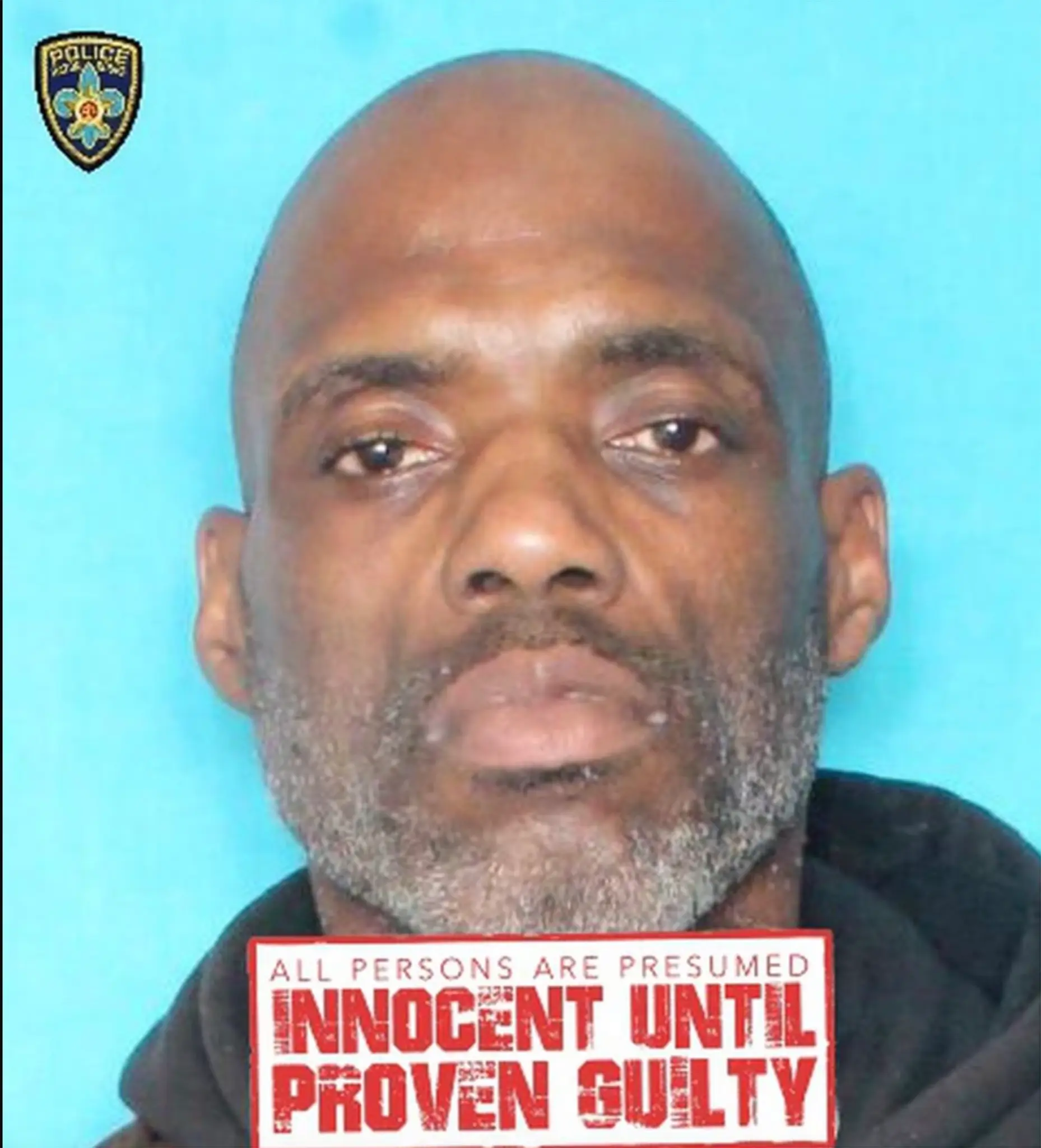 Perkins also allegedly used Millard's debit card to buy miscellaneous items before smoking crack while waiting for the three to finish having sex.
He claimed that the group tried unsuccessfully to revive Millard with CPR before dumping his body. Millard's wife, Amber, was reportedly informed that he was given "bad drugs" in an alleged scheme by Perkins to claim a reward for finding the remains. Millard is survived by his wife, their 7-year-old daughter, two teenage sons from a previous marriage, and two teenage stepsons.