Beyonce fans have waited since Superbowl Sunday to hear new music from the multitalented artist. With the Formation Tour beginning April 27th, most fans wondered when and how Beyonce would release her next album. Well, Mrs. Carter answered with a one hour HBO special, entitled Lemonade. Social media went haywire as Beyonce revealed what most would say is her most personal work ever released.
Here are some of the best social media reactions to Lemonade.
The Tribute
Beyonce payed tribute to the mother's of sons who were unjustly murdered in recent years. Among them were Michael Brown's mother, Leslie McSpadden and Trayvon Martin's mother, Sybrina Fulton.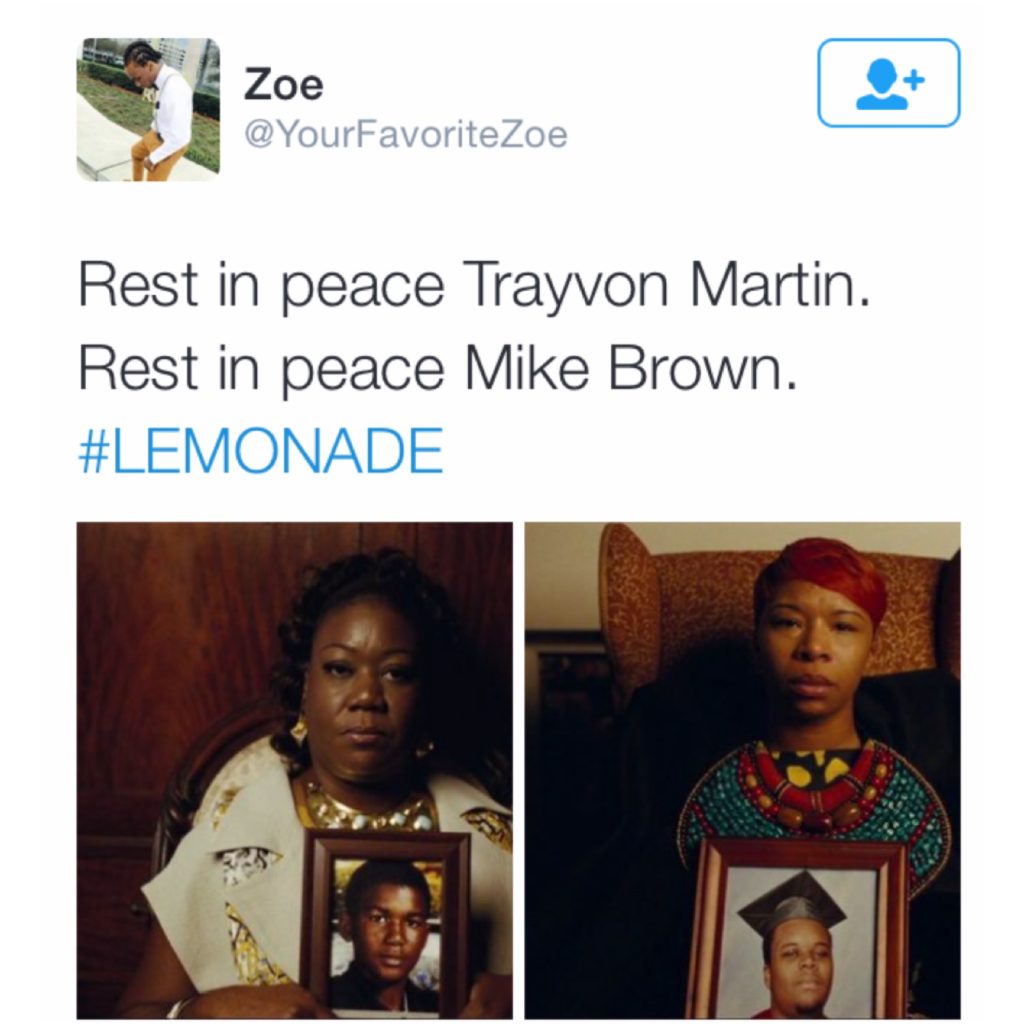 The Artistry
Fans celebrated the visual experience of Lemonade.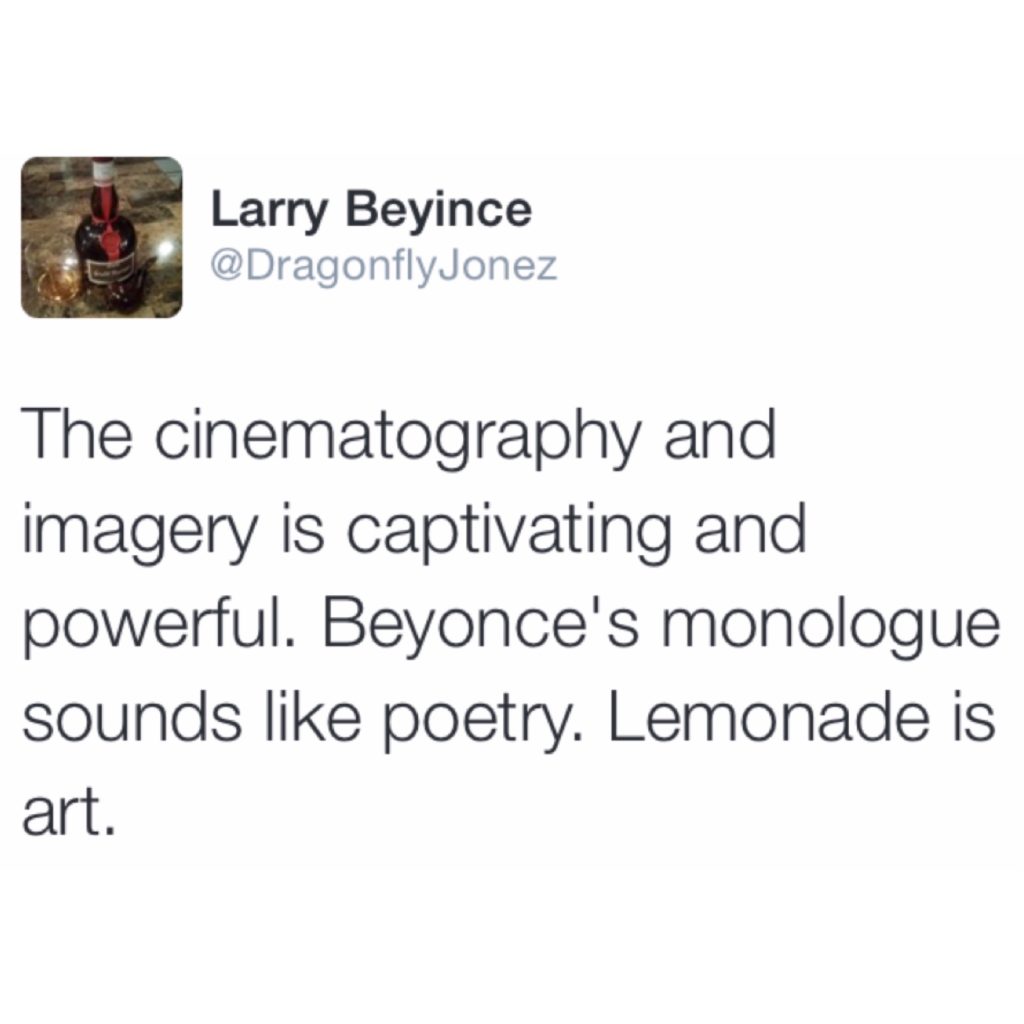 The Black Excellence
Zendaya and Amandla Stenberg, Hunger Games actress, made notable appearances during the special.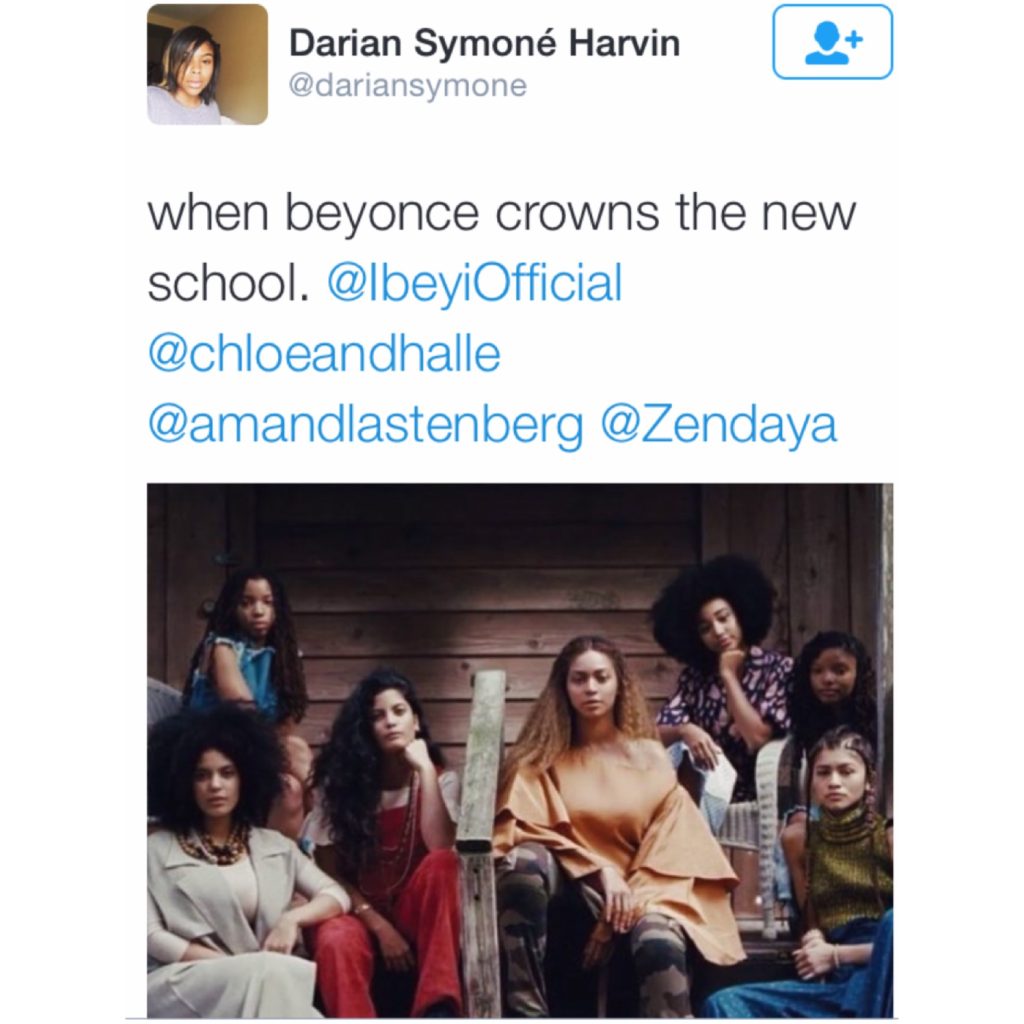 The Shade
HBO was free Saturday night for Beyonce's new release, and yes there was much speculation that Beyonce's husband, JayZ, was the inspiration behind some of the music.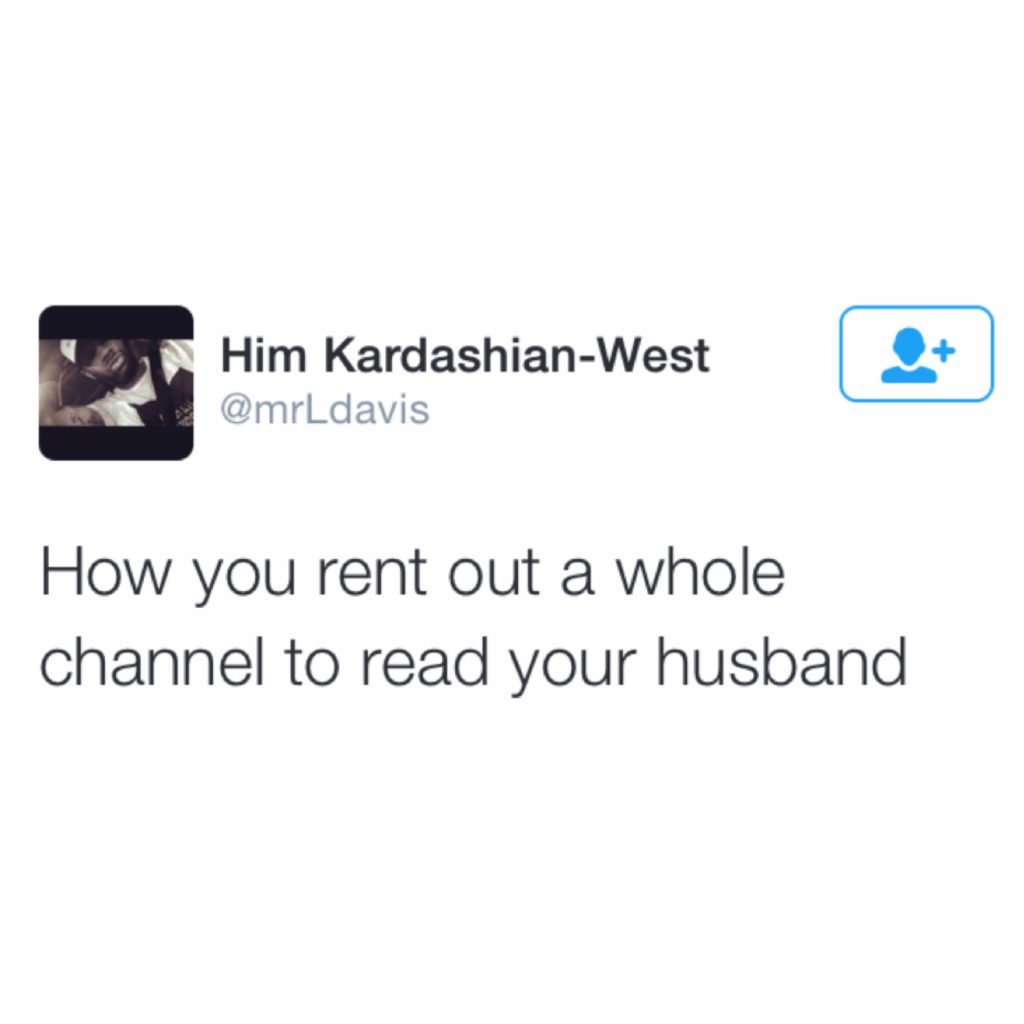 The Prince and the Queen
Still mourning the shocking passing of music icon Prince, some fans tweeted their love for both entertainers.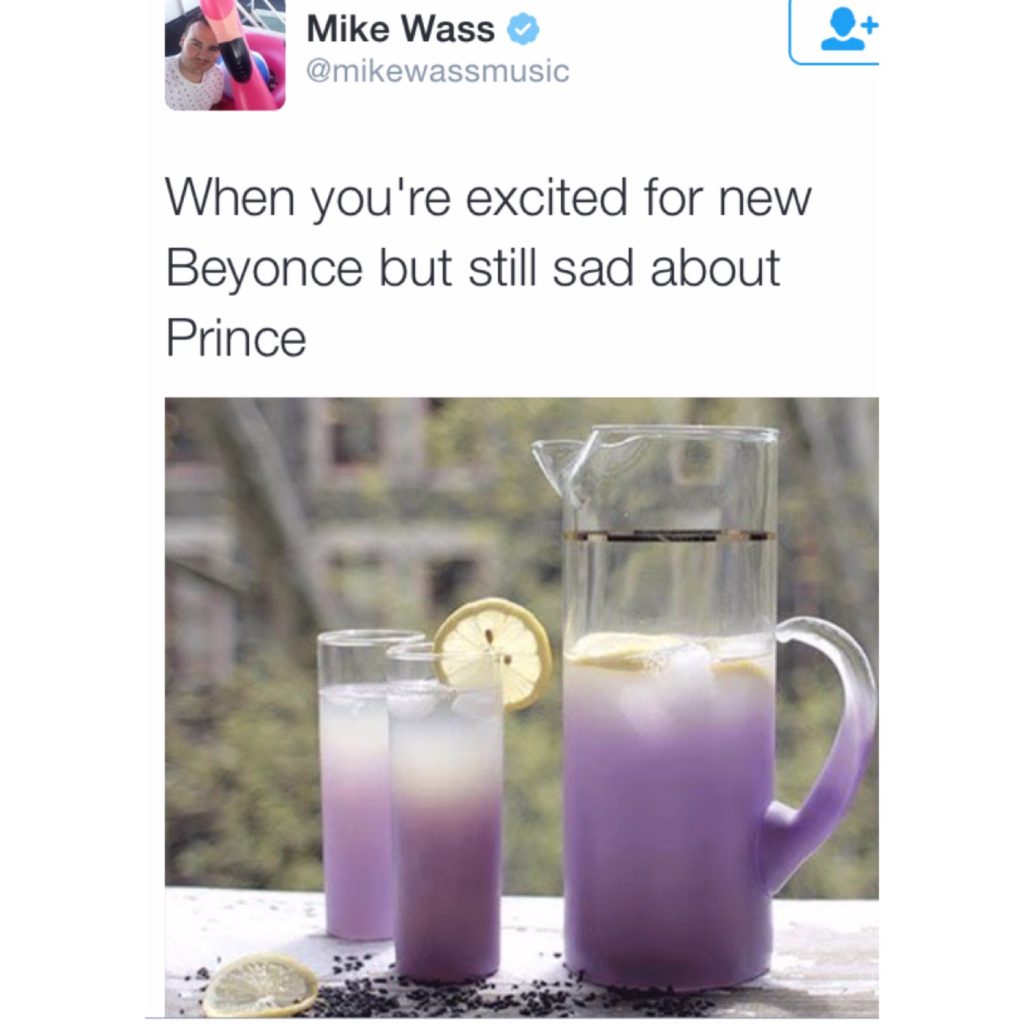 The Celeb Reaction
Singer Tamar has never been ashamed to speak about her relationship with husband and music executive Vince Herbert. She tweeted what most women in relationships were thinking, as the special unfolded.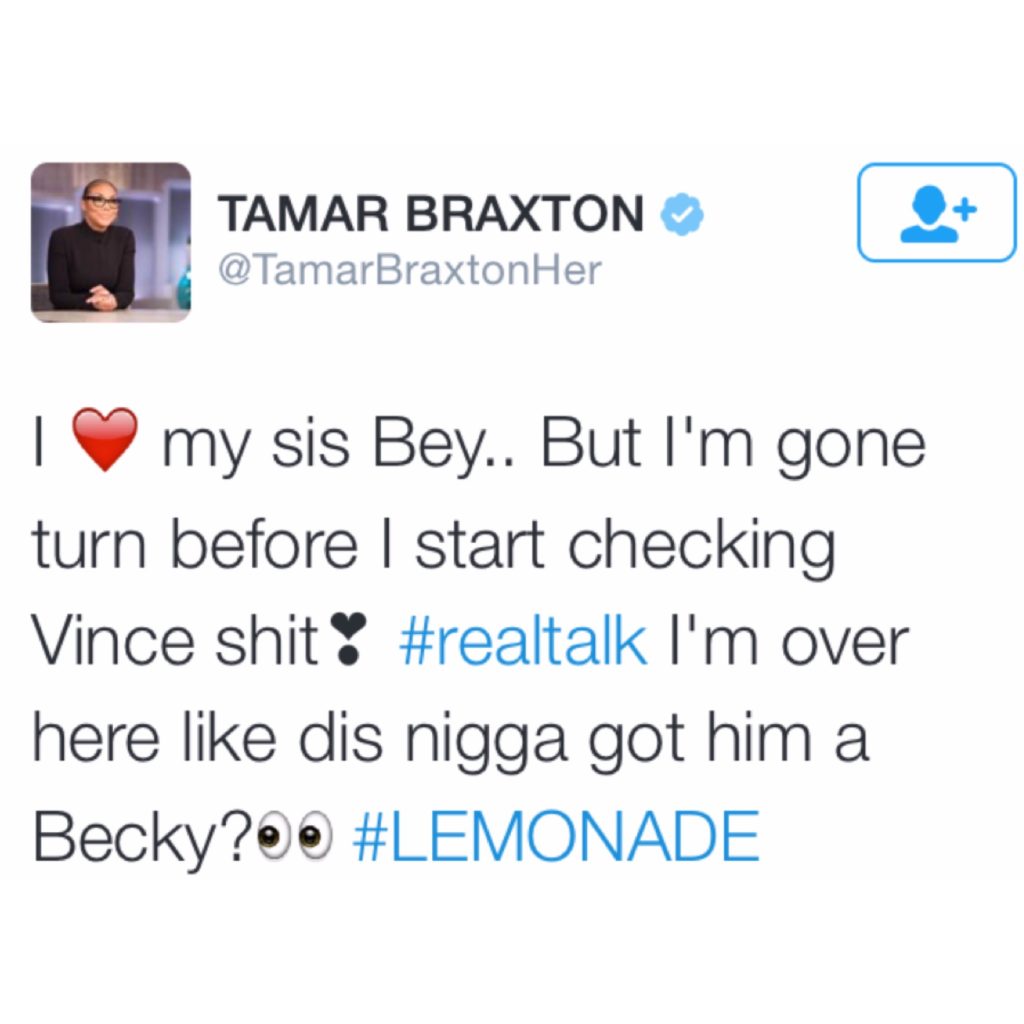 The Family Support
Simple and Sweet, Solange tweeted her support of Lemonade.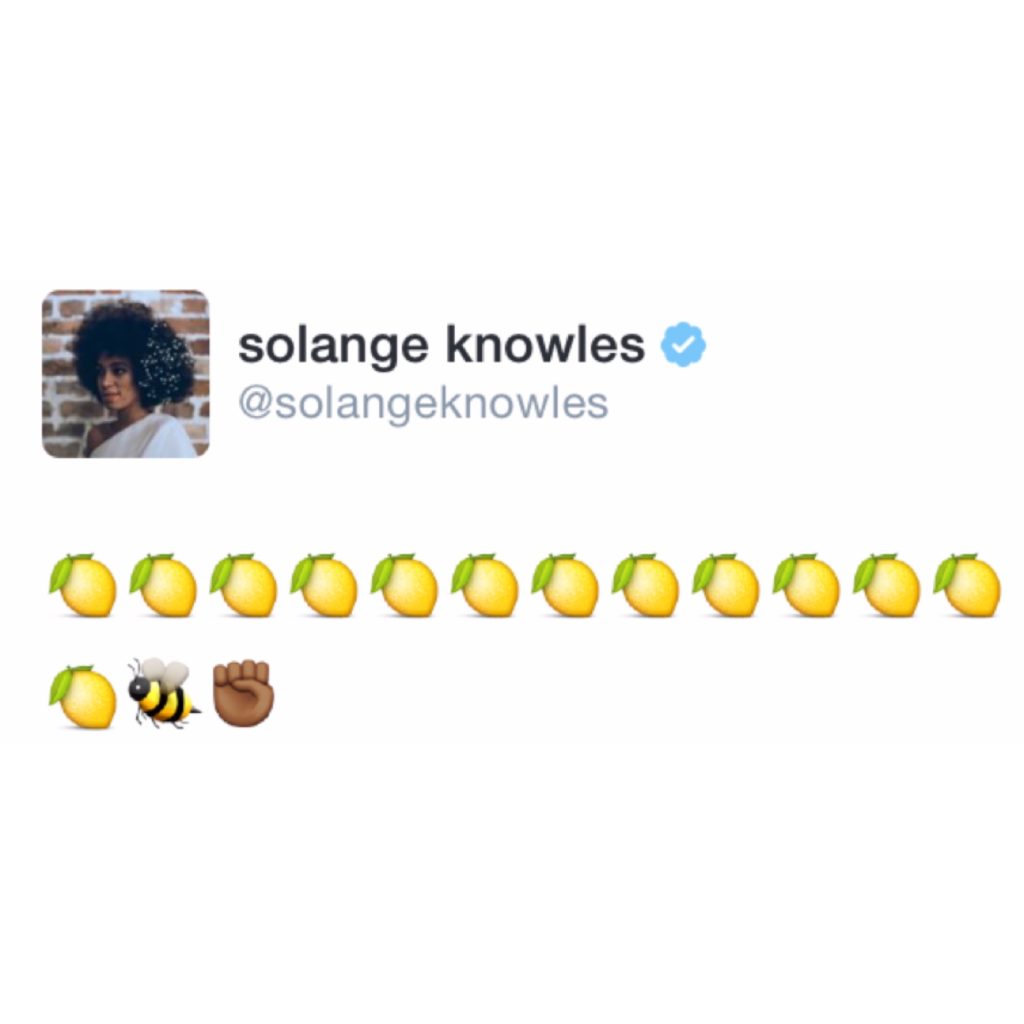 The Release
Beyonce's new album is now available on Tidal!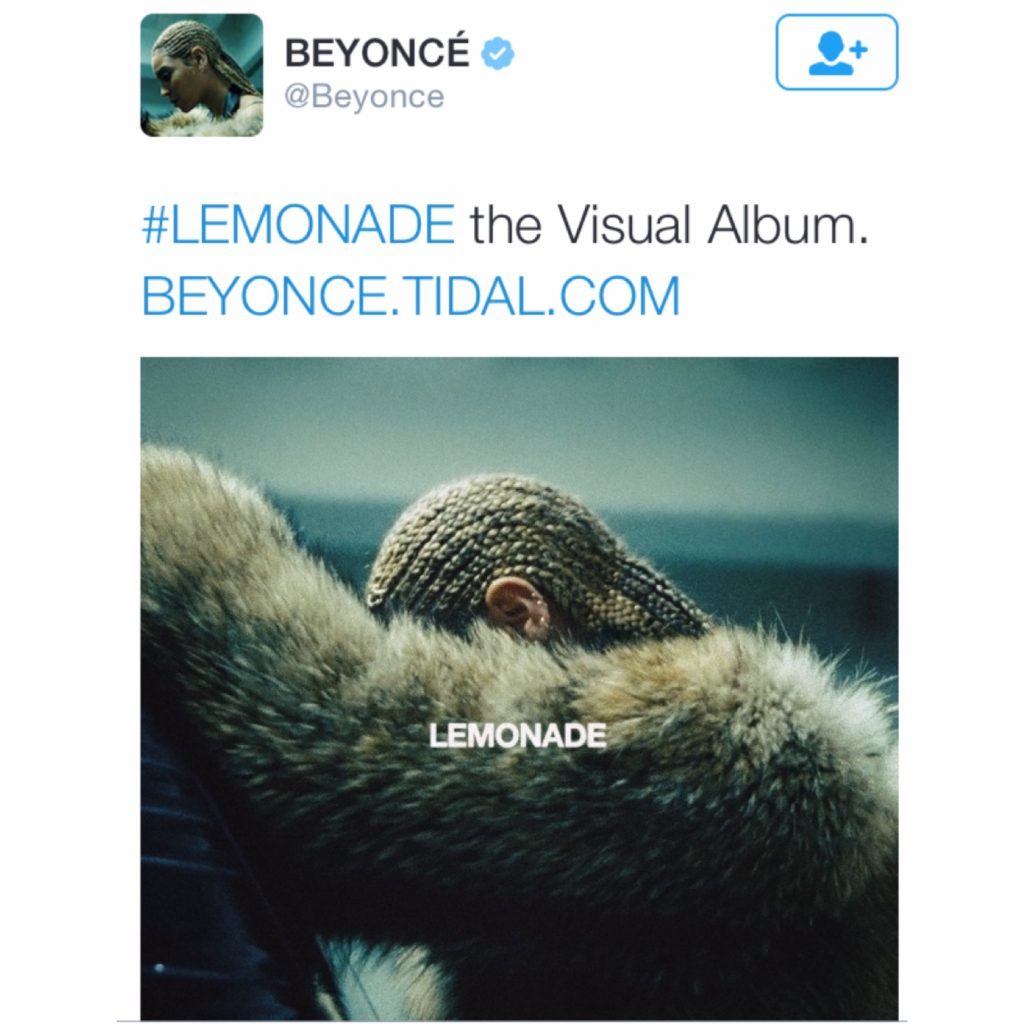 Follow us on Instagram for, giveaways and more!