Smita Patel, owner of the Shell gas station located in Power Ferry's Square (3669 Powers Ferry Road NE) plans to demolish her location to build a first of a kind three story gas station in March.
This particular location will also feature Dunkin Donuts, Subway, a parking garage and more. The street level will have an option for underground parking (underground is considered a story), Dunkin Donuts and Subway, above will be offices for each business, all of which will be franchised-owned by Smita Patel.
"This entire structure needed to be remodeled, and you have to keep up with the times. I decided to do something unique instead of keeping the same old look of gas stations," Patel told WNA.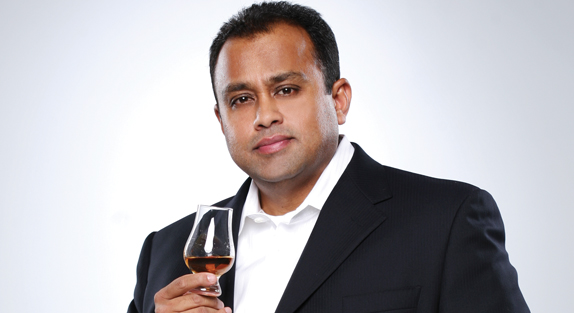 Mahesh Patel, her husband has a distinct expertise as a commercial real-estate developer which gives them the opportunity to complete the development. Patel also wants to add a luxury car showroom on the street level, which would be visible from the street. She's currently in talks with BMW to be added.
The project will cost $2.2 million and should be ready to open in July of 2016.