Owners of Sweden based H&M launched, 'COS' in 2007 with the hopes of making a successful upscale brand that would still be affordable.
COS stands for Collection of Style and plans to open later this year at the new Shops of Buckhead Atlanta on Peachtree Rd. There are only 150 COS stores worldwide and this location will be the first of it's kind.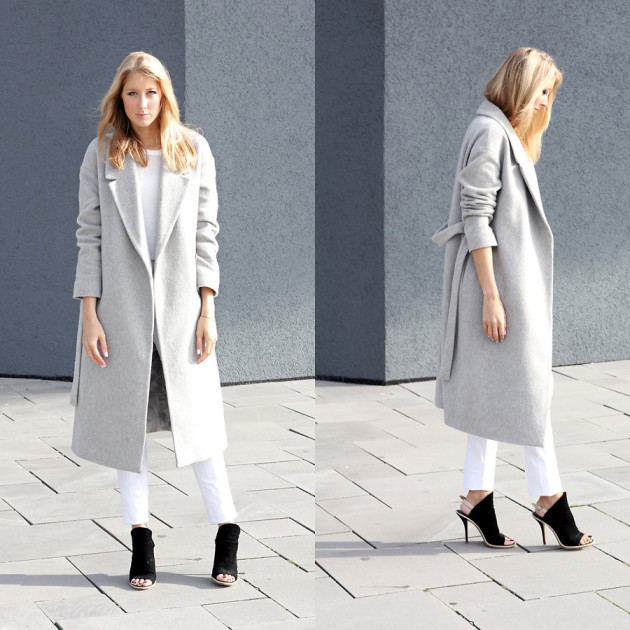 COS, which entered the American market in 2014 with stores in New York City and Los Angeles, is described on its website "a fashion brand for women and men who want modern, functional, considered design."
The brand is further described as "offering reinvented classics and wardrobe essentials, we create pieces that are made to last beyond the season. Traditional methods and new techniques merge to form timeless, understated collections."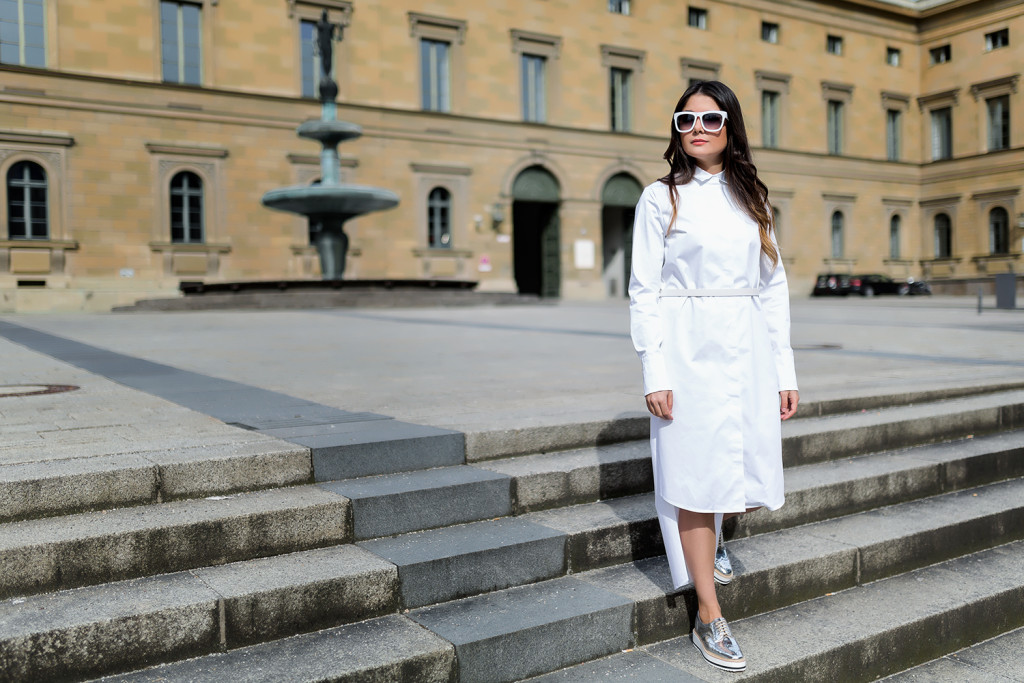 Men's items include leather "Derby" shoes priced at $225 and a long-sleeve waffle cotton t-shirt priced at $45.  Offerings for women include a flared long sleeve dress for $135 and wide-leg trousers for $115.
H&M offers 10 locations around Georgia, worldwide H&M operates close to 4,000 locations.
Are you excited about the new COS store? What is your favorite store in The Shops Buckhead Atlanta? Comment below.