Brawl for a Cause is back for another exhilarating charity-boxing event in Athens on Saturday, February 27th, and you aren't going to want to miss this one.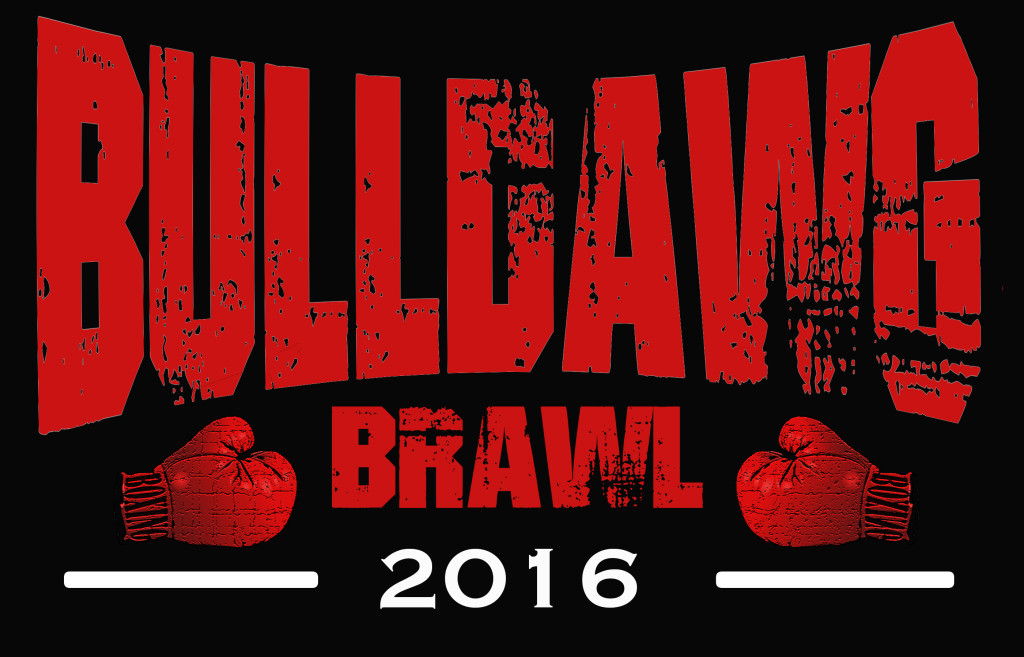 Bulldawg Brawl is bussing in University of Florida students to brawl the bulldawgs on our home turf, and all for over 20 worthy causes, each chosen by a boxer in the event. These rivalry bouts are unlike anything the Brawl's ever showcased before, and are sure to be the most exciting fights brawl nation has ever witnessed. For all the info, click here: 
This year, the Brawl is hosted by Hedges on Broad with professional boxer, Preston Haliburton and GAF's own funny guy, Ronndell Smith calling all the shots. There will be a pre-party hosted by GAFollowers at Cloud, then boxing starting up at 9pm sharp. VIP will enjoy access to the second level, where fans can be directly above the ring for the best seats in the house. They will also have free drinks courtesy of our sponsors, and exclusive access to bar tabs and entertainment at our official after-party at Silver Dollar following the charity-boxing action.
If you missed our last event, Buckhead Brawl, here is a recap of the philanthrotainment fun!
VIP is $45 and General Admission tickets will be $25 at the door, but cheaper early-bird tickets are still available. We will also be partnering with Georgia Followers to bus ATLiens from Big Sky Buckhead in Atlanta to the event in Athens on Saturday, and tickets are found here.
Use Promo Code GA Followers to get 20% off your ticket and help both Brawl for a Cause and GAFollowers grow. Click here to have it automatically applied. 
We'll leave you with this bad ass promo, and we can't wait to see you on 2/27 in Athens!
Thank you sponsors: Cox Media, Uncommon Athens, Cheeky Peach, Keppner Boxing, Roadie and USA Boxing