Cass High School in Cartersville, Georgia suffers another tragedy after authorities found missing teacher Scott Salter in a nearby wooded area.
Bartow County Sheriff's office said Tuesday the teacher died from accidental injuries. The search started on Monday after the teacher didn't show up for work according to authorities.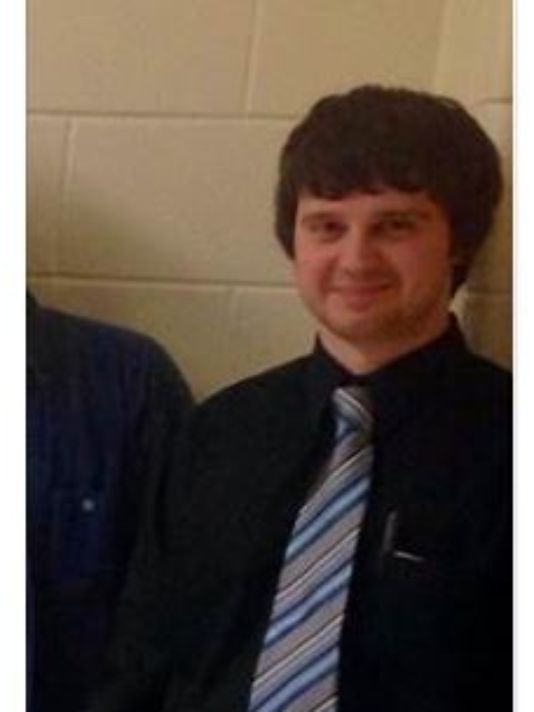 Salter's body was found overnight in a secluded area of a rough terrain off the path of Cooper Furnace Trail. The sheriff's office said they found Salter's car in the parking lot of the trail, where they said he often hikes alone.
Students from Cass High School in Cartersville shared their sentiments through Twitter today:
Absolutely tragic. Salter was a wonderful teacher and cared so much about each of his students. Prayers to his family and Cass High RIP💙

— Lacie Yauslin (@lacieelu) March 8, 2016
Rest in peace Mr.Salter👼🏼 fly high, you will be remember here. Cass Family💙

— Fineapple(; (@HolowaySarah) March 8, 2016