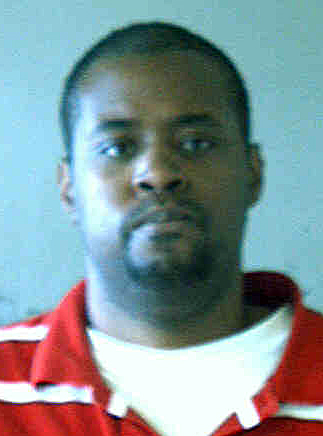 A Cobb County man is accused of using social media to lure teenagers, whom he then coerced into sending him nude photographs. Then, he would allegedly threaten to post the illicit photos online unless the teens agreed to continue sending graphic photos and videos, according to the U.S. Attorney's Office.
Tremain Hutchinson, 27, of Mableton, was arraigned in federal court Wednesday following his Dec. 18 indictment, U.S. Attorney Sally Quillian Yates said in an emailed statement. Hutchinson is being held without bond.
"Hutchinson is charged with exploiting social media to victimize children," Yates said. "His conduct is particularly disturbing because he threatened and coerced these terrified children into engaging in sexual acts."
The investigation began last February when a mother contacted police after finding images of her children engaging in sexual activity, according to the U.S. Attorney. Investigators learned that the minors had met someone online they believed was a 16-year-old boy named Mario, but instead was Hutchinson.
If the girls allegedly did not send him videos, Hutchinson threatened to post the pictures online, including on Facebook, and threatened the girls' families, Yates said.
Hutchinson was arrested and charged with 10 counts of employing, using, persuading, inducing, enticing and coercing minors to engage in sexually explicit conduct for the purpose of producing child pornography and attempting to do so, five counts of coercing and enticing minors to engage in sexual activity, two counts of transferring obscene materials to minors, one count of receiving child pornography, and one count of possessing child pornography.
If convicted, Hutchinson could face life in prison, according to Yates.
By Alexis Stevens