The Atlanta Journal-Constitution

GBI officials confirmed Friday morning that an arrest has been made in the slaying of Valdosta State University freshman Jasmine Benjamin.
Read about the death of Valdosta State student Jasmine Benjamin

Darien Meheux, 18, of Lawrenceville, was arrested Thursday evening in Ellaville, Ga., in Schley County. Meheux turned himself in to the Sheriff's office after he became aware that there was a warrant for his arrest on murder charges for Benjamin's death.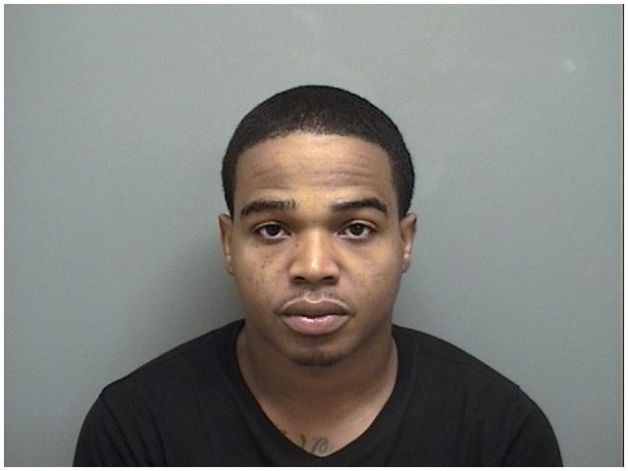 Officers with the Georgia Bureau of Investigation, Valdosta State University Police Department, Valdosta Police Department and Gwinnett County Sheriff' Office conducted a search for Meheux in Gwinnett County but then Meheux surfaced in Ellaville, according to a GBI press release issued Friday.
Benjamin was found dead on the Valdosta State University campus in Georgia Hall on Nov. 17. The cause of death was asphyxiation.
Benjamin's family could not immediately be reached for reaction. A private investigator hired by the family, Robin Martinelli, said the arrest was not a surprise and that the family had suspected Meheux, an ex-boyfriend, from the outset.
"I think they're absorbing everything today," Martinelli said. "This just happened."
According to his Facebook page, Meheux graduated from Central Gwinnett High School in Lawrenceville last year, the same year as Benjamin. He also attends Valdosta State.