ATLANTA – Atlanta-based Delta Air Lines announced Monday that it's hiring more than 1,000 flight attendants.
To qualify, applicants must have a high school diploma or GED certificate, be at least 21 years old, be able to work in the United States and be fluent in English.
According to the airline, the ideal candidate is also fluent in a language other than English, has education beyond high school and has more than a year of experience in customer service, patient care or a similar role.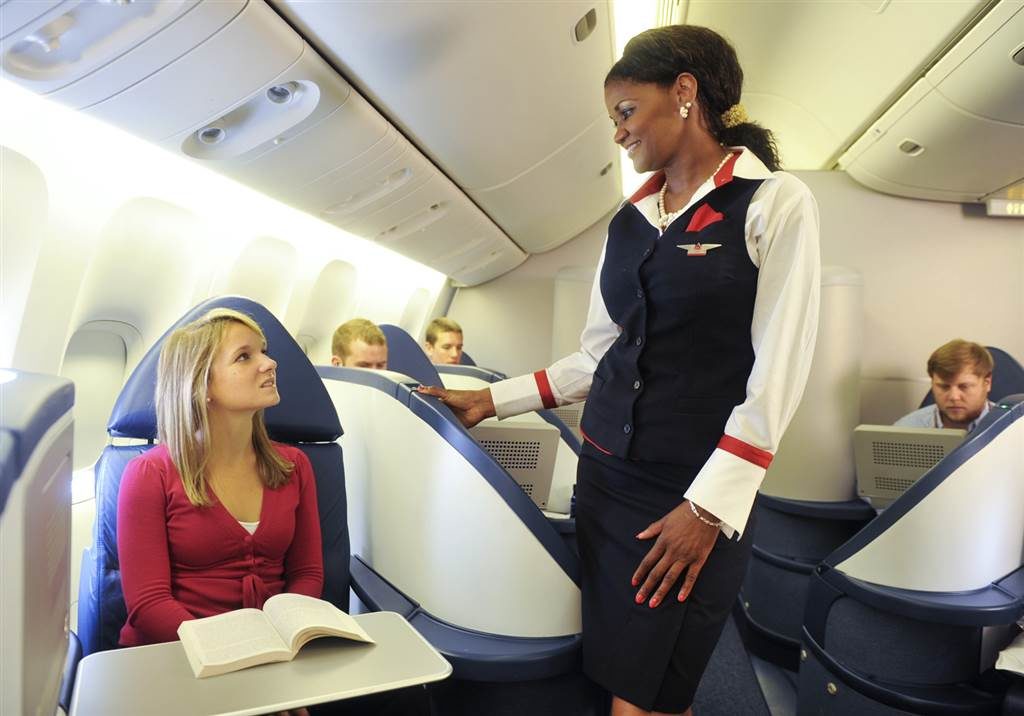 The average entry-level flight attendant at Delta earns about $25,000 per year, "with an opportunity to earn more depending on schedule."
According to airline, an estimated 150,000 people applied for 1,200 flight attendant openings last year. Fewer than 1 percent of applicants were selected.
"Based on those odds, it's easier to get into an Ivy League school than to become a Delta flight attendant," Delta said.
CLICK HERE to learn more about the job openings at Delta.
via WSBTV