When we were offered the opportunity to get a first look and taste 😉 of the new Mercedes Benz Stadium, we didn't even hesitate to answer. It has been the hot topic amongst ATLien's for over a year now… and let us tell you, impressed doesn't even begin to cover it. The stadium and its staff are striving to focus on giving the best quality, variety, prices and speed of service for its guests and it did not go unnoticed. To generate the big Benz buildup even more, we went ahead and threw together a list of our top 5 picks from their menu of specialty items! Because in no time at all, you too, will be able to dig into all of these delicious bites! Let us know which item you are most excited for!




Burnt End Nachos $10
[Burnt ends of brisket, tortilla chips, white cheese sauce, Budweiser BBQ sauce, jalapeños. Served at Smoke & Pour portable carts, section 117, 316]
Hand-Breaded Free Range Fried Chicken Sandwich $11
[Crispy chicken thigh, doux south chow chow, honey hot sauce. Served at West Nest by Westside Works, section 324]
Dos Tacos $7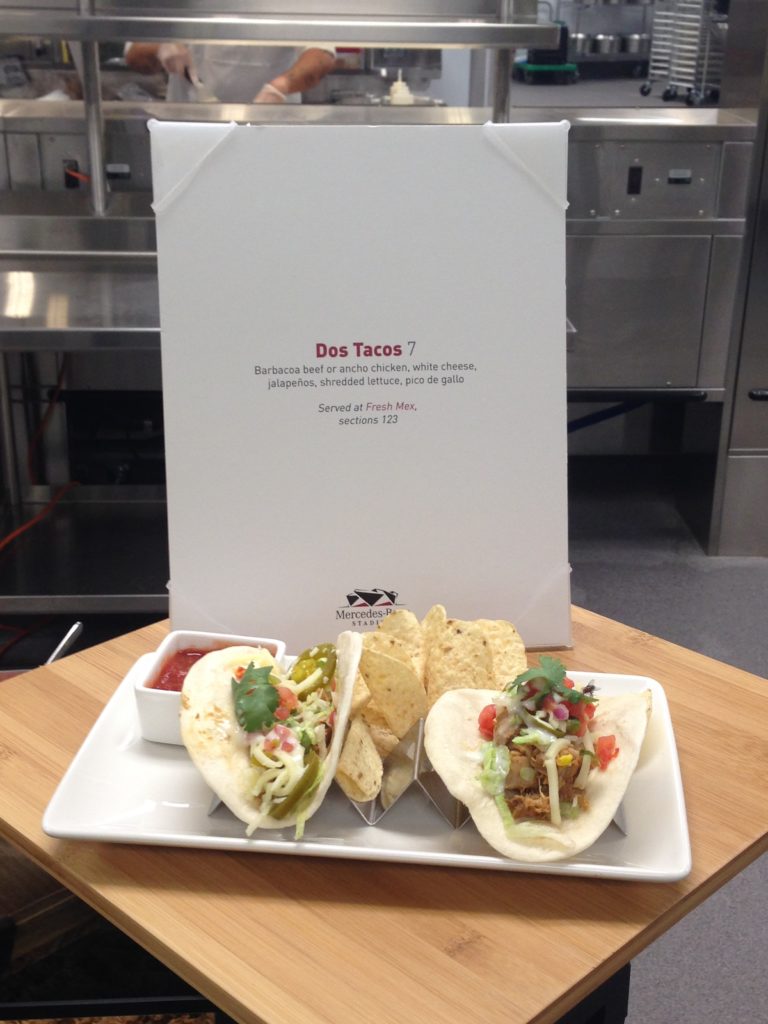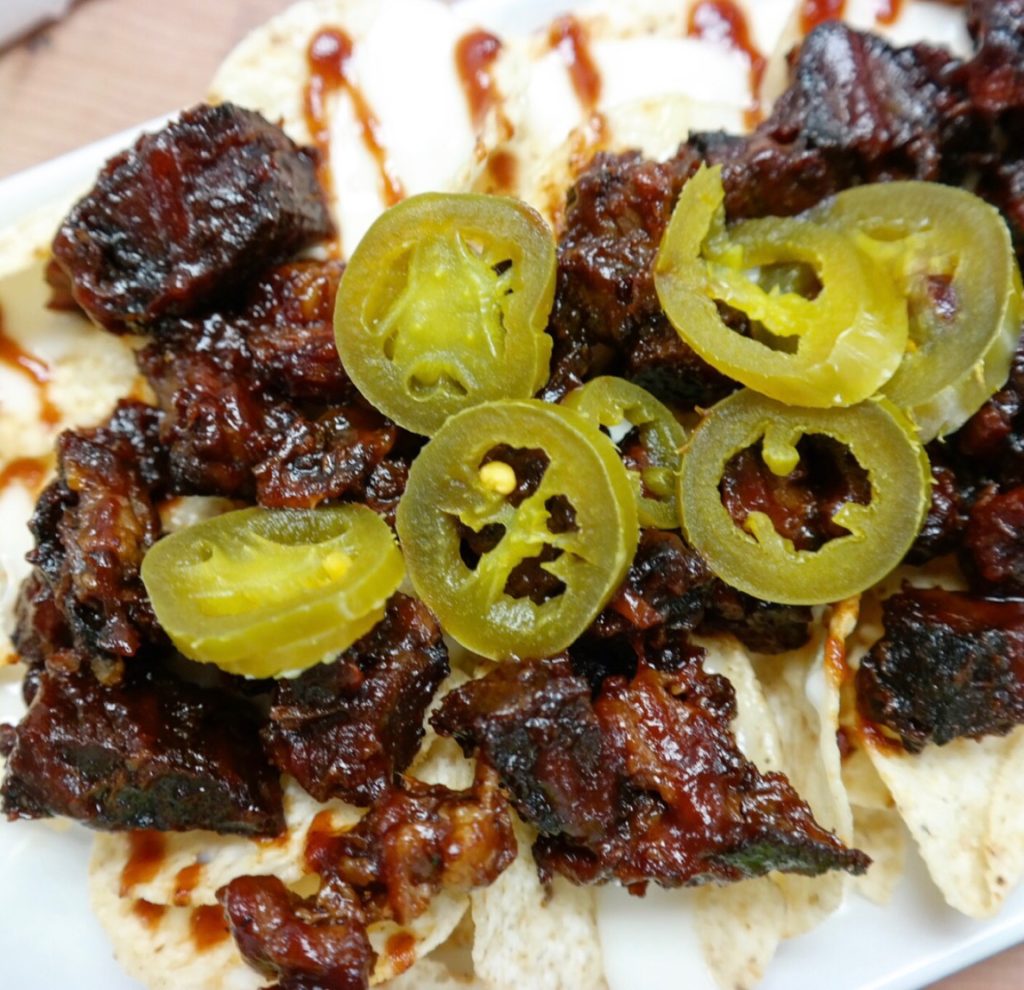 [Barbacoa beef or ancho chicken, white cheese, jalapeños, shredded lettuce, pico de gallo. Served at Fresh Mex stands, sections 123].
Brisket Grilled Cheese $10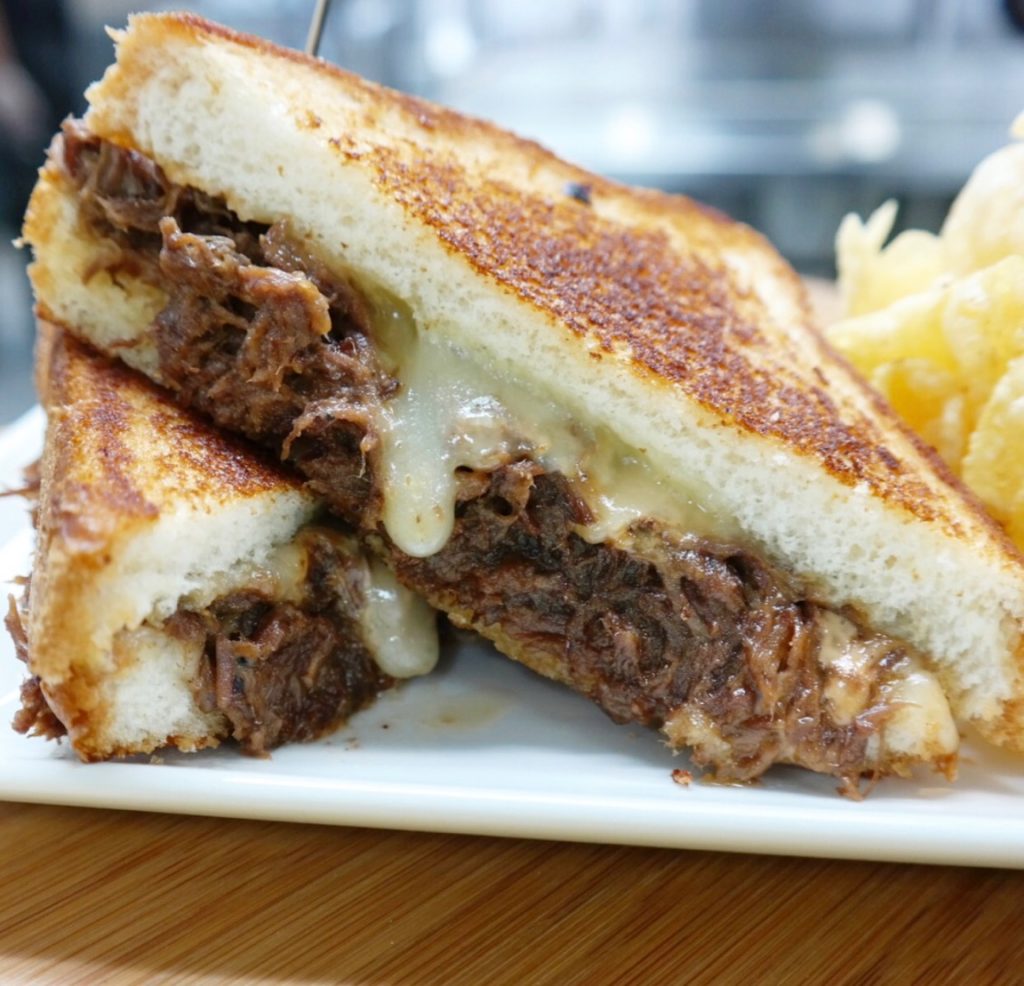 [Braised beef, bbq aioli, fontina cheese, Texas toast, kettle chips. Served at Hot Press Express portable carts, sections 104, 226, 307].
And if this menu could not get any better… The Mercedes Benz Stadium prices are beyond affordable. We are talking $2 waters and sodas that are….REFILLABLE! Can you believe it?! Also, to top it off, 12 oz Bud Lights will be $5.00 and 20 oz. will be priced at $7.00.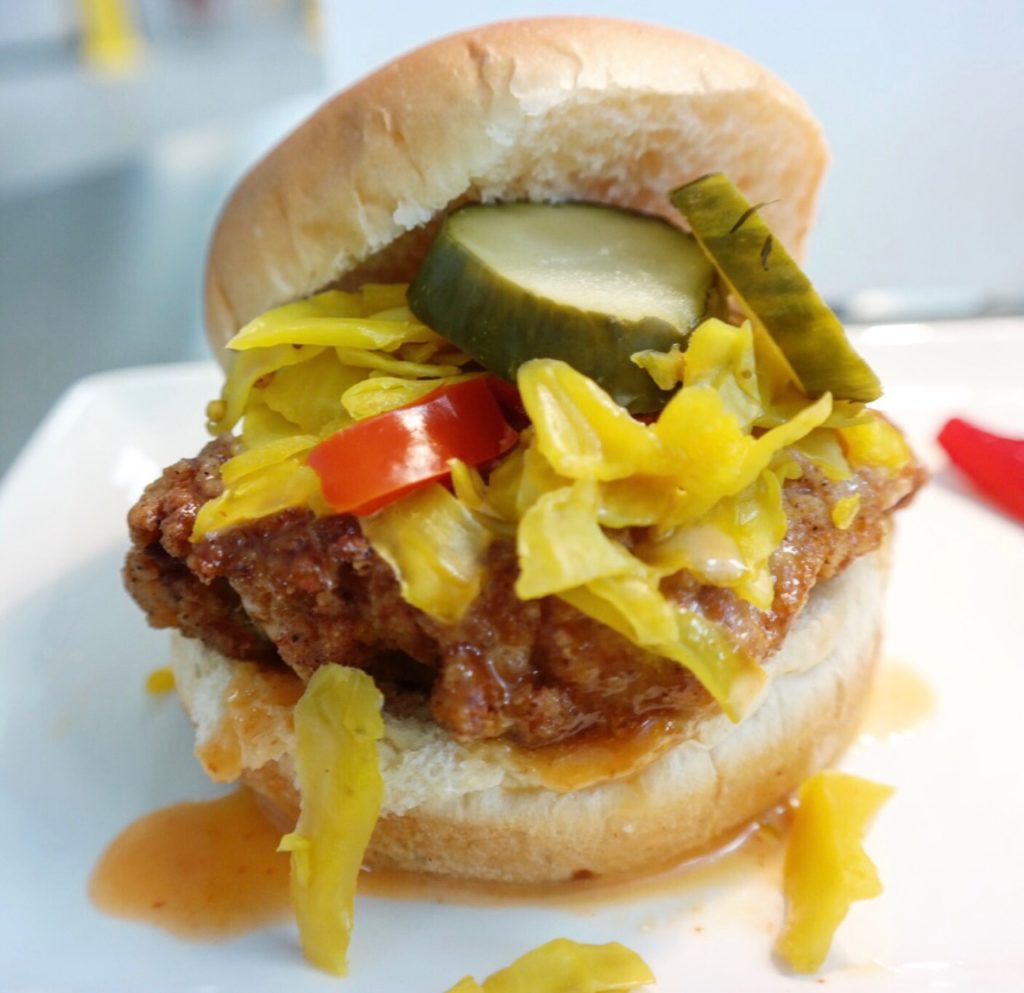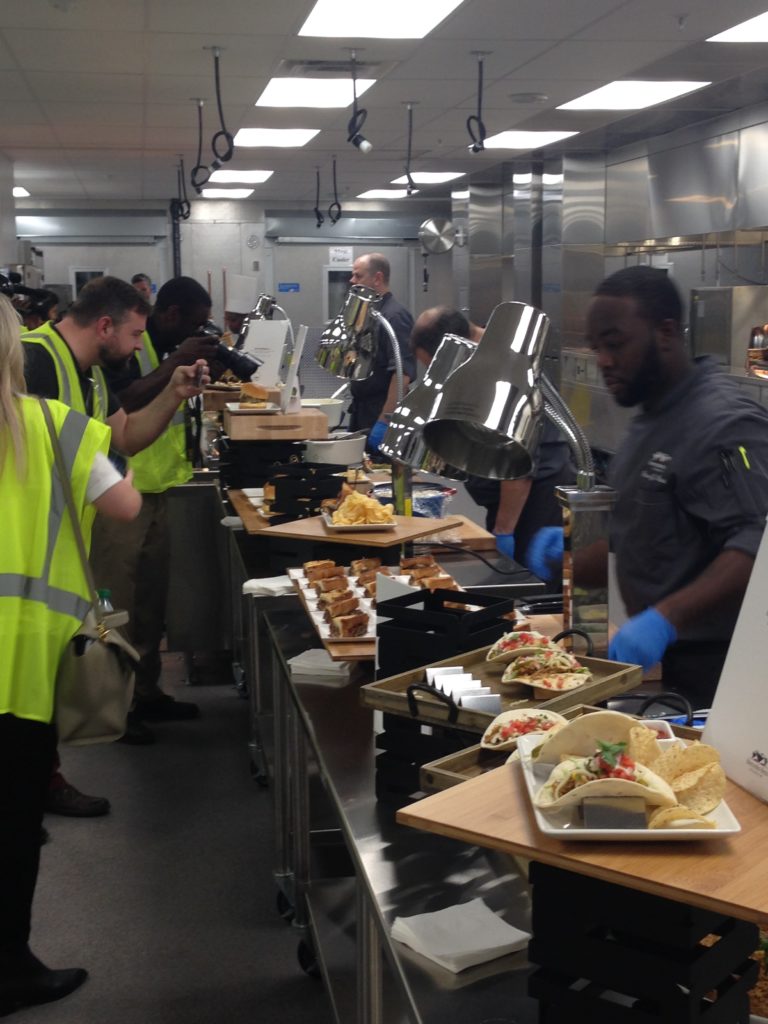 Arthur Blank is 100% clearly committed to have this stadium serve as a catalyst for positive, transformational change in Atlanta's historic Westside neighborhoods! AND WE ARE SO ABOUT IT!
---