A former police officer in metro Atlanta has been arrested for the death of 16-year-old Susana Morales, who disappeared from Gwinnett County in July 2022.
Morales's phone and video footage indicated she was last walking in the direction of her home, but her remains were found more than 20 miles away in February 2023.
"The City of Doraville was notified the afternoon of Monday, February 13 that a now former police officer was being served felony arrest warrants by the Gwinnett Police Department in connection with the disappearance and murder of Susana Morale
The officer, 22-year-old Miles Bryant, has been charged with concealing the death of another and false report of a crime. It's unclear whether Bryant and Morales knew each other, and the investigation is ongoing.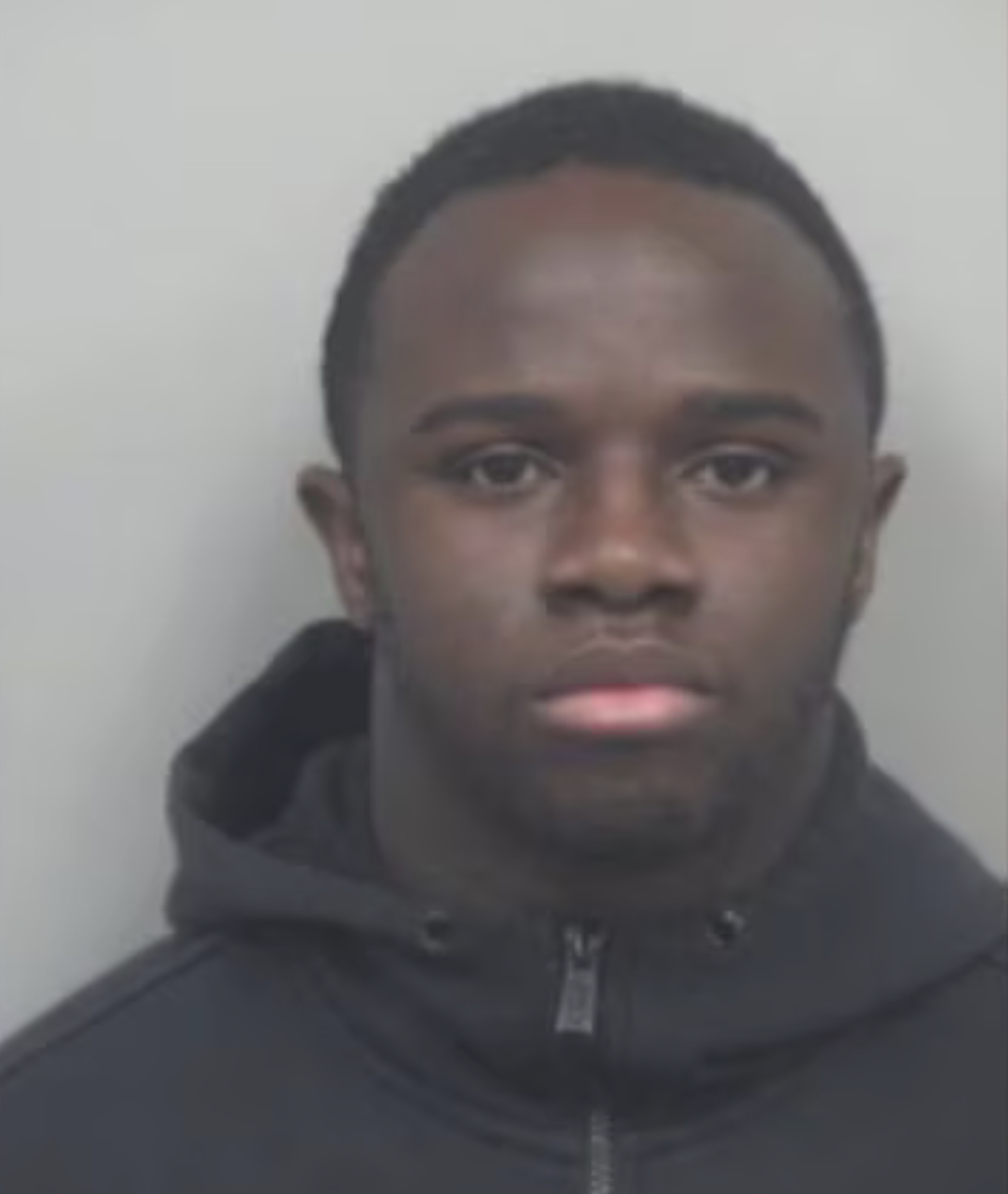 The Doraville Police Department is cooperating with the Gwinnett Police Department in the investigation. Anyone with information is asked to contact the police or Crime Stoppers Greater Atlanta.