Georgians may not be that happy, according to a new report.
MagnifyMoney, a personal finance site, recently conducted a study to determine the happiest states in the country.
To do so, researchers used a recent Oxford Economics study to define happiness. The assessment determined that health, lifestyle and economic factors all contribute to a pleasant state of mind.
They then examined 20 metrics across three categories – health, lifestyle and prosperity – using data from the United States Census Bureau, Gallup and other sources. Some of the metrics included people who get at least seven hours of sleep, people who have at least one late payment on their credit reports, divorce and unemployment rates.
After analyzing the results, they found that Minnesota and South Dakota were the No. 1 and No. 2 happiest states in America, respectively. Both locations had high rankings across each category evaluated.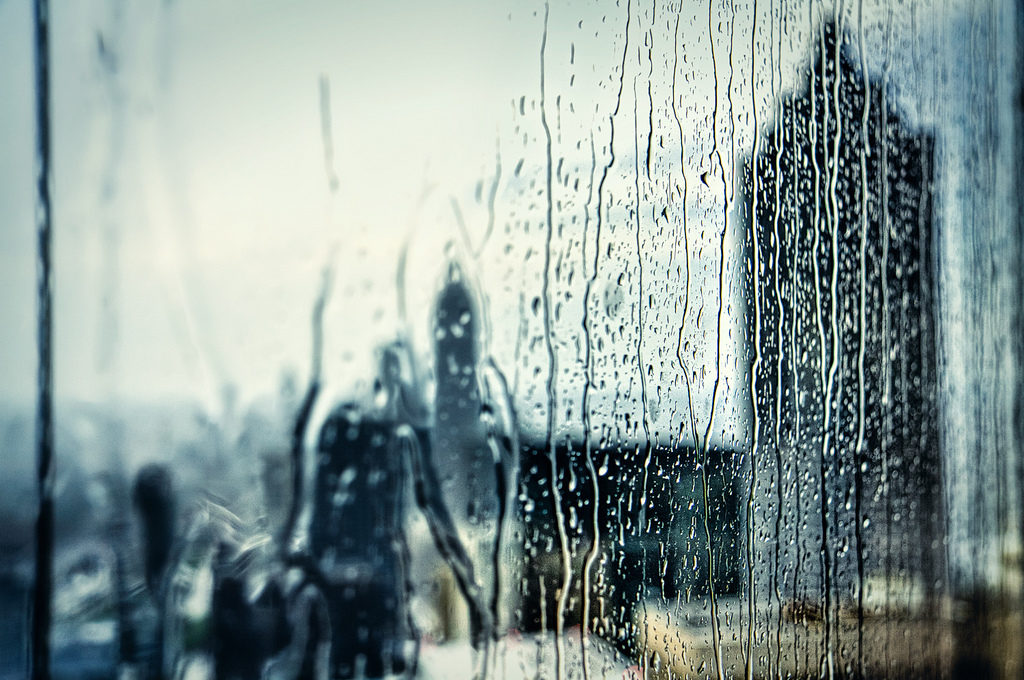 What about Georgia?
It fell to the bottom of the pack at No. 41, overall. Take a look at the findings for the Peach State below.
Overall score: 38.7 (out of 100)
Health rank: 42
Lifestyle rank: 33
Economic stability rank: 45
Overall, the Midwest and Mountain regions, such as North Dakota, and Colorado, have the happiest people. On the other hand, the South and East Coast have a lower baseline happiness, the analysts said.
Want to know how other areas fared? Take a look at the top 10 and bottom 10 happiest states below.




10 happiest states in America
1. Minnesota
2. South Dakota
3. Colorado
4. Utah
5. North Dakota
6. Wisconsin
7. Nebraska
8. Iowa
9. New Hampshire
10. Montana
10 unhappiest states in America
41. Georgia
42. Nevada
43. Tennessee
44. Arkansas
45. Kentucky
46. Mississippi
47. Alabama
48. West Virgina
49. Rhode Island
50. Louisiana