HARTWELL, GA (AP) – A toddler mauled by two pit bulls in Georgia has died.
News outlets report that Hart County Deputy Coroner Scott Boleman says the 20-month-old boy was attacked in the backyard of a Hartwell home Tuesday. Boleman says the child's parents took him to Reddy Urgent Care, where he was pronounced dead.
Sandra Adams was charged with murder after the child and her were in the backyard of the home and when she went to reenter the house, the dogs charged past her and started attacking the little boy.




Hart County Sheriff Mike Cleveland says the child lived at the home with the dogs. He says the dogs will be observed for the next 24 to 48 hours before being euthanized.
The child's identity has not been released.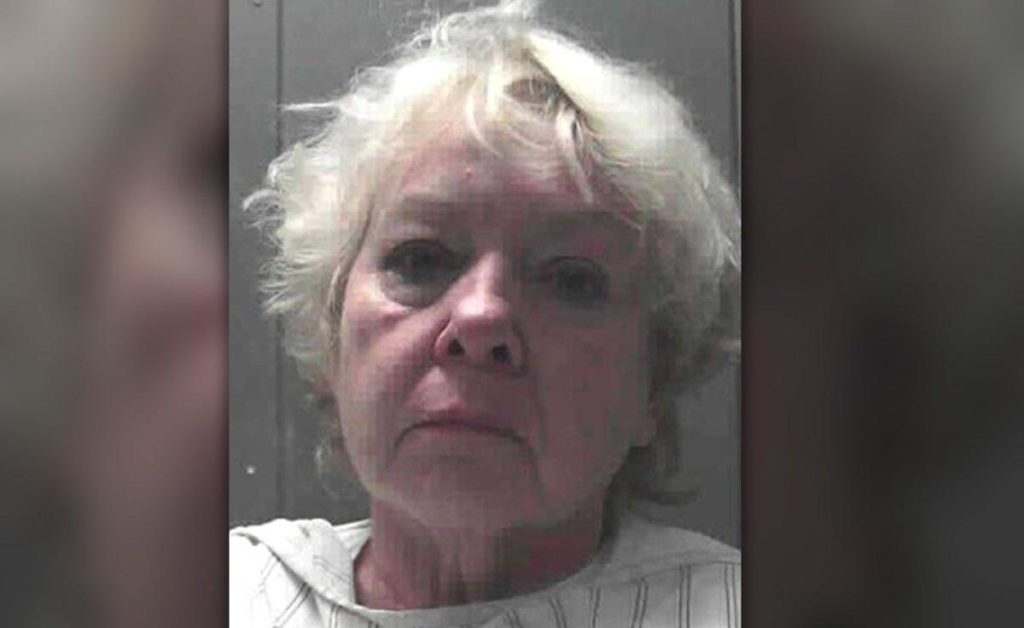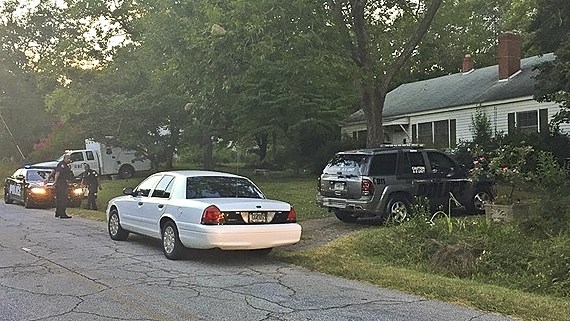 ---
GRAB A GEORGIA FLAG CAR DECAL TODAY!