The hot chicken chain opens its second Georgia location in Spring of 2020.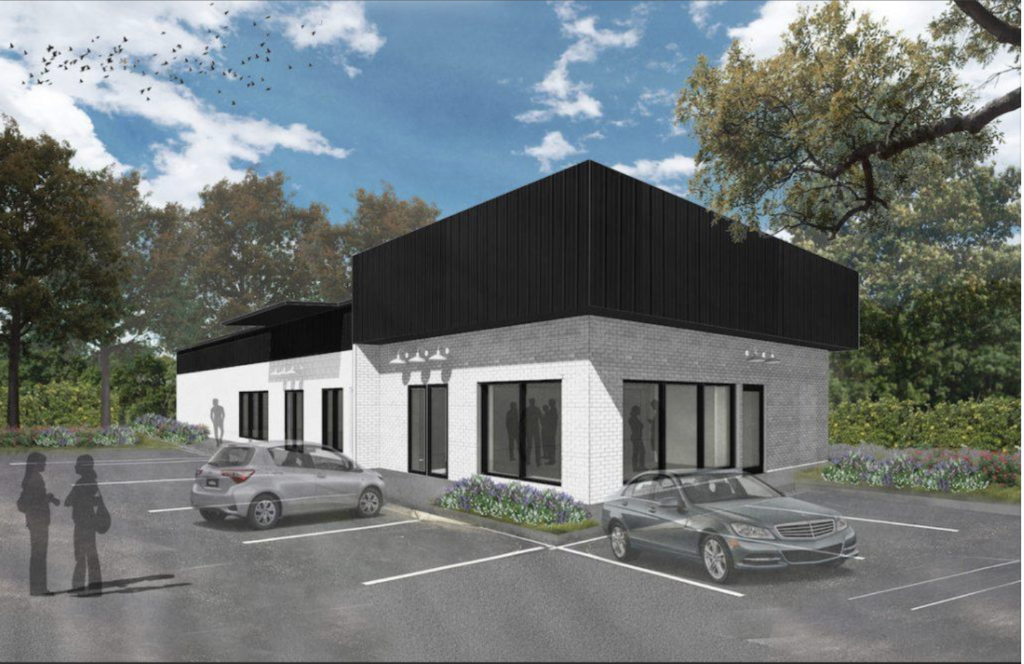 Hattie B's recently announced that a new location is opening next year in Midtown. The 4,800-square-foot building, with seating for up to 200 people, will become Hattie B's largest location yet. The new location will be at 10th Street and Howell Mill Road in Home Park.
"It's a good spot in a bustling part of town," Nick Bishop Jr., co-founder of Hattie B's Hot Chicken, said in a news release. "When we were looking for our first Atlanta location, we were looking in this area back then. It's a part of town we've always had our eye on."
Current design plans include a recessed patio for outdoor dining and games like corn hole.
Parking will be a premium, just as it is at their Little Five Point location, with only 10 spots. However, a new parking garage is being built across the street with approximately 130 public parking spaces.
"We love Atlanta," Nick Bishop Sr. said in a news release. "It's a special place for our family with many good memories, both professionally and personally, and we hope to find other great neighborhoods we can become a part of in the coming years."