President Barack Obama signed a declaration on Oct. 8, saying Georgia is in a state of disaster following the effects of Hurricane Matthew. Matthew became a post tropical cyclone earlier this morning, and strong winds are expected to subside later today.
The declaration will provide funds to non-profit organizations and local governments for recovery efforts in Bryan, Camden, Chatham, Glynn, Liberty, and McIntosh Counties.
The Federal Emergency Management Agency is currently conducting damage surveys in other areas on the Georgia coast as well as in other parts of the country. Additional funds and assistance may be provided after the surveys are completed.
Savannah and Brunswick were two of the most damaged cities in Georgia, and citizens are facing a major clean up. One Savannah homeless woman waded through neck-deep flood waters to get to safety after separating from her nine children, so they could evacuate.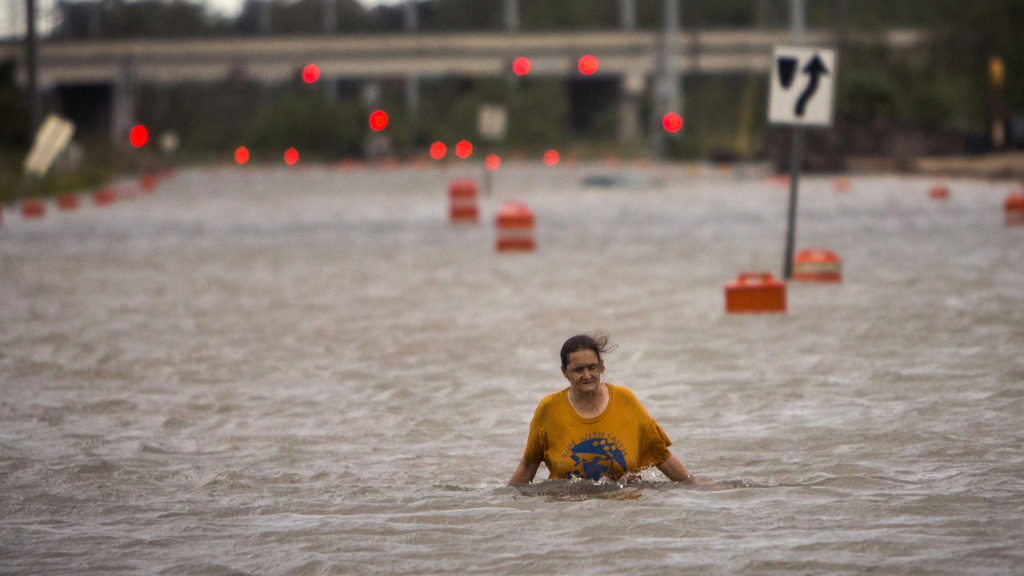 "[Matthew] wiped out our tent, our tarp and washed away all our blankets and clothes," the woman told ABC News.
Matthew is still bringing wind and rain to parts of the north east, but it is getting weaker as it moves farther into the Atlantic Ocean.
As of now, the hurricane has taken the lives of 19 people in the United States, including four in Georgia. Hundreds more have been killed in Haiti and other parts of the Caribbean.
Around two million people were told to evacuate in the Southeast, and about 1.4 million lost power during the storm.
Ft. Pulaski, Georgia, recorded a record breaking tide level of 12.57 ft. above normal low tide.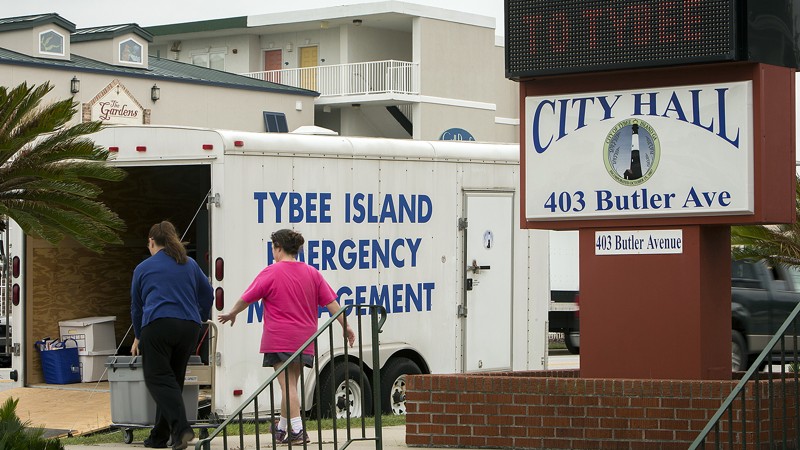 Tybee Island experienced the second fastest gust of wind from Matthew in the U.S. at 96 miles per hour, while Cape Canaveral, Florida, experienced the highest at 107 mph.
The highest amount of rainfall from Matthew in the U.S. was recorded in Georgia as 17.49 inches was recorded in Savannah.
CoreLogic, a property data firm, reports that insured losses on home and commercial properties will probably be around $4 billion to $6 billion, according to ABC News.