We finally reached 200,000 followers on Twitter! Now we want to do something very special for all of our followers. So, next Sunday we'll be giving away a BRAND NEW champagne iPhone 6, the exact one shown in the picture below.
To enter Sunday's contest you MUST fill in the form below. We will be emailing the winners & announcing them on Twitter, so tune in on Sunday!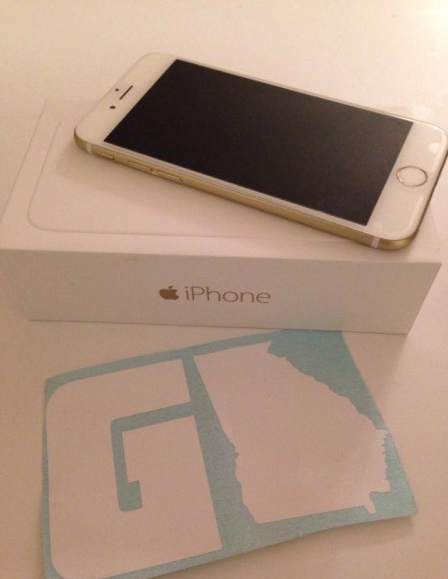 Sorry this contest is over!
You will be directed to our Instagram after you sign up, if you have an Instagram account you MUST follow us there to better your chances. We WILL be checking!
People who input their email multiple times will automatically be disqualified.