Jessica Fox of North Georgia was pulled over on Saturday for driving 15 miles over the speed limit. What was just a routine traffic stop turned into something much worse, ending in a police officer getting injured.
Jessica Fox has been on the run ever since she pulled away from the officer but Tuesday morning she was arrested.
The officer Marc Lofton says, "I asked her to get out of the car because she was making me super nervous reaching all over the vehicle. I had her go to the rear of vehicle, asked her what her name was, and she gave me a false name,"
The dash cam video shows a chaotic scene, which led to the officer being run over by the same vehicle he stopped.
Police in North Georgia have arrested 28 y/o Jessica Fox after running over a police officer during a traffic stop. pic.twitter.com/kPKbZ9hi66

— Everything Georgia (@GAFollowers) August 30, 2016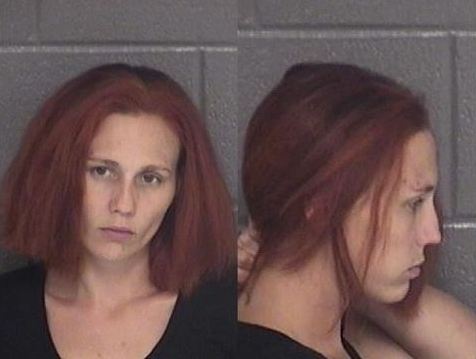 Here's what the Statham Police Department said on Facebook: