An early morning crash Sunday took the life of a Meadowcreek High School student and injured three of her classmates.
Johlanda Lindsey,16, was on her way to an after-prom party with several friends when their car was struck by an oncoming vehicle that crossed the centerline on Steve Reynolds Boulevard.
Two of the occupants were ejected from the car. Lindsey was pronounced dead at the scene. Three other teens were injured, one critically.
Gwinnett County Police spokesman, Sgt. J.L. Sligar says, a preliminary investigation indicates alcohol did not play a role in the accident, but speed may have. Sligar says charges are pending against the driver at fault, including reckless driving and first-degree vehicular homicide.
Family and friends gathered  for a vigil at Meadowcreek HighSunday afternoon. An emotional John Lindsey, Johlanda's father, told 11Alive's Duffy Dixon, " I hope people learn from this. Somebody needs to make these laws tougher for these teenagers out here, because they get 3 or 4 in a car, then they want to act out for their friends and these wrecks happen and now a young boy is busted".
One of Johlanda Lindsey's last Twitter entries Saturday was to Tweet her friends that she was not attending the prom, but going to the after-party just to have fun.
Grief counselors will be at Meadowcreek HS Monday for any students who may need them.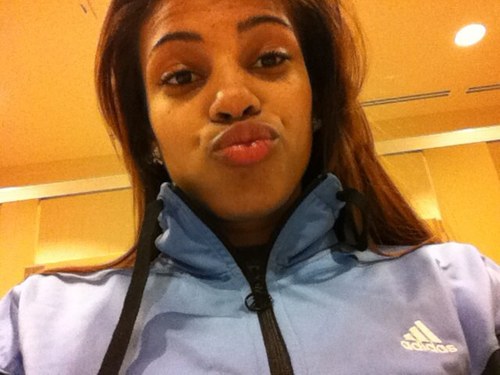 Here's her last tweets: @LilBit_KillinEm