Tomorrow marks the beginning of international K-Pop sensation CL's first solo North American tour and Atlanta is among one of only nine cities that will get to have the "Hello Bitches" songstress on their home turf.
When it comes to the world of K-Pop, CL is quite the phenomenon.
She was first introduced to the states as the badass bar dropping member of 2NE1. Now her own name may be even bigger than the group she originated from.
To be clear, she has performed in the states before. 2NE1 had North American shows and CL herself performed at a handful of a music festivals.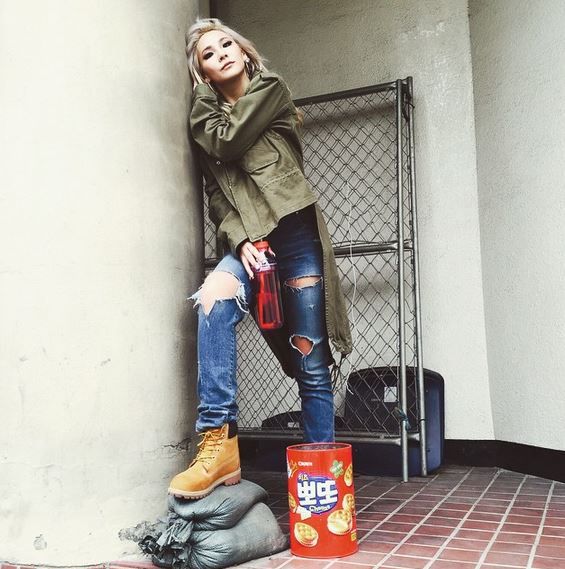 This, however, will be the first time that every venue is packed for the sole purpose of singing along with the "Baddest Female" herself.
The North American tour kicks off on October 29 at New York's Hammerstein Ballroom.
CL will take her captivating stage presence to Seattle, Vancouver, San Francisco, Los Angeles and Dallas before she finally visits the Peach State.
CL will take over Center Stage on November 8 and tickets are on sale now.
While K-Pop stars have toured the states before, CL seems to be a particularly intriguing performer to watch as she may be one of the biggest cross over stars to ever hail from South Korea.




From taking on "Revolution" along side Diplo while donning a simple yet chic Tom Ford ensemble to teaming up with Atlanta's very own OG Maco for Doctor Pepper, one thing is very clear—CL has what it takes to make her American fans go wild and her skeptics pipe down.
"I got these Asian girls dancing on the couches, yeah they know me and they singing every word like they was at the karaoke," CL raps on what may be her most popular song in the states to date "Hello Bitches."
Well, CL, believe me when I say it isn't just the Asian girls singing every word these days.
A flawless fusion of both English and Korean lyrics has caused CL to skyrocket in popularity and her social media shows why she has even emerged as a fashion icon for fans across the globe.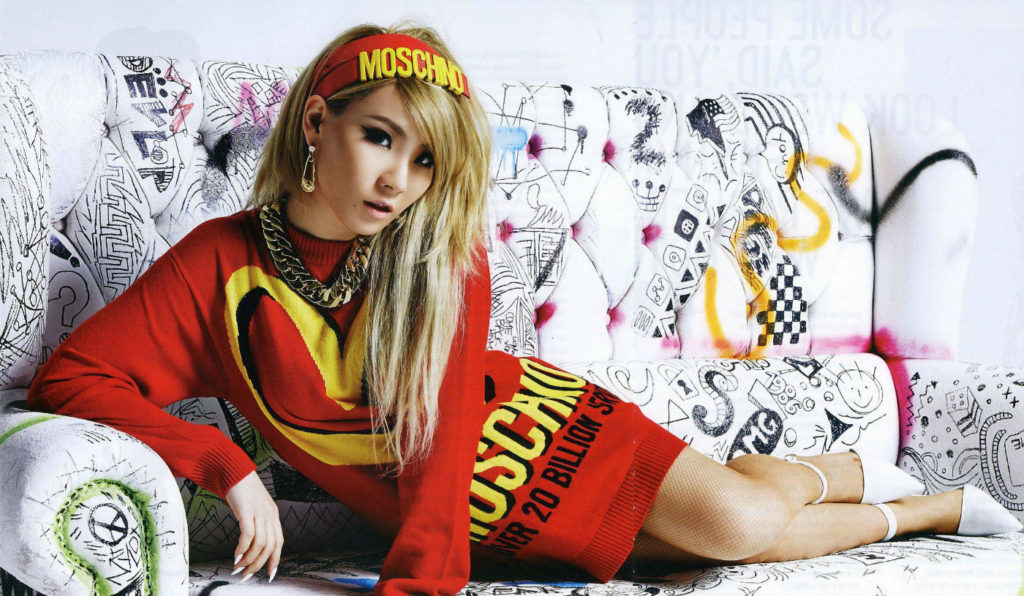 CL's fashion seems to mend the best of 90's hip hop culture with the quirkiness we love about Korean street fashion.
If you haven't heard or seen CL's work before, do yourself a huge favor and check out the clips below.
If you're already a fan of CL…. We'll just relink the ticket site here to make things easier for you.
You're welcome.
And a treat from her 2NE1 days…