Katt Williams has been in the news for ALL the wrong reasons lately. The most recent of which has went viral, made him into a social media laughing stock and victim of a pretty funny internet meme.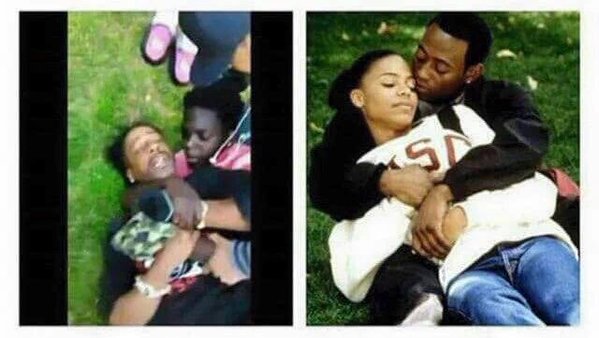 In a recent show, Katt finally decided to break his silence about the now infamous incident. As all good comedians do, in my opinion, Katt turned his personal tragedy into funny material with a pretty solid message.
Katt, who is little in stature, refers to the teen as a "27-year-old in the third grade" and that he thought he was older than he actually was. He also goes on to explain his reasoning behind hitting the teen and feeling like he was set up.
I personally hope dude can recover from this fall from grace, because I genuinely feel like he's a decent comedian. He also recorded that classic "Pimp Chronicles Pt. 1" here in Atlanta.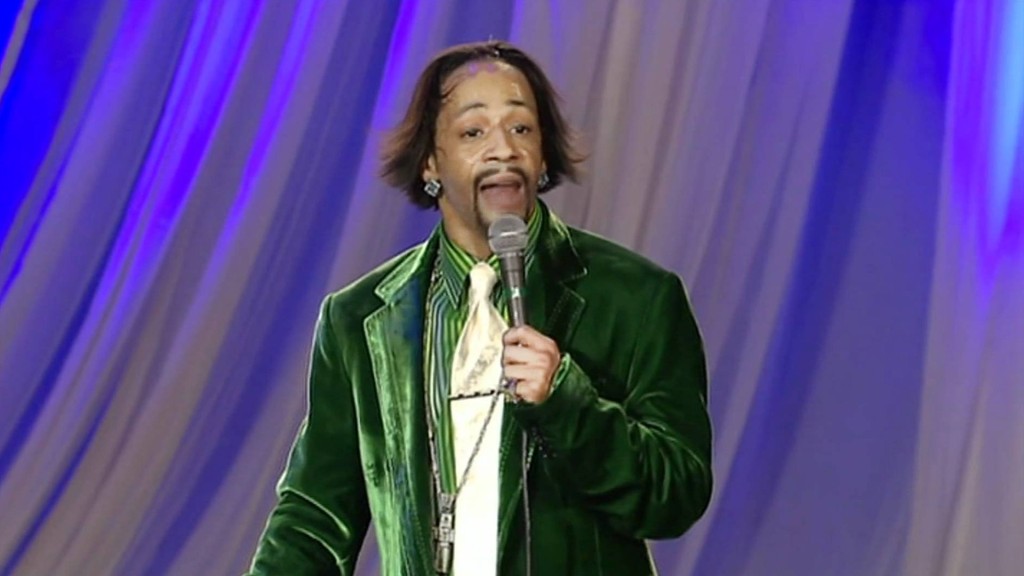 CHECK BELOW FOR KATT'S RUNDOWN OF THE INCIDENT