There are many things that immediately rush to someone's mind when they think of Atlanta—The Braves, Future, popular food havens, and, of course, traffic. But with the city being one of the most popular urban destinations for millennials, there is one more thing that Atlanta may soon become the reigning king of.
Apartments.
According to the AJC, Metro Atlanta trails only Brooklyn as the nation's hottest apartment market.
The apartments are being built in a five-over-one style, which is a five story wooden frame built on a concrete slab and covered with a façade of either brick, painted siding or some other material. The bottom floor usually contains restaurants, a gym or other hangout spots, while the top floors are reserved for the apartments.
One criticism of the apartments, which are popping up around the Beltline, filling every corner of Buckhead and spreading to many other popular places around Atlanta, is that they look dull and give a sense sameness.
Matt Bronfman, head of Jamestown Properties and the guy behind Ponce City Market, said that the sameness is a result of builders looking for the cheapest way to build, and because demand is high, the buildings keep appearing. Bronfman would like a change.
"Facades are important," Bronfman said. "You want them to look good in 10 or 15 years, particularly on our most valuable addresses."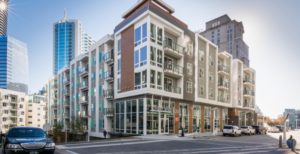 Terry Kearns, creator of the blog Architect Tourist, calls the new buildings "spreadsheet apartments" because they can be easily built, and it is easy to come up with expenses and prices for rent.
While the buildings may be a little dull, demand is high, so the sameness is overlooked. The apartments are attracting people to Atlanta because they want to experience everything the city has to offer from just a short distance away.
Millennials are one of the largest groups moving in to these apartments. Some are looking for jobs in the city after recently graduating college, and others are just looking for something to do. Either way, the city seems to be their motivation rather than where they sleep at night.
Caroline Davis is about to graduate from Valdosta State University, and she said that the sameness will not bother her if she has to move to Atlanta soon.
"If I moved to the city I would live in one of the new apartments based more on convenience than the look of the building," Davis said. "The idea of having a hangout spot on the first floor of my apartment building would help build community without much effort."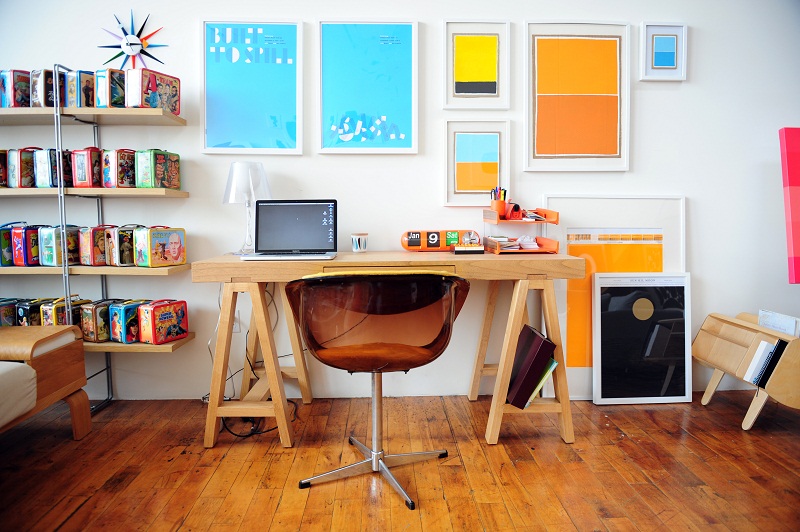 Davis said that the focus for millennials is usually on finances and the proximity to attractions in the city as well as their jobs.
"I feel like individuality should be saved for when I'm more grounded in my career, and I have the monetary means to do so."