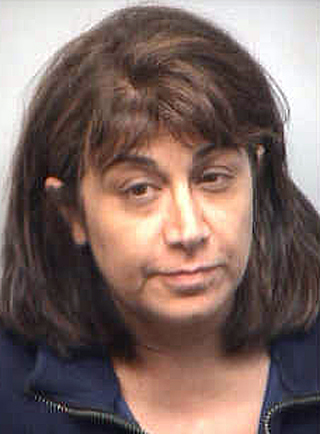 A Buckhead woman who pleaded guilty to stealing $80,000 from an elementary school PTA will spend 90 days behind bars, the Fulton County District Attorney said Friday.
Maryam Lari Arjomand, 48, a former president of the E. Rivers Elementary School PTA, was arrested in April 2012 and charged with theft after at least $80,000 was stolen from the school.
Investigators determined the missing funds had been funneled into an unauthorized account established at a bank where Arjomand had worked as the Director of Sales and Marketing and Corporate Secretary.
Arjomand was indicted last month on two counts of forgery and three counts of theft by taking by fiduciary, DA Paul Howard's office said. On Thursday, Arjomand pleaded guilty and was sentenced to 10 years, 90 days which must be served behind bars. The remainder of the sentence will be served on probation.
According to the terms of her plea agreement, Arjomand must perform 200 hours of community service and write an apology letter to her victims. She is also prohibited from working for a bank, nonprofit organization, a school or the elderly and cannot hold a position of trust of fiduciary, the DA said. Arjomand has already repaid the school.
After her sentencing, Arjomand was booked into the Fulton County jail.