Georgia has been dubbed as the "Hollywood of the South" and with this new Netflix production, "Stranger Things," Georgia continues to live up to it's appropriate cognomen.
"Stranger Things" is a science fiction horror show that premiered on Netflix last week and recently just called Georgia it's new home for productions.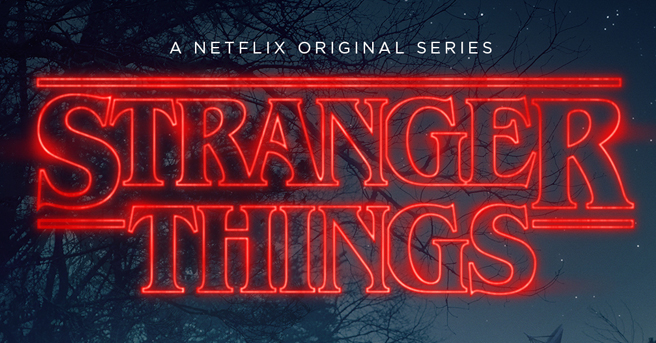 Most of the filming happens in Butts County, more particularly Jackson, Georgia which is about 50 miles south of Atlanta.
"We have been grateful for the cooperation and interest in Jackson from the people at Netflix … ," county government relations director Michael Brewer said in November, when the show began filming. "The city and county have worked very well together to help them in any way possible and we're excited that they will showcase our town and community in a positive way."
If the show is a hit, it has the potential to create a tourism draw for Jackson, much like AMC's popular "The Walking Dead" has done for Senoia, Georgia.
The show stars the beautiful Winona Ryder, mostly known for her role in films like, Beetlejuice, The Nightmare Before Christmas and Edward Scissorhands (she also dated Johnny Depp in the 90s)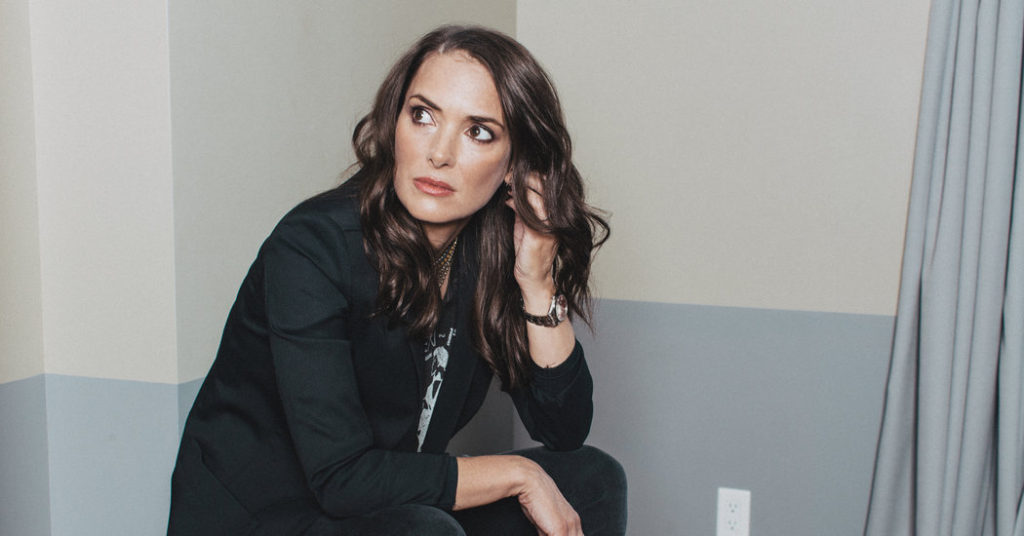 "Stranger Things" is the story of a young boy who disappears and a girl with unusual abilities who shows up in town to help find him. Ryder plays Joyce Byers, the boy's mother, and David Harbour plays the police chief searching for the missing boy.
Vanity Fair calls it "a scary, poignant piece of 1980s nostalgia."
"It's a tidily assembled collection of stock characters, and 'Stranger Things' has fun both playing into our expectations for them and giving this vibrant, lived-in world surprising tweaks," reviewer Richard Lawson writes for the magazine.