82%



If I had to guess how many people reading this have had a negative run in with PARKAtlanta, that would be my number. If you've EVER tried to park on a street in downtown Atlanta, chances are you have been ticketed. If you have never been preyed upon by PARKAtlanta, you've either never had to park in downtown Atlanta or you have the 🔑 to success and I need to follow you on snapchat.
Last year, Mayor Kasim Reed announced that he was unsure if he would renew PARKAtlanta's contract. He also publicly criticized PARKAtlanta for their predatory ticketing practices. Reed is still undecided on the renewal of the contract in 2016, but a newly proposed bill is looking to end any similar relationships in the future.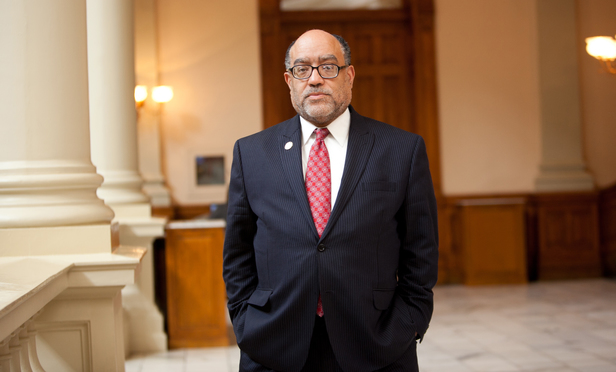 Sen. Vincent Fort (D-Atlanta), has backed a bill that would prevent the city of Atlanta from negotiating a new contract with PARKAtlanta or another contractor. It would also require the city to write parking tickets and collect the fines themselves.  Atlanta previously had their own parking enforcers before their current deal with PARKAtlanta.
The bill is being called a "longshot," but if passed, I'm sure it would be to great fanfare. What are your thoughts on this topic? Do you want to see PARKAtlanta's contract renewed? Would you rather the city take over parking enforcement? Let us know in the comments below or at @GAFollowers on twitter!