Dillon Wall is still recovering from a brain injury after his car collided with a state trooper in Carroll County five months ago.
His two friends Kylie Lindsey (17) and Isabella Chinchilla (16) were riding in the back seat of Dillon's car that night. Both Kylie and Isabella died from the collision, they both attended South Paulding High School.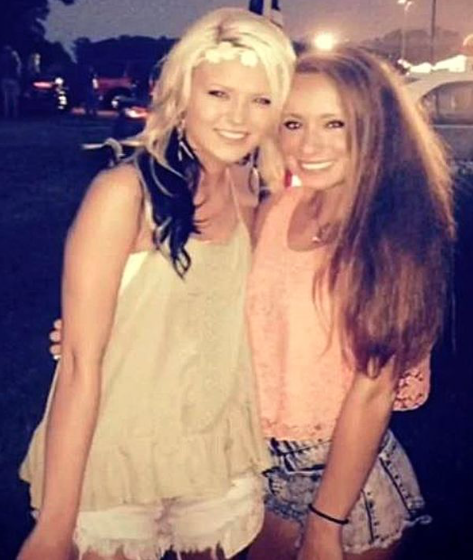 Kylie Hope Lindsey, 17, and Isabella Alise Chinchilla, 16, who were in the Nissan's back seat, died from their injuries. The police officer Anthony Scott wad fired after being noted driving 91 mph, seconds before his car collided with the teenagers.
Today AJC reports that the officer Anthony Scott did not get charged with anything.
"The officer chose to speed. The officer chose to do this," Lena Wall, Dillon's aunt, said Thursday. "And his choice killed two people."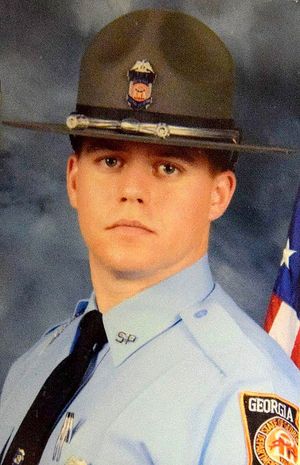 A Carroll County grand jury this week declined to charge former state trooper Anthony Scott with any crime in connection with the accident. And the families of the four teenagers in the crash are unhappy about it.