The Shops Buckhead Atlanta invites you to enjoy three Olmsted Plein Air Invitational events on property from April 15 – 27th. These events feature thirty-six internationally recognized artists from across the country creating landscape paintings outdoors at The Shops Buckhead Atlanta. All outdoor painting events are open to the public and will allow guests the ability to see artists compose and finish a painting right in front of their eyes!



The Invitational consists of a series of events all around Atlanta from April 25th to May 1st. This is the second year that Atlanta will be participating in such a prestigious event, and The Shops Buckhead Atlanta is honored to be hosting three events this year. Those events include:
Friday, April 15th
Enjoy a preview of what the Olmsted Plein Air Invitational will look like at The Shops Buckhead Atlanta! Eight local artists will be painting on property from 11:30 am to 1:30 pm. This event is complimentary and open to the public.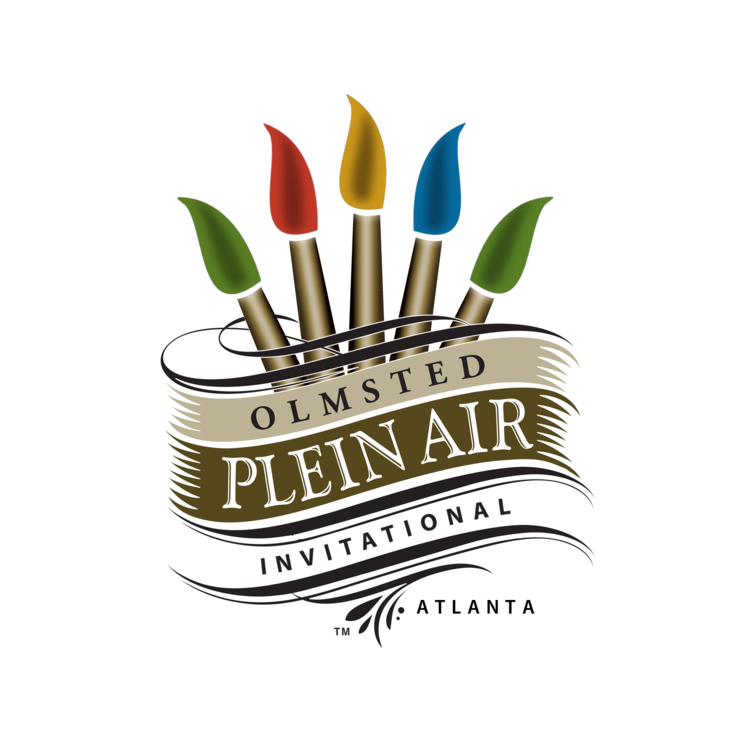 Tuesday, April 26th
Follow the Masters of Plein Air while they capture the energy and architecture of Atlanta's most elegant shopping district! From 8 am – 5 pm, you can enjoy a tour, interesting lectures and demonstrations and see the masters at work, bringing to life one of the most beautiful landscapes in the city. This all-day event is complimentary and open to the public.
Wednesday, April 27th
Come out and mingle with thirty-six of the nation's top Plein Air artists. For this event, The Shops Buckhead Atlanta's center plaza will be transformed into a Parisian city block. Food stations will be staged in beautifully decorated gazebos offering delicious bites from Le Bilboquet. Champagne and custom cocktails will be served from rustic wooden wine barrel bars around the plaza. Guests will enjoy charming views from lovely café tables shaded with market umbrellas. Stages will be placed around the plaza, allowing easy viewing of top Plein Air artists as they paint. In addition, there will be live music to set the mood and a fresh floral stall offering handmade, personalized bouquets for attendees. This French-themed evening is a ticketed event and is scheduled from 6 pm to 9 pm. Pre-orders are available here.
For more details and a full schedule of events, go to http://www.olmstedpleinair.com/