Don't lose your faith in millennials quite yet! Sierra Lund from Peachtree City, Georgia made headlines this week after successfully landing a plane during an emergency landing.  
She was in the process of completing one of her solo cross countries which is a requirement amongst student pilots. Right after her take off, the engine went out and she was forced to make an emergency landing.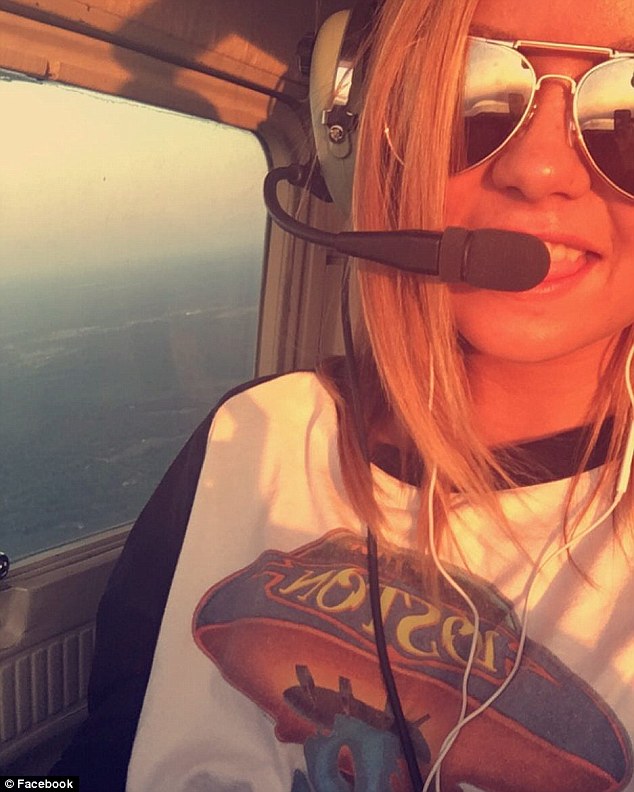 Sierra is only 17 years old, here's what her Mom had to say on Facebook: 
'So thankful for her amazing instructor who taught her how to pilot the airplane in a situation like this.
'As a parent of a student pilot you often wonder if your child will stay calm and recall what she has been trained to do.
'Happy to report Sierra did just that!' Steph Lund wrote on Facebook.
It takes a lot for a young person to stay calm and collected in these type of situations that could've shaken so many veteran pilots. She was able to land the plane successfully on Peachtree City's 'Planterra Ridge Golf Course'.
---
RELATED: