When was the last time people camped overnight to put a deposit down on a car? Recently, Tesla Motors announced the sale of their new Model 3 and people lined up across the nation for first dibs.
According to Bloomberg, campers are hanging out to become the first few who can claim a Model 3 in time to take advantage of a federal tax credit.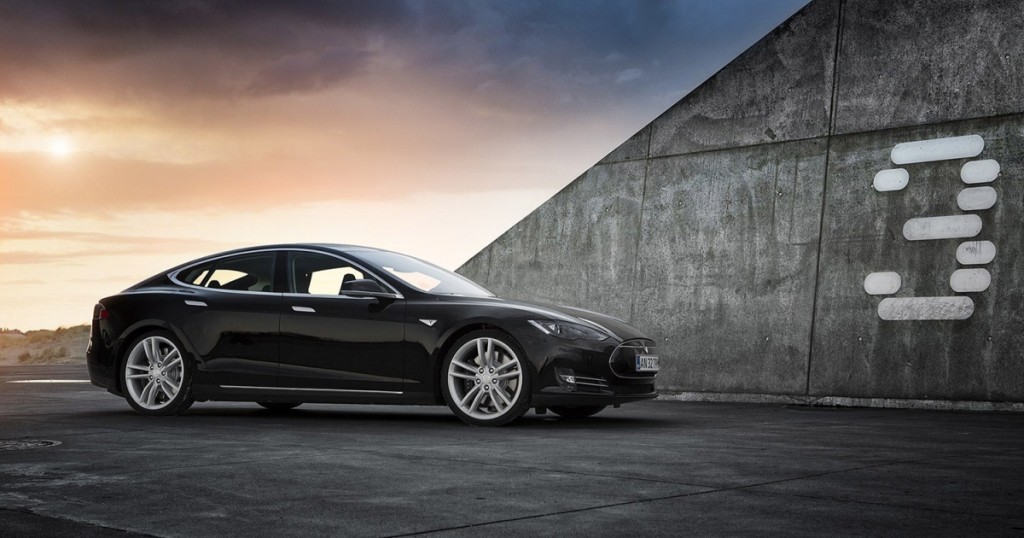 The credit was given to entice development of electric cars, could save buyers up to $7,500 on the $35,000 car and it's about to expire for new Tesla cars.
T-10 hrs. and the @TeslaMotors Model 3 line at the Atlanta Decatur store is 10 folks deep. pic.twitter.com/jHpZXhrY7d

— Urvaksh (@Urvaksh) March 31, 2016
The credit expires when an automaker sells over 200,000 cars, which is projected to hit in June 2018 for Tesla. The Model 3 hasn't even entered production yet and some analysts claim the car may not hit the streets until late 2018.
Still, a $1,000 deposit now to ensure you have a chance to claim the new Model 3 and possibly receive the extra tax incentives is a worthy bargain for some—even though they haven't seen the car yet. Bloomberg reports that the deposit is refundable at any time until they're ready to build the car. Showrooms start taking deposits at 10:00 a.m. today.
You'd almost think the Tesla store was serving delicious meat, but nah. I don't think you can eat a car.