ATLANTA – An Atlanta studio photographer was arrested by police and charged with hiding a camera inside a dressing room in order to snap photos of his subjects.
Investigators said the camera was discovered by one of three teen girls who were at the studio in May.
As the three were undressing, one made a remark jokingly about how she'd heard that cameras could be hidden to take pictures.




Police said all the teens became curious and went over to a table to check an empty glass tissue box. That box felt warm and they discovered a small go pro camera inside, according to investigators.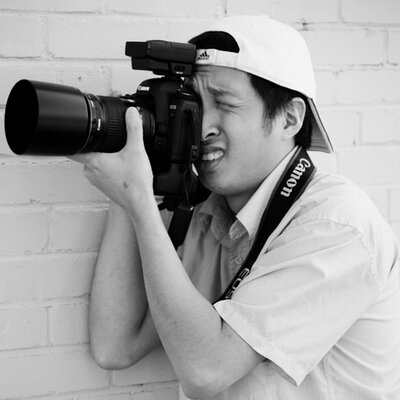 The girls put their clothes on and left quickly with the camera. They reported the act to police.
Police launched an investigation and filed two felonies against David Duong. He has been charged with eavesdropping and sexual exploitation of a minor because one of the teen girls is 17.
---