"The Brunch Bill"
In 2015, Georgia Representative Brett Herrell proposed House Bill 535 aka "The Brunch Bill". This bill would allow for many restaurants in cities across Georgia to "opt-in" for earlier alcohol sales on Sunday's. By Georgia law, restaurants can not sell alcohol before 12:30pm.
Last year, "The Brunch Bill" did not make it out of the Senate Rules Committee nor the Senator Majority Leader albeit, the tremendous support it received from the House passing 127-47.
Many restaurants owners feel that their establishment is at a disadvantage. Businesses such as, The Georgia Dome, World Congress Center and other country clubs around Georgia have the freedom to sell alcohol before 12:30pm (Atlanta Falcons games).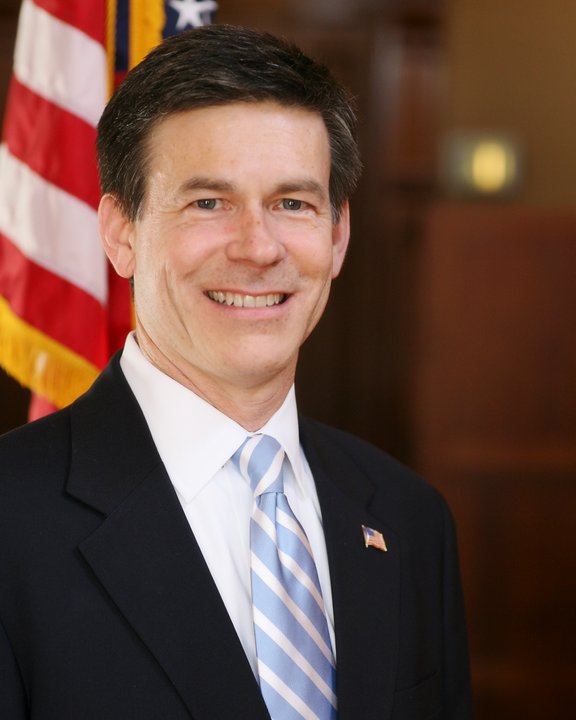 The Georgia Restaurant Association (GRA) says the proposed "Brunch Bill" could possibly funnel $25,000 in revenue per business across the state, totaling to $11 million in taxes for the state of Georgia. The GRA states that since 4,000 restaurants would qualify for the change, this could bring nearly $100 million to the restaurant industry in Georgia. I'm not opposed to an occasional drink on a Sunday morning either..
What do you think? Should this bill be passed?