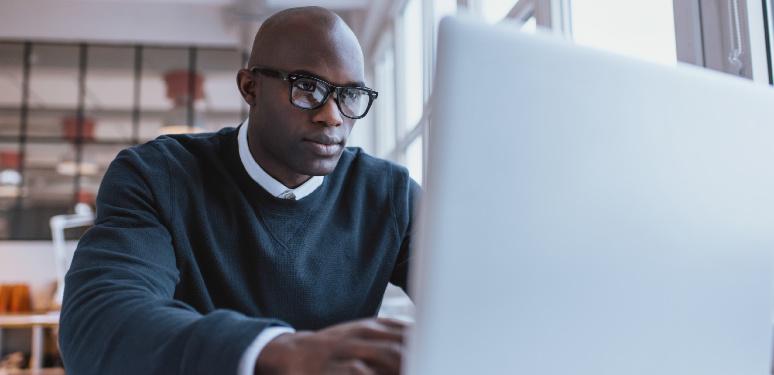 Across the United States, there's a huge variation in gambling laws. This is because each state is free to set the legislation to be as extreme or as lenient as they want it to be. So, at one end of the scale, we have states like Nevada, New Jersey and Delaware with their liberal approach to virtually every kind of gambling, even online. But at the other extreme, there are the examples of Utah and Hawaii where every form of gambling imaginable is prohibited.
Unfortunately for residents of the Peach State, Georgia follows very closely behind the latter two with very little tolerance for any games of chance or sports betting. It was hoped that when the Supreme Court finally permitted the latter following a long campaign by New Jersey, this might lead to states like Georgia starting to relax their position, but to no avail.
Before we move on to what you can and can't do – and it's mainly the latter – it's important to take a look back on the various pieces of legislation that have been passed over the years.
The legal history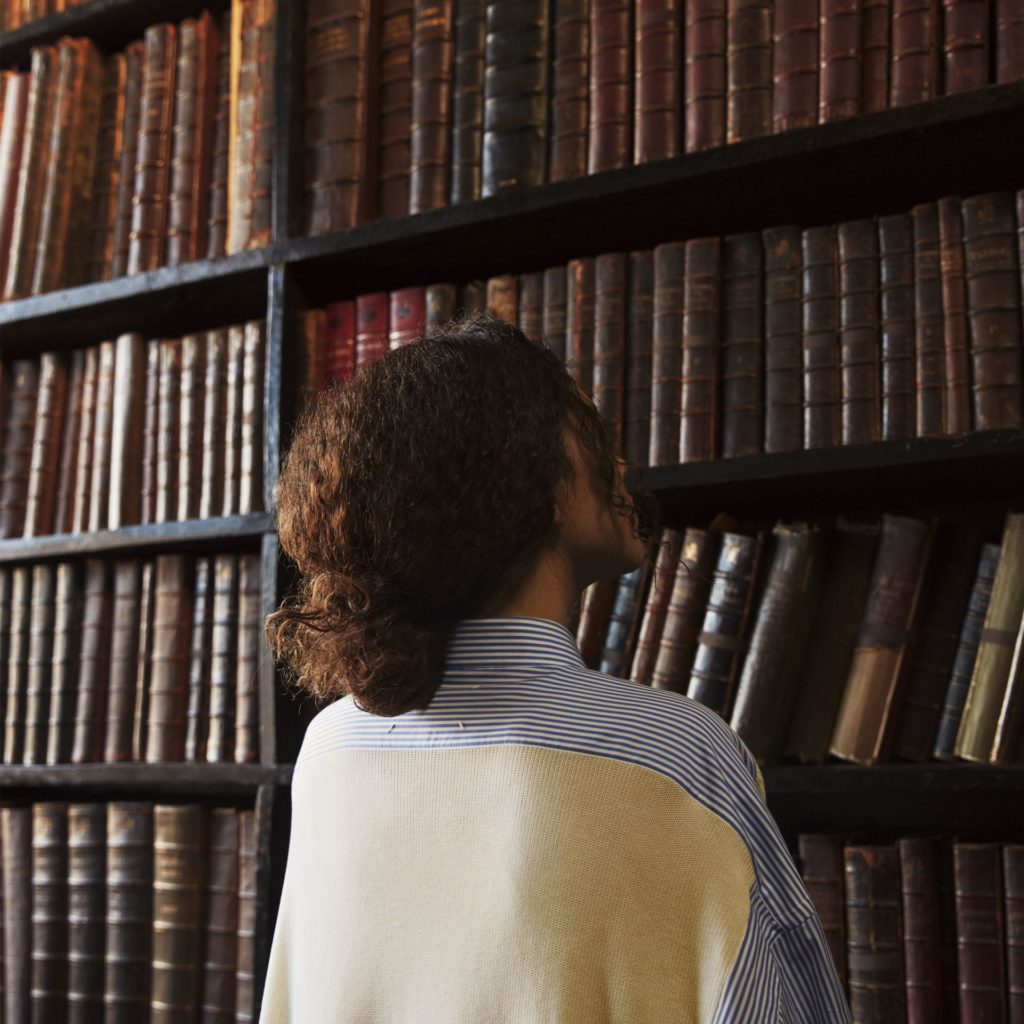 For example, in the early 19th century there were few, if any, laws concerning gambling on games of chance. But later, when lotteries began to become fashionable in neighboring states like Louisiana, Georgia immediately passed a law in 1878 banning all forms of this popular method of fundraising. This was a law that was to remain in place for over a hundred years, only being overturned in 1992 with the first state lottery being held in 1993.
The way had been paved for this moment back in 1976 when the state government grudgingly passed a bill permitting bingo games and raffles to be held as long as all of the proceeds of the games were guaranteed to go to charity. Even so, strict limits were imposed with a maximum of $1500 to be raised a week and $3,000 a month.
Moving into the 21st century, in 2002 South Carolina made the shock move of banning all of the video poker machines that could be found in clubs and bars across the state. As there was no specific law banning them in Georgia many of the machines were transported over the border and started to appear in many different locations. It was short-lived, however, with strict new laws being quickly introduced.
It was a similar story a few years later in 2011 when a spate of internet cafes started to open up offering the chance to gamble online. Although this had not been specifically outlawed there was an immediate and extreme crackdown on these places. This also gave a valuable insight into the spirit of the law – namely that just because a form of gambling isn't singled out as being illegal this is no guarantee that it will be permitted by the various powers that be.
Of the gambling activities that are specifically banned by law, Georgia state legislation lists betting on:
Any game or contest, or upon games played with cards, dice, or balls, in order to win money or other things of value.
Chain letters and pyramid schemes.
No-stakes poker
So as you can see, this leaves very little that you are allowed to do. Having said this, there is a little good news for Georgians who know how to play poker – you can play with friends in your own home as long as there is no "buy-in" and no money changes hands during the course of the game. The rules even go as far as permitting poker leagues to be run, provided that no cash is involved.
Where to gamble legally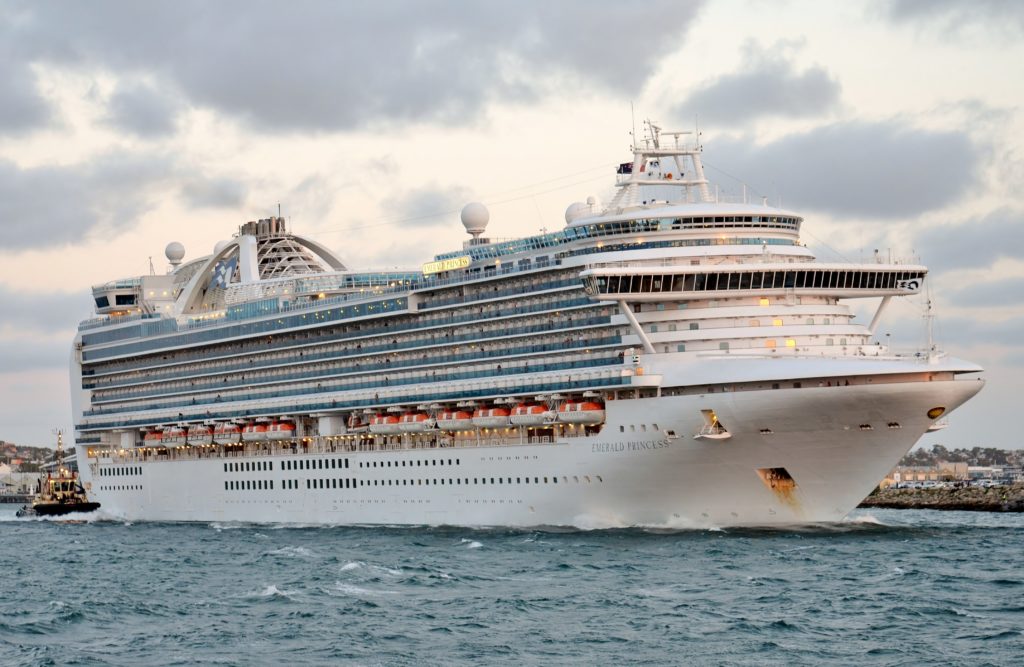 There is one other way that a Georgian looking for some legal betting action can find it and that's by taking to the sea. The one remaining casino cruise in the state is the Emerald Princess that sails from Brunswick every day. Once it has left territorial waters and sailed off into the Atlantic Ocean, players are free to indulge in a comprehensive range of casino games including poker, roulette, craps and blackjack – not to mention being able to play on over 200 different slots games.
For those who want to stay on dry land, then it's going to be a case of heading over the state line to the more liberal Florida if they want to enjoy a little casino action that's within the law.
Despite the current hard line taken by the state government, there may be just a glimmer of hope on the horizon. By a small majority, in 2012 a bill was read which could pave the way for not one but two casinos to be built. The first would be in Atlanta at a cost of $2 billion with the second in Savannah, Columbus or Augusta at the rather more modest $450 million. The former state governor Nathan Deal gave his qualified support but his successor Brian Kemp has announced that he is opposed to casino gambling. However, as up to 35% of any casino's revenue would go into a fund to support community colleges, he may be persuaded to give his support.
If he did, this could well pave the way to an important and historic change for the state, not to mention casino-loving Georgians who have been denied this pleasure for too long.