A man and a woman have been sentenced to 35 years in prison for terrorizing a black child's birthday party with Confederate flags.
The pair sobbed as they were handed their jail terms after shouting racial slurs and threats at the children.
Jose Ismael Torres and Kayla Rae Norton were convicted earlier this month under a street gang terrorism law for the 2015 harassment in Douglassville, outside Atlanta, Georgia, and cried in court on Monday.
Video footage from the party shows a parade of trucks roaring by with Confederate battle flags.




The Confederate Stats of America commonly referred to as the Confederacy was an unrecognized breakaway of 11 US 'slave states' between 1861 and 1865.
One person is heard shouting the n-word, while witnesses said that another had a gun and said "he was gonna kill the n*****."
Superior Court Judge William McClain said at sentencing that Torres, 26, and Norton, 25, had committed a hate crime, according to the Atlanta Journal-Constitution.
Georgia does not have a hate crime statute.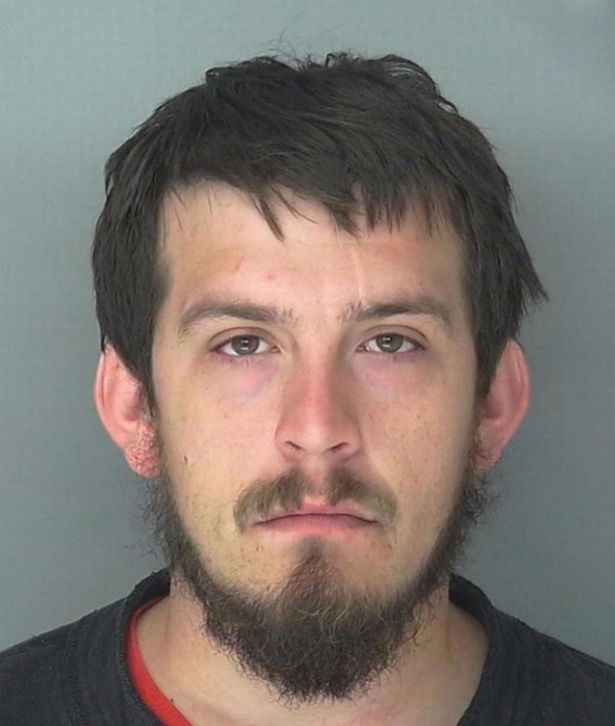 Torres was sentenced to 20 years, with 13 of them in prison, for aggravated assault, terroristic threats and street gang terrorism.
Norton, who according to the Journal-Constitution is the mother of Torres's children, was sentenced to 15, serving six, for terroristic threats and street gang terrorism.
"Justice has been served," Melissa Alford, who was at the party and posted a video, said in a statement to the Daily News.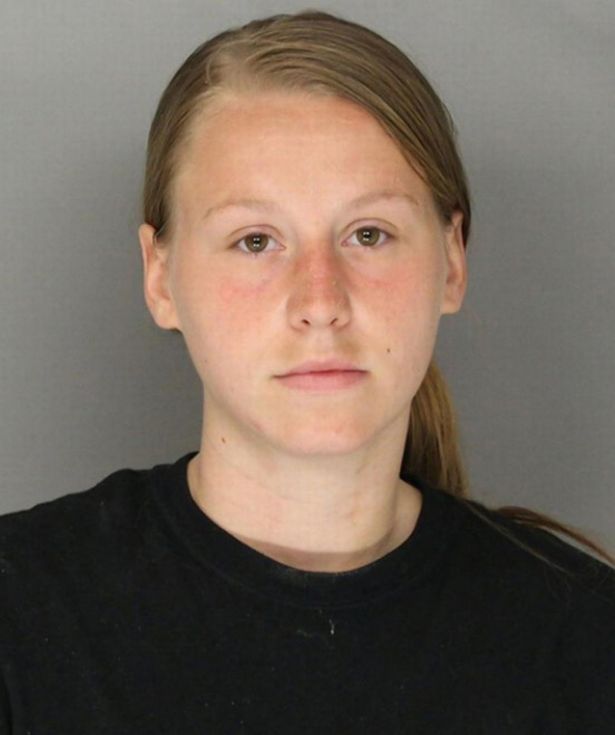 "This is behavior that even supporters of the Confederate battle flag can agree is criminal and shouldn't be allowed," Douglas County District Attorney Brian Fortner said in a statement.
A grand jury indicted 15 people in the "Respect the Flag" group, which said that victims had thrown objects at them, on street gang terrorism charges for the birthday party disruption.
Georgia Department of Corrections efforts shows that Thomas Charles Summers was convicted of terrorist threats and battery, and sentenced to six years in prison last year.
Others who were less involved pleaded guilty and were put into a diversion program, the Journal-Constitution reported.
via Mirror